Every day too many of us wake up unhappy with the way we look. TODAY wants to change that! 
With the "Love Your Selfie" series, kicking off Saturday, Feb. 22, TODAY will examine the obsession with body image and how we can join together to feel more positive about ourselves. TODAY's anchors will take an honest and revealing look at how they feel about their own body image. 
According to a new TODAY/AOL Ideal to Real Body Image Survey, to be released Monday, February 24, 67 percent of adult women worry about their appearance regularly—more often than finances, health, relationships or professional success. 
In this special series, Matt Lauer, Savannah Guthrie, Al Roker, Natalie Morales, Willie Geist, Kathie Lee Gifford, Hoda Kotb, Carson Daly, Tamron Hall, Lester Holt, Erica Hill, Jenna Wolfe and Dylan Dreyer will peel back the layers of their own insecurities, and will share the stories of people who are transforming the traditional definitions of beauty.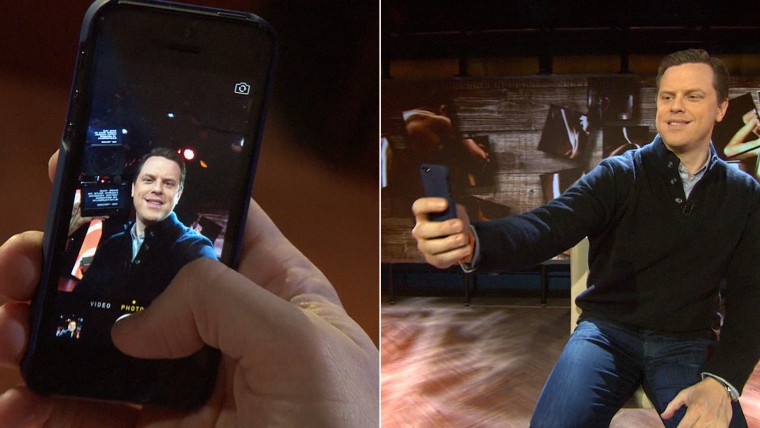 On Monday, singer Jordin Sparks shares her experience of a week without makeup. On Tuesday Hoda Kotb talks to women over 40 about the challenges of aging and actresses Jacqueline Bisset and Jane Seymour open up about being a mature woman in the spotlight. 
Next up, on Wednesday, actress Cameron Diaz and Maria Shriver talk about how we feed our body and the habits we pass down through the ages. 

On Thursday, supermodel Naomi Campbell talks about photo-shopping and airbrushing in fashion magazines and the messages this sends to regular people.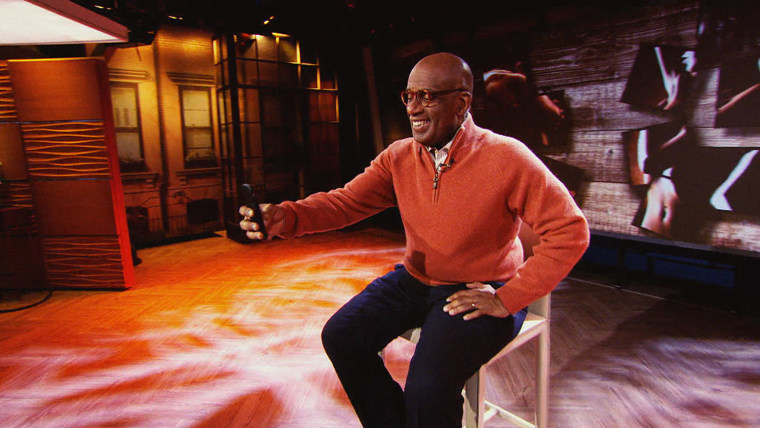 On the Friday finale, correspondent Jenna Bush Hager spends time with the famously fit First Lady Michelle Obama.
TODAY invites viewers to join the conversation and celebrate every shape, size, and age by sharing selfies on social media using #LoveYourSelfie or by uploading images here.  
Submitted photos may be featured throughout TODAY's coverage. As part of the Love Your Selfie series, TODAY.com will feature galleries of selfies and original essays.