So, if you haven't heard, Khloe Kardashian stopped eating dairy and dropped 11 pounds. Naturally, you should too, right? Not. So. Fast.
Dairy (milk, cheese, yogurt) is a good source of calcium, potassium and vitamin D — all important for bone health. Also, the probiotics (live microorganisms), found in some yogurt are crucial for digestive health, and while you may not want to think about bacteria traveling through your intestinal tract, I promise, these guys are your friends.
RELATED: From yogurt to kombucha, fermented foods benefit your overall health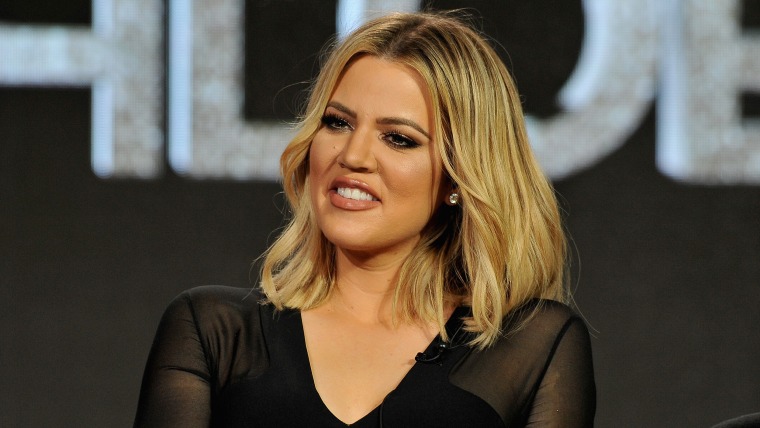 On the flipside, dairy can also be loaded with calories, fat and sodium. Can you say baked brie? Eggs and cheese? Cheese & crackers? Smoothies?
It's quite possible that Khloe was eating a bunch of these delicious foods. I have no knowledge of these very specific foods being Khloe's favorites, but if she was eating a lot of these (or similar foods) then taking them out would have her losing weight much in the same way taking pasta and bread or cookies out would (if you have habits that resemble cookie monster). So, yes, if you are eating a ton of dairy then heck, yeah, reduce it.
When else should you pull back the reins on dairy?
Some find that eating dairy causes gas, nausea, abdominal bloating and cramps. These may be signs of lactose intolerance, the inability to digest lactose, a type of sugar found in dairy products.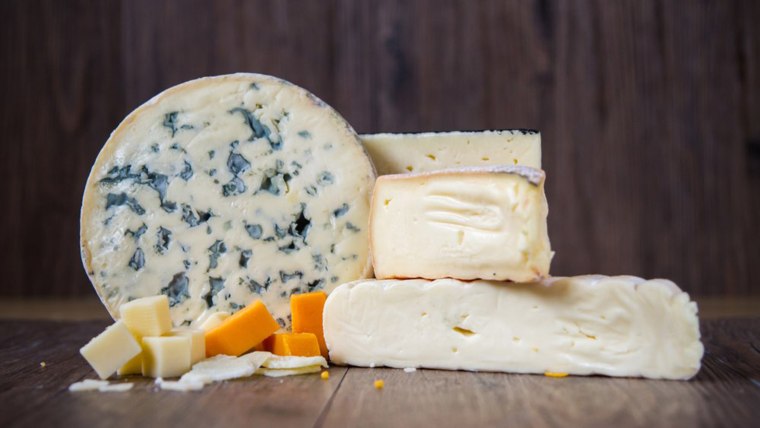 If you're lactose intolerant and have any gastrointestinal distress related to eating dairy, then yes, you'll want to reduce or take it out altogether.
If you've been struggling with acne or inflammation, you may want to try eliminating dairy. Some research has linked milk consumption to an increase in insulin (and other hormones) that may cause inflammation, acne and other diseases.
RELATED: Joy Bauer makes a healthier mac n' cheese that's still big on flavor
As often is the case with many foods, you don't necessarily need to be extreme to reap benefits. You don't need to take out completely (unless there's specific reason) nor should you go overboard when consuming.
I recommend to my clients that have no gastrointestinal distress (due to dairy), skin issues or an inflammatory condition to incorporate the best quality dairy (if they like it of course) such as organic Greek yogurt, local grass fed milk, and the least processed cheeses one time or so a day.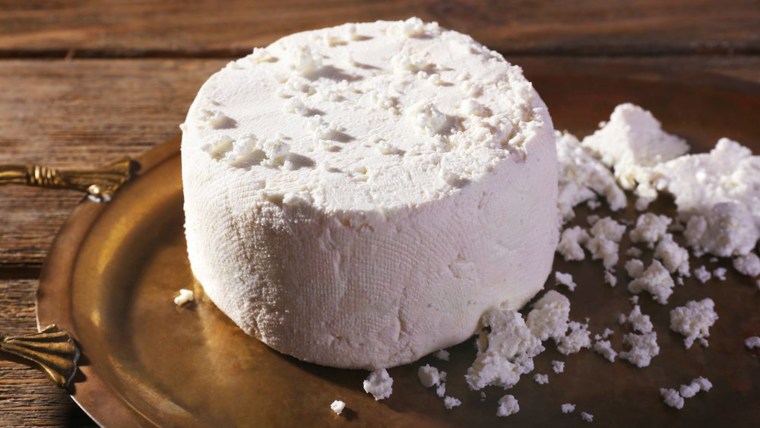 If you can't consume dairy because of gastrointestinal issues or you simply want to try giving it up due to other reasons such as skin health, then by all means you can absolutely meet your nutrient needs without it.
Dark green leafy vegetables such as bok choy, collards and spinach, bone broth, beans and fish with bones are all sources of calcium.
If fruits and veggies make up a good part of your diet (as they should) then you shouldn't have any problems meeting your potassium needs.
Vitamin D you can find in salmon, tuna, mushrooms and of course our friend the sun. And, if you're one the cheese and milk enthusiasts (despite what Khloe Kardashian does) you still should be incorporating these foods to meet your nutrient needs.