/ Source: TODAY Contributor
Running is the ultimate do-anywhere workout! It's a great way to clear your mind, de-stress and spend time outdoors. And let's not forget, it also builds endurance and burns calories! For many people the idea of running can feel really intimidating, but it doesn't have to be.
Look, you don't have to run a marathon to be runner. You don't even have to be able to run without stopping. The key is to take it one step at a time (literally!) and enjoy the process.
If you've ever dreamed of running consistently, today's tips will get you there! We've put together a few pointers to get you started.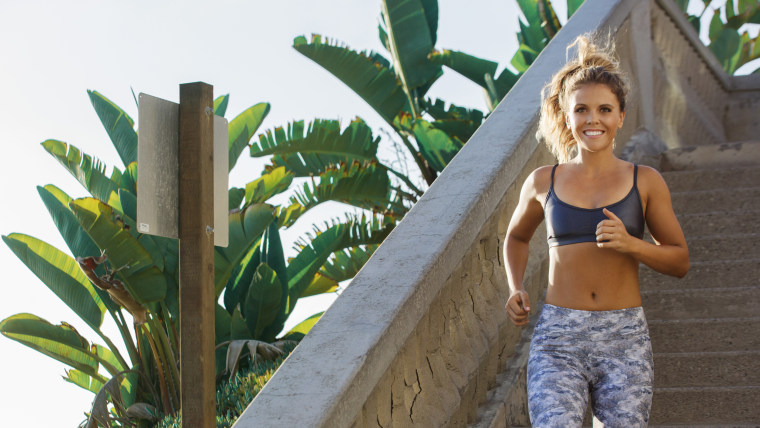 Take it slow
Building strength is about doing your best and respecting where your level is, which may be different each day. Pushing too hard when your body isn't ready can cause injuries and burnout.
Instead, go at your own pace. Begin with 20-30 minute sessions three times a week. Run for a few minutes, then walk when you need to and build from there. And please, don't worry about how fast you're going.
RELATED: Women's running magazine features plus-size model on its cover
Breathe right
Your breath plays a big role in running. Your body needs enough oxygen to zip along and prevent side cramps or fatigue.
To do this, belly breaths are the way to go. Practice breathing deeply into your belly, not your chest, which can cause your shoulders to tense up.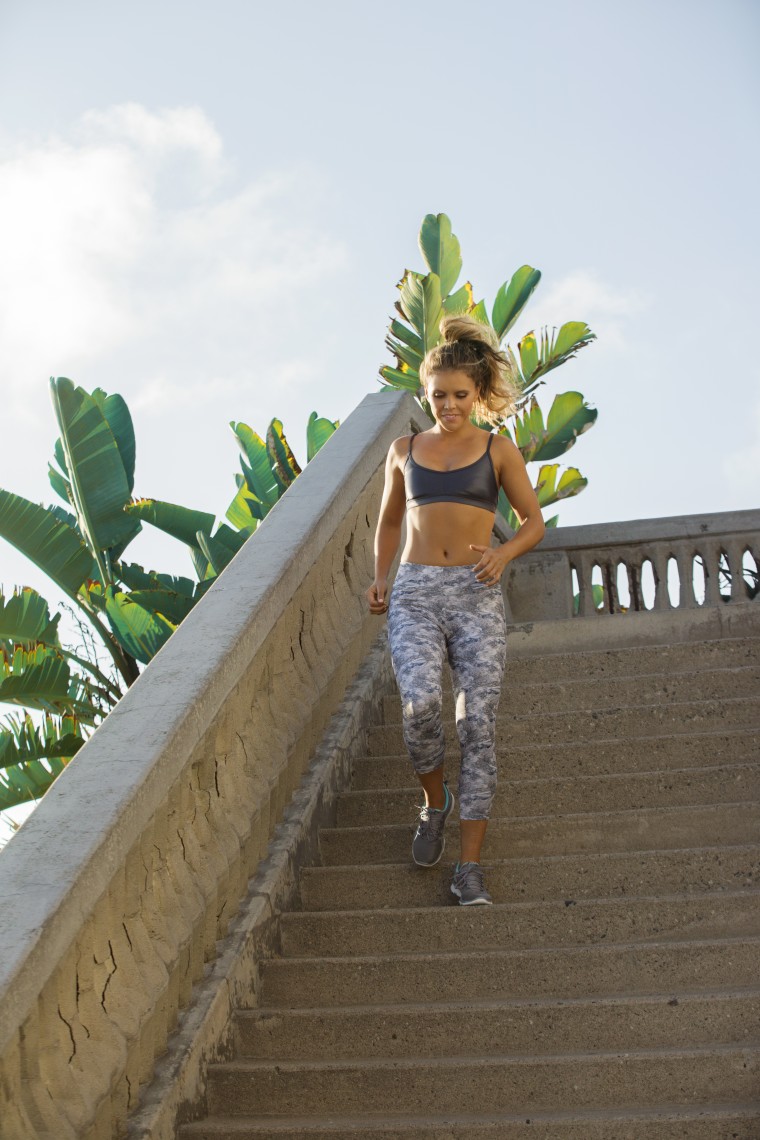 Make it fun
Running should be fun, relaxing and enjoyable and if that's not how you're feeling, something isn't right. One of the first factors to keep in mind is to always listen to your body and run at your own pace.
Again, taking breaks to walk is okay. Listen to great music, choose scenic paths and enjoy the process!
RELATED: Burn 100 calories in 10 minutes: The fast total body workout you can do at home
Stay motivated
Sign up for that 5K now! Sure, committing to a race may feel daunting, but it's the best way to stay excited and on track for your weekly running sessions.
Keep in mind that a 5K is just 3.1 miles and you don't even need to run the entire way! Just try your best — that first finish is an awesome accomplishment!
Karena Dawn and Katrina Scott are the founders of Tone It Up — a fitness and lifestyle brand. They are certified personal trainers, nutritional coaches, and best friends. Karena and Katrina have taken the world by storm with their fun, quirky and energetic approach to fitness and have built a vibrant community based around friendship, accountability, motivation, and inspiration.