Can simply looking at somebody who is cold leave us reaching for a sweater and scarf for ourselves?
Researchers from the University of Sussex found that people who watched videos of actors putting their hands in cold water saw their own body temperature drop, evidence of "temperature contagion."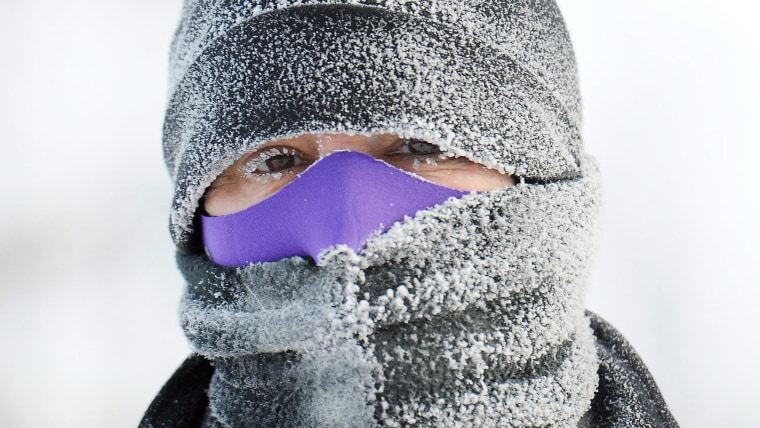 Neuropsychiatrist Dr. Neil Harrison, the lead researcher, said that this kind of unconscious change in the body may help people have empathy and live among each other.
"Humans are profoundly social creatures and much of humans' success results from our ability to work together in complex communities —this would be hard to do if we were not able to rapidly empathize with each other and predict one another's thoughts, feelings and motivations," Harrison said in the study. 
In the study, published recently in the journal PLOS One, 36 volunteers watched videos of actors putting their hands into warm or cold water and the temperature of their hands was measured. The volunteers' hands were significantly colder when they watched the videos involving cold water; there was no change during the warm-water videos, according to ScienceDaily.
Harrison said this could be because the warm-water videos were "less potent," showing steam rising just at the start of the clips, while the cold-water videos showed blocks of ice for the duration.
"There is also some evidence to suggest that people may be more sensitive to others appearing cold than hot," he said.
On TODAY Thursday, Savannah Guthrie told Al Roker that when he and Dylan Dreyer are outside talking about the winter weather — which in New York Thursday was a brisk 28 degrees Fahrenheit — "we really feel your pain."
Scarf up! Keeping this body part warm may help ward off a cold