For most kids, the joy of a Happy Meal toy probably lasts a few weeks. But for one 4-year-old Oregon boy born with a neuromuscular disorder, a teacher's collection of more than 1,000 Happy Meal toys could help him find a new level of happiness for years to come.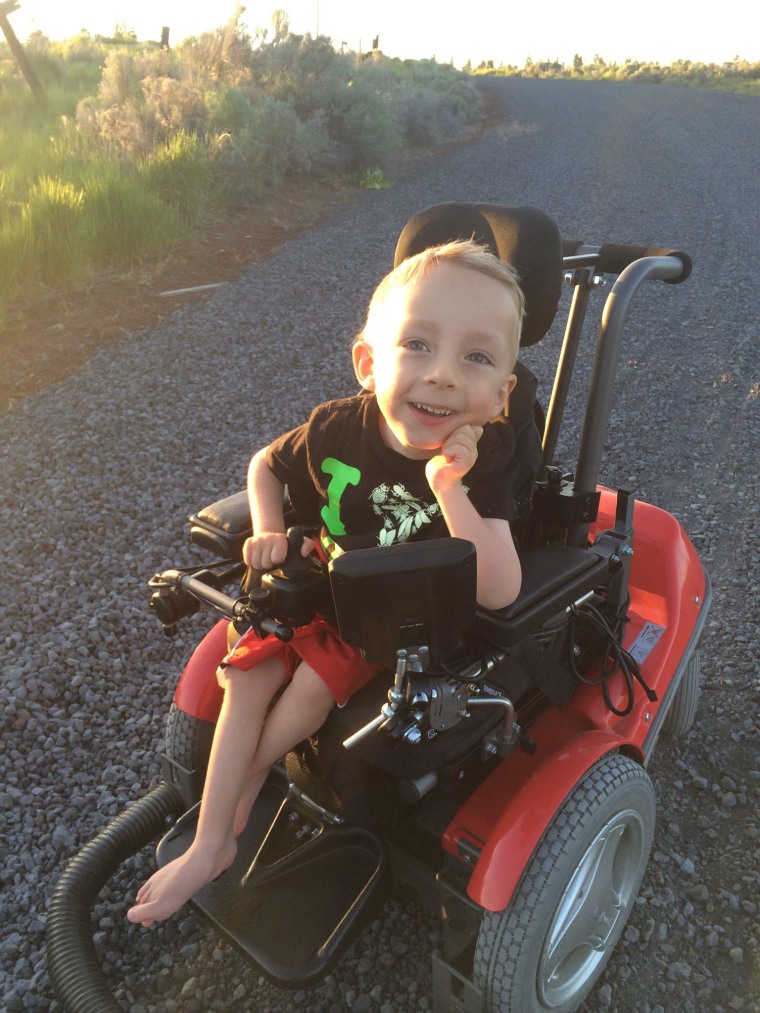 Nat Ellis — who teaches advertising, marketing and social-media classes at Klamath Union High School in Klamath Falls, Oregon — had spent years collecting the tiny toys, and planned to sell them upon his retirement. Instead, he decided to auction them off when he'd learned about young Logan Roninger, who was born with spinal muscular atrophy, a condition that prevents him from walking. Logan's parents are hoping to replace the boy's current wheelchair with a souped-up model called a Tankchair that will help him explore terrain his current wheelchair can't navigate safely, but insurance won't cover the cost.
"This will give him the ability to go, pretty much, where he wants to go," Ellis, who turns 50 on Friday, told TODAY.com. "And, it's just, you're helping a little kid. You just see the need to [help him] be a little kid, too, and he's just not able to sometimes."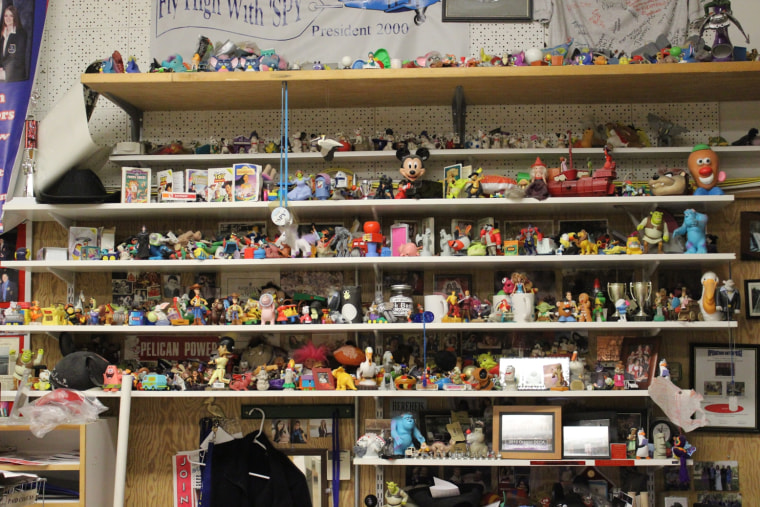 Logan's mother, Trisha Roninger, told TODAY.com Ellis' gesture is "such a blessing" that will help her son, whom doctors diagnosed with type-2 spinal muscular atrophy when the boy was 18 months old.
"It affects his muscle tone and muscle strength, so, when he wasn't crawling as a baby, and wasn't able to sit up, and he didn't start walking, we obviously knew something was going on," she said. "It affects his muscles, so he will never walk or do any of those things on his own."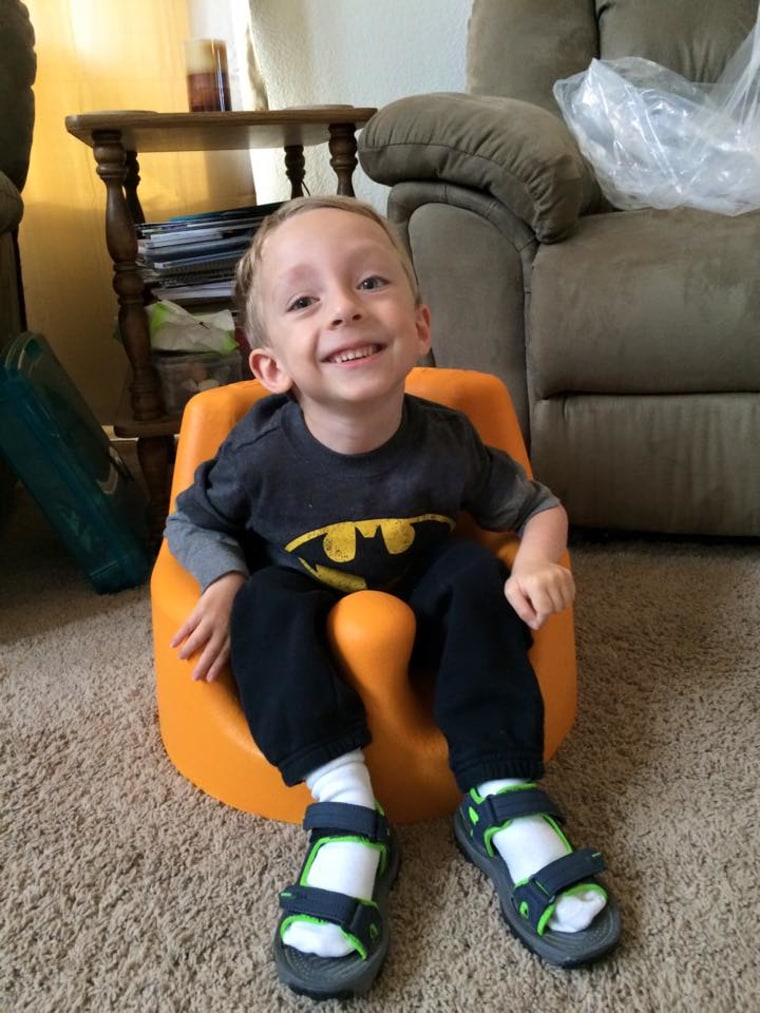 While Logan's condition also is expected to impact his feeding, swallowing and respiratory function in the future, his cognitive ability is normal, his mother said. She added that he enjoys outdoor activities, but can't explore as much as he'd like in a standard power wheelchair.
"I'm a wildlife biologist, and my husband [Robert] is a fishery biologist, so we spend all of our time outside; we love to hunt and fish and camp," Trisha added. "We make those things happen with Logan, but it's hard. You can only get so far in the woods, or you put him in a backpack."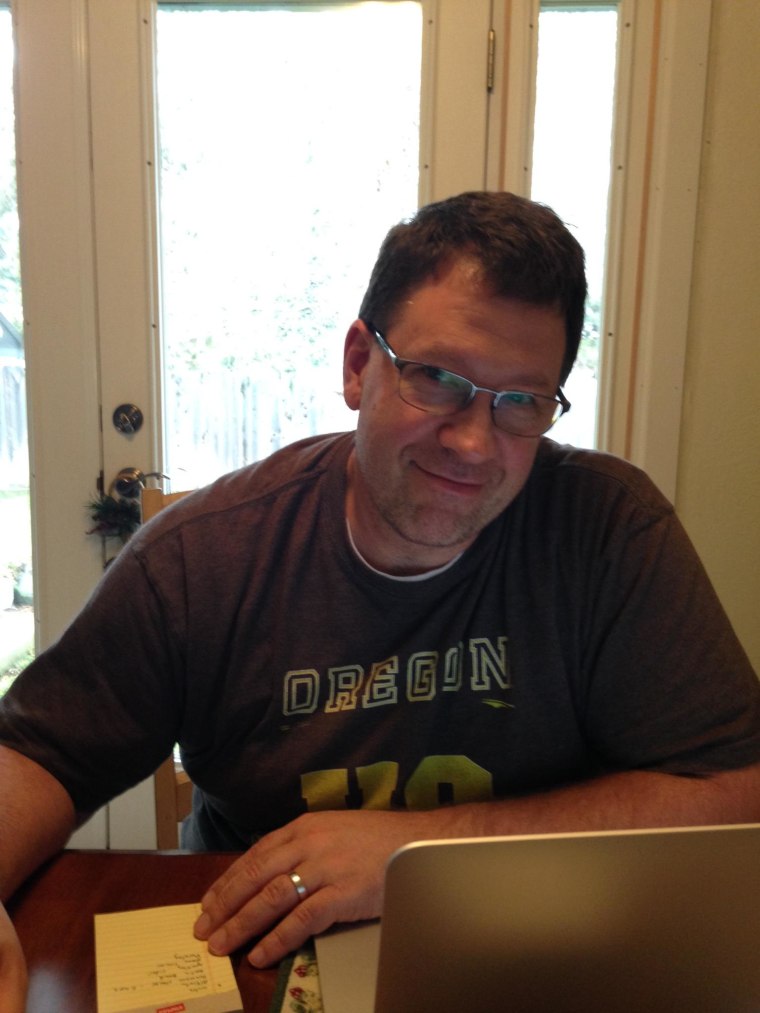 On eBay, Ellis describes his 1,139-piece stockpile as a "25 year collection that has to go," with "all dust ... graciously included." It began, he wrote, as one toy donated by one of his students.
"The prize gem is a complete Peter Pan pirate ship," reads another part of the eBay listing. "Many Star Wars, Furby, Beanie Baby, and a host of others that will make a great collection for you. A second gem is a collection of dalmatians. Not sure there are 101, but there are plenty for you."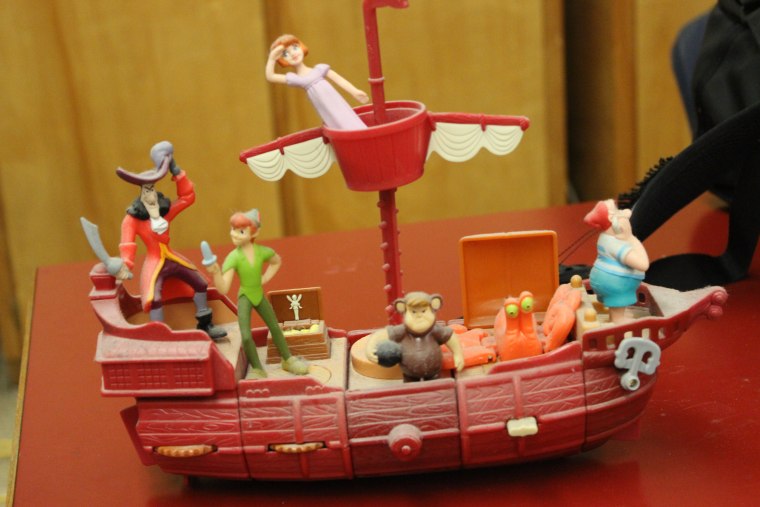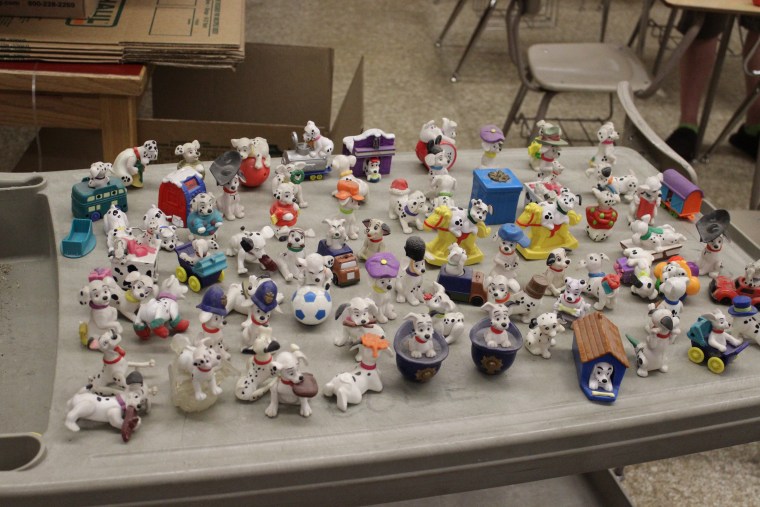 Ellis put the collection up for bid on eBay in an initial auction that ended Tuesday with a top bid of $103.50, but Trisha said the winner, Ruth Olsen, agreed that it would be best to put it back up for auction in an effort to raise more money. The new auction has a deadline of 12:50 p.m. ET, June 16.
Since it's likely the new auction may not raise enough for the Roninger family to buy the Tankchair, the family is hoping to meet the remainder of its $17,000 goal through its YouCaring page. Independent of the Happy Meal toy auction, the family had raised about $11,000 as of Tuesday, Trisha said.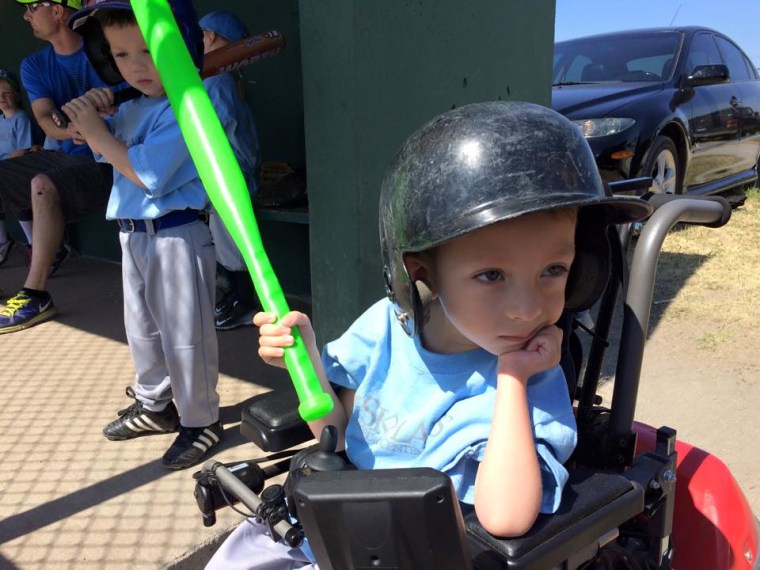 Ellis hopes the value of this lesson far exceeds the money raised through his auction. "[I want] people to see that high-school programs are more than just about teaching reading, writing, math and basic science," he said. "This is just one project that wound up being bigger than we thought it would be."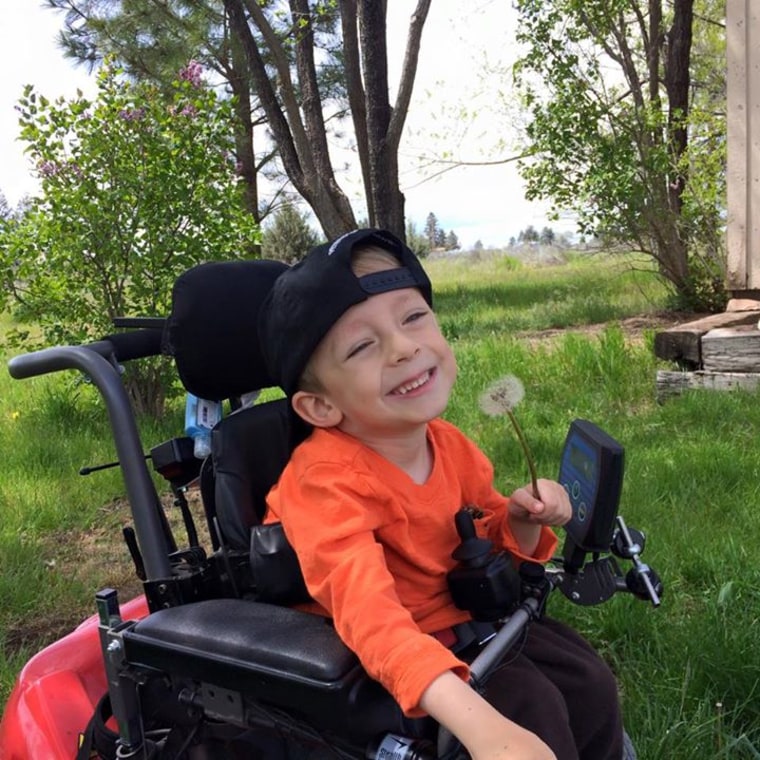 Trisha said she'd be thrilled to see how Logan responds to the Tankchair. "It's going to open up more opportunities to him, just a 4-year-old, independent boy," she added. "His personality is going to go crazy. ... I hope people see this story and realize one act of kindness can change someone's life."
Follow TODAY.com writer Chris Serico on Twitter.