Taylor Swift shared some sad news with her fans on Thursday morning.
The 25-year-old singer revealed in a Tumblr post that her mother, Andrea Finlay, has been diagnosed with cancer.
"Usually when things happen to me, I process them and then write music about how I feel, and you hear it much later. This is something my family and I thought you should know about now," she wrote in the heartfelt message.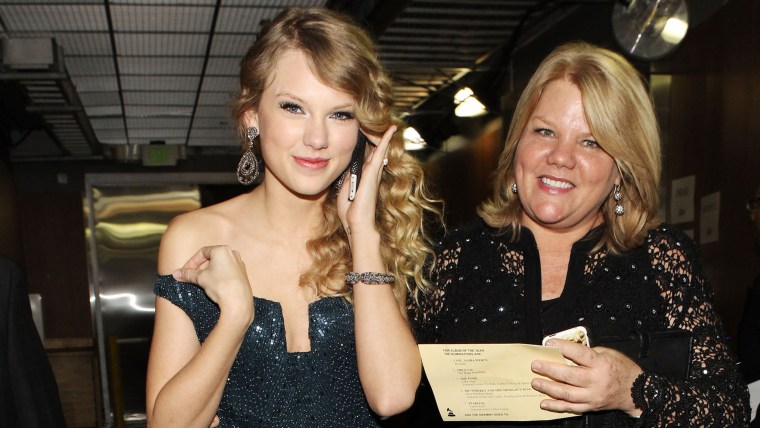 While Finlay had seemed to be in perfect health, Swift was concerned and for her Christmas gift, she asked her mom to get a medical checkup.
Though Swift writes that she plans to keep the details of Finlay's condition and treatment private, she and her mom felt that alerting fans to her diagnosis would encourage them to seek screenings for their own parents.
"She wanted you to know because your parents may be too busy juggling everything they've got going on to go to the doctor, and maybe you reminding them to go get checked for cancer could possibly lead to an early diagnosis and an easier battle… Or peace of mind in knowing that they're healthy and there's nothing to worry about," she wrote.
Swift added, "I hope and pray that you never get news like this."
The pair have always been very close; here are some of the sweet photos Swift has shared of her mom.