"Flip or Flop" star Tarek El Moussa says battling two types of cancer and navigating a difficult divorce left him a broken man.
But in an interview with Dr. Drew Pinsky, the reality TV real estate agent revealed how those struggles ultimately led him to happiness.
"I was so broken after everything I went through, like, literally broken, that I was devastated," the 36-year-old said during the latest episode of "The Dr. Drew Podcast." "I could barely walk I was so broken as a person after going through all the trauma and the divorce and all these different things."
He now believes that the broken feeling — the depression and physical fallout that he suffered — wasn't just an emotional response to it all, but also a medical reaction, which he refers to as "100 times worse than cancer."
Following his treatments for thyroid and testicular cancers, El Moussa said he went to a hormone clinic on the advice of ex-wife Christine.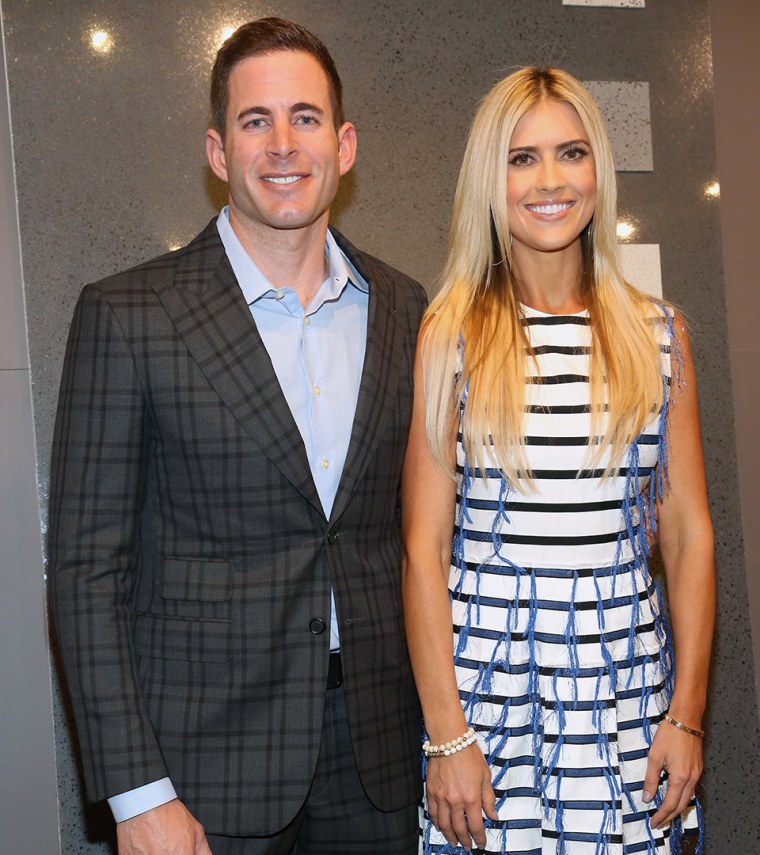 "Next thing I know I'm shoving a needle in my a-- and taking steroids, he explained. "It was testosterone."
But as it turned out, his testosterone levels were perfectly fine before the treatment. However afterward, his levels more than doubled, which according to Pinsky, is enough to account for feeling "manic and angry."
In the midst of it all, there was back surgery, weight loss, long-term painkiller use and, eventually, divorce. And he never stopped working.
"It's wild; It was a horrifying experience," El Moussa said.
Looking back, he hardly knows how he survived those "rough three or four years." But he knows it started with a decision to not only survive, but to thrive.
"The second I separated from my wife I said, 'Okay it's time to do some soul searching, figure out what's wrong with me.' ... 'I said, 'I'm gonna do every single thing I can to be the best person I can be."
And now?
"I can say, standing here today, I'm the best version of myself I ever thought I could be," El Moussa insisted. "Honestly, I'm the happiest I've ever been to date because I don't feel the way I felt."