The happiness and hope that a Texas mom found in these rainbows has touched the hearts of families far and wide.
On Pinterest, Chasity Boatman came across a set of captionless photos, one showing seven pregnant women each dressed in a color of the rainbow, and another in which the women are wearing white and holding babies wearing rainbow color-coordinated outfits.
As a pregnancy and parenting blogger active in the miscarriage support community, Boatman immediately thought of "rainbow babies," the term some use to describe children born after a miscarriage, stillbirth, neonatal death or infant loss. Boatman posted the stunning "rainbow babies" photo on her blog's Facebook page Sunday, and the image went viral.
"I saw joy and hope, which is really what the idea of rainbow babies encompasses — that after a loss and the emotional storm you're dealing with, that there's a joy and hope that you can have a successful, full-term pregnancy," said Boatman, 24, who is from Lufkin, Texas, and has a 2-year-old son.
'Faith instead of fear': Danielle Walker's journey of pregnancy after child loss
The post prompted an outpouring of more than 14,000 comments. Many women shared their stories of loss and the babies that followed, and posted photos of their children, young and old.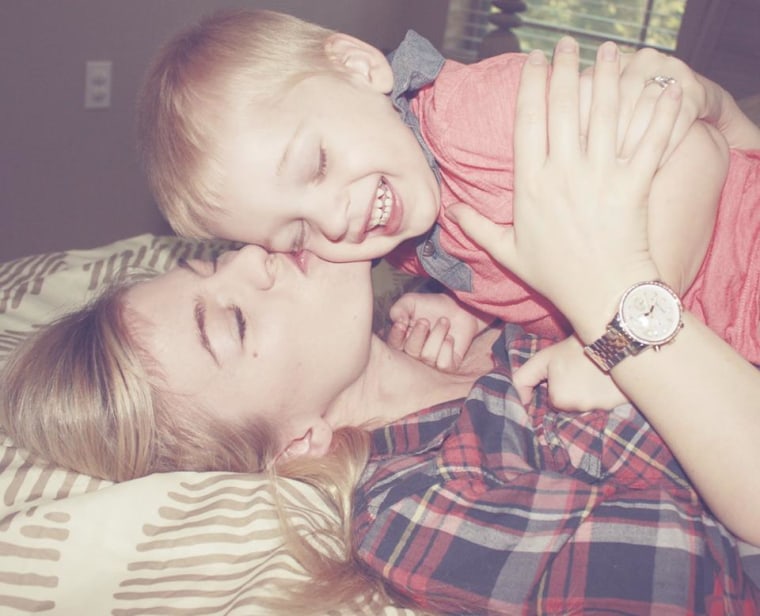 Boatman, who has not had a miscarriage, cites the feelings of shame and guilt and isolation that many women feel when they have a miscarriage, a common pregnancy complication that is often not talked about.
She hopes her Facebook post will get people talking about the taboo subject, a goal shared by Facebook founder Mark Zuckerberg when he disclosed over the summer that his wife had three miscarriages before becoming pregnant again with the daughter they are now expecting.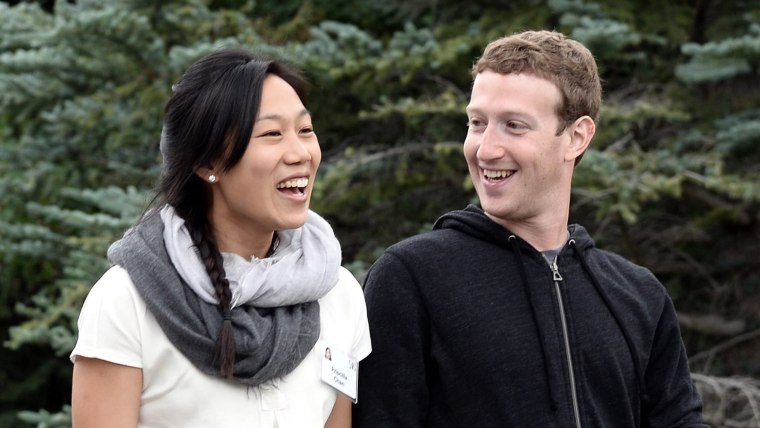 "It's not something that these women should feel ashamed of or guilty about," Boatman said. "That's my goal from this photo, just to start the conversation about miscarriages."
Some commenters were unfamiliar with the idea of a rainbow baby but embraced the term nonetheless.
"People were tagging their kids who are 15," Boatman said. "A lot of their kids didn't know they had suffered from a miscarriage."
Boatman had been searching for the photographer to give credit to, to no avail until Thursday, when she received a Facebook message in Russian that identified two professional photographers as the creators of the photos and provided a link to their original work.
The women who took the photos were unaware of the rainbow baby concept when they took the photos at a festival, but liked the idea.
"That's one of the great things about art," Boatman said. "Everyone has their own interpretation. The photographers were excited it's gone viral and touched so many people in a different way."
Lisa A. Flam, a regular contributor to TODAY.com, is a news and lifestyles reporter in New York. Follow her on Twitter.