Photographer Vincent Dixon teamed up with the Mimi Foundation to give 20 cancer patients a unique makeover experience.
What if you were a cancer patient and could forget about your illness…if only for a second?

That's what happened to a group of 20 cancer patients, who were invited for a hair and makeup session at a photography studio by Belgian charity group the Mimi Foundation, in collaboration with advertising agency Leo Burnett France.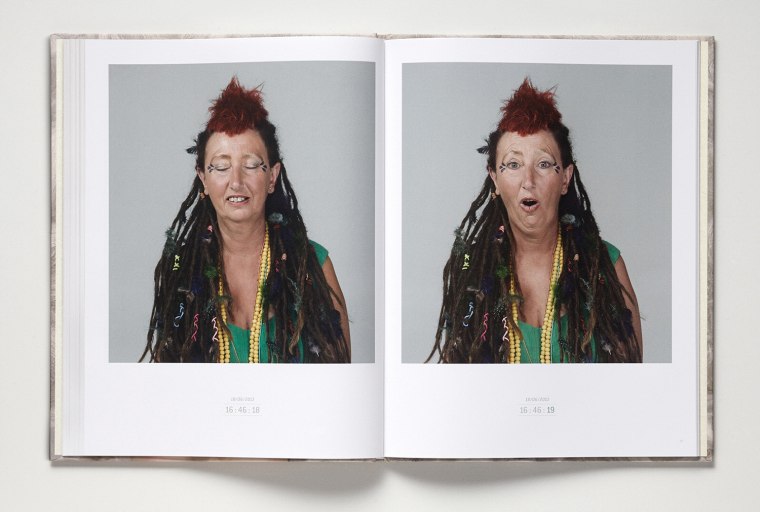 The participants had to keep their eyes shut throughout the process as they were fitted with fantastical wigs – from beehives to mullets – and dolled up in make up that would make Lady Gaga or RuPaul proud.
After sitting in one front of a one-way mirror, with photographer Vincent Dixon on the other side, they were asked to open their eyes. Dixon captured their incredulous, truly buoyant responses the moment they registered what they looked like.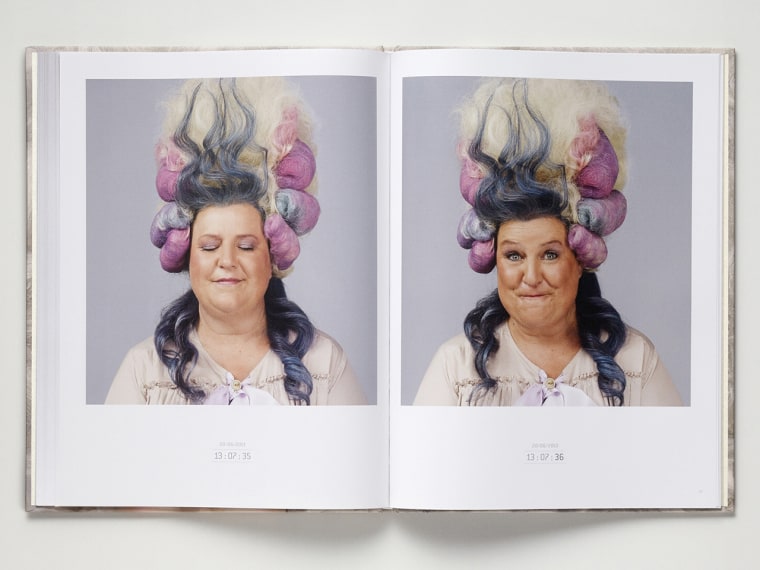 According to the Mimi Foundation, Dixon's role was to "immortalize a second of carefreeness to forget the cancer…if only for a second."
"It was one of the most humbling and enjoyable experiences I have had as a photographer," Dixon says. "Despite their illness, each one of these men and women brought a sense of laughter and joy that touched me deeply.
"The moment the patients opened their eyes was magical. They knew what their disguise was because they had chosen it, yet you see that moment of disbelief as they try to register how fantastic they look," says Dixon. "The video was shot at very high speed but this all happened in a fraction of a second -- then they burst out laughing."

Dixon says that while it was beautiful, it was also bittersweet in that "not everyone would get to see their portrait."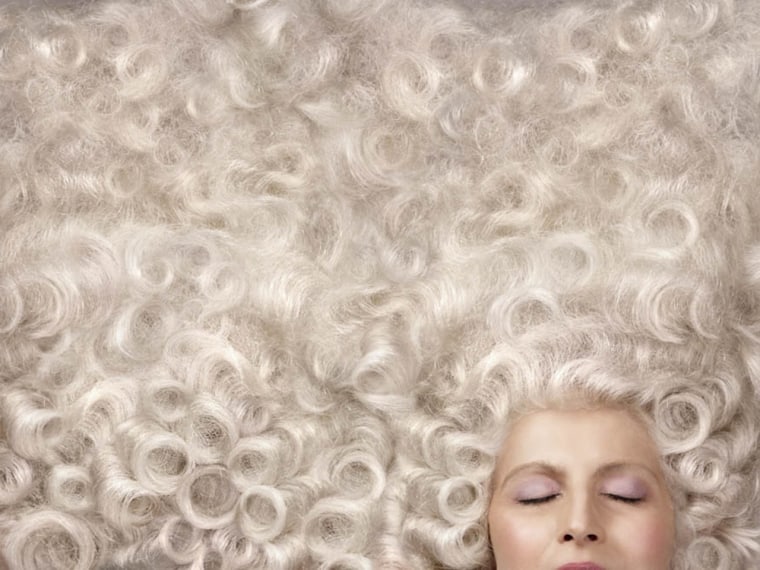 Katy, the woman on the cover of the book, died a month after her portrait was taken. "She was very sick but brought such grace to the project. I hope that with this photo we created a memorable image for her husband and her 4-year-old daughter," says Dixon.

The images are all part of a coffee table book, If Only for a Second, proceeds of which go to the Mimi Foundation.