For years we've been told to sing songs like "Happy Birthday" and "Row Your Boat" while washing our hands to make sure they're scrubbed for the right amount of time. But researchers from Scotland have a new recommendation — a 6-step technique that the World Health Organization found was the most effective method for killing bacteria.
The researches observed 120 nurses and doctors wash their hands using an alcohol-based hand rub after they treated patients. The new technique takes about 43 seconds to complete.
Step 1: Palm to palm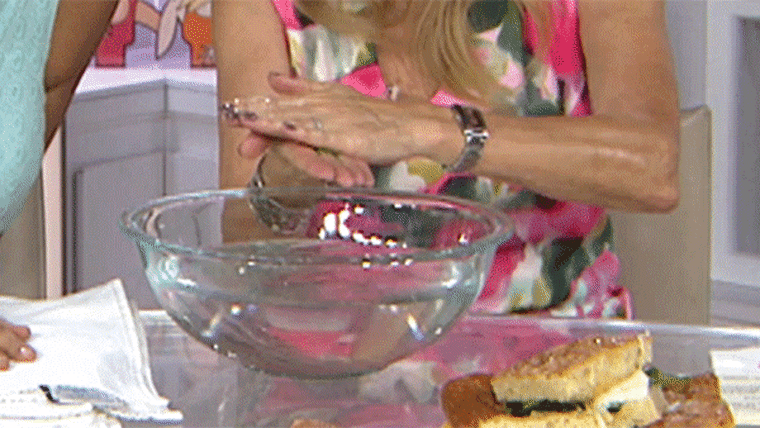 Step 2: Right palm over back of left hand. Left palm over back of right hand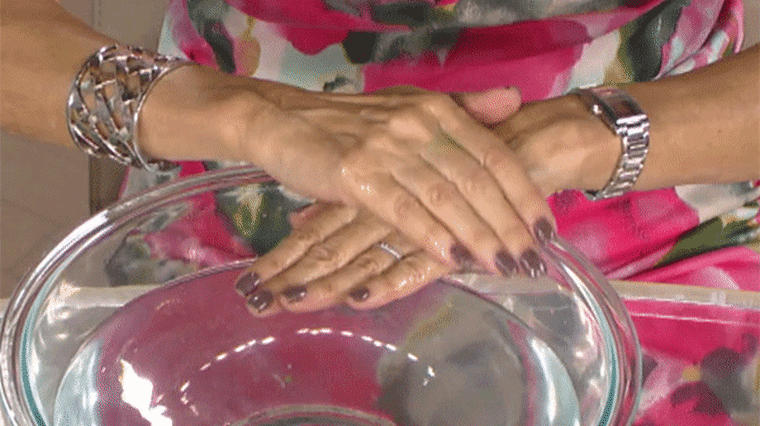 RELATED: Foods to fight the flu: What to eat and drink to speed up recovery
Step 3: Palm to palm with fingers interlaced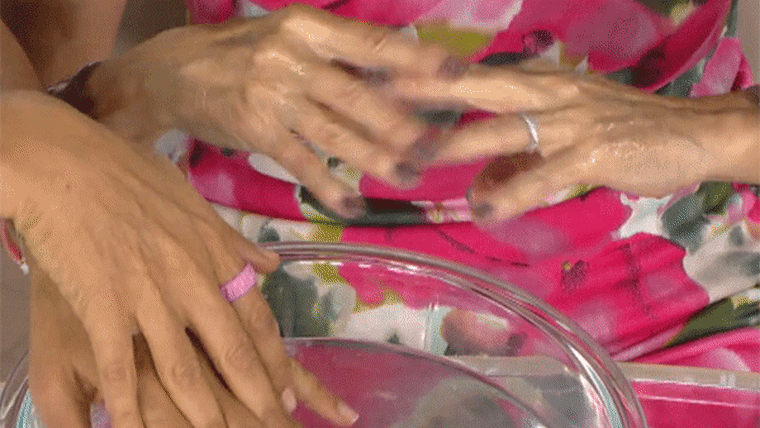 Step 4: Back of fingers to opposing palms with fingers interlaced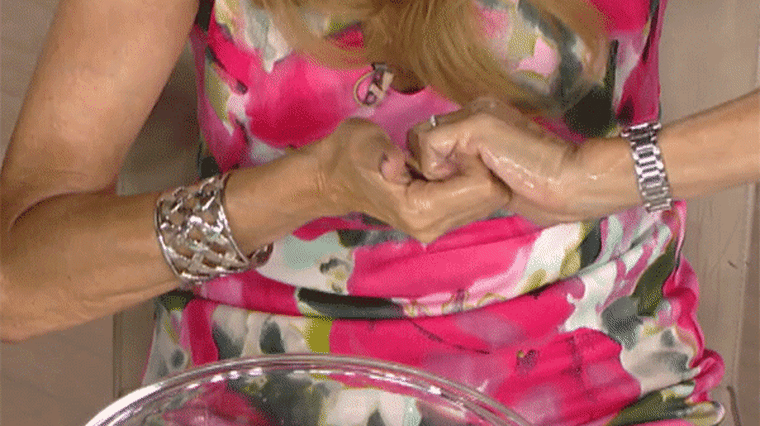 RELATED: Chapped lips do's and don'ts: Follow these doctor-approved tips
Step 5: Rotational rubbing of right thumb clasped over left palm and left palm over right palm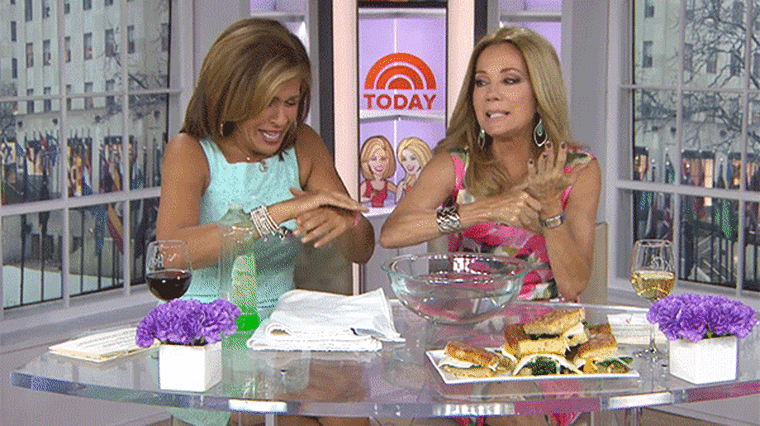 Step 6: Rotational rubbing backwards and forwards with clasped fingers of right hand in palm of left and vice versa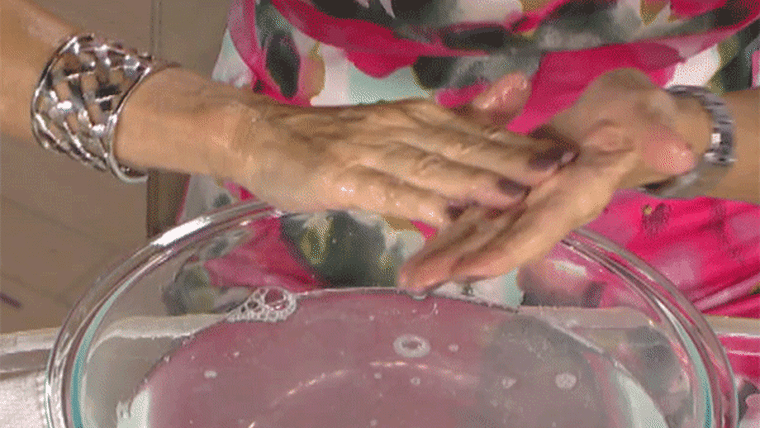 Happy washing!