Sophie B. Hawkins, the singer-songwriter behind the chart-topping singles "Damn I Wish I Was Your Lover" and "As I Lay Me Down", is gearing up for baby No. 2, which she is expecting this month. The single mother announced in February that she was pregnant— this time after undergoing in vitro fertilization with embryos she froze nearly 20 years ago.
The Grammy-nominated singer first rose to number one on the charts back in 1995. Now, 50, Hawkins is chasing after her 6-year-old son, Dashiell, and looking forward to welcoming a baby girl to the family.
"I had, you know, spoken to a fertility doctor in New York. And she said, "You're old." And I said, "That's the point." My son has an old mother. Why can't I give him somebody young to be his family for the rest of his life," she told TODAY.
She wanted to give her son a sibling, but knew it wouldn't be simple. Her only hope of having another child rested on whether or not embryos she froze at age 31 would take. But the procedure was a success and her doctor says that she's in extremely great shape.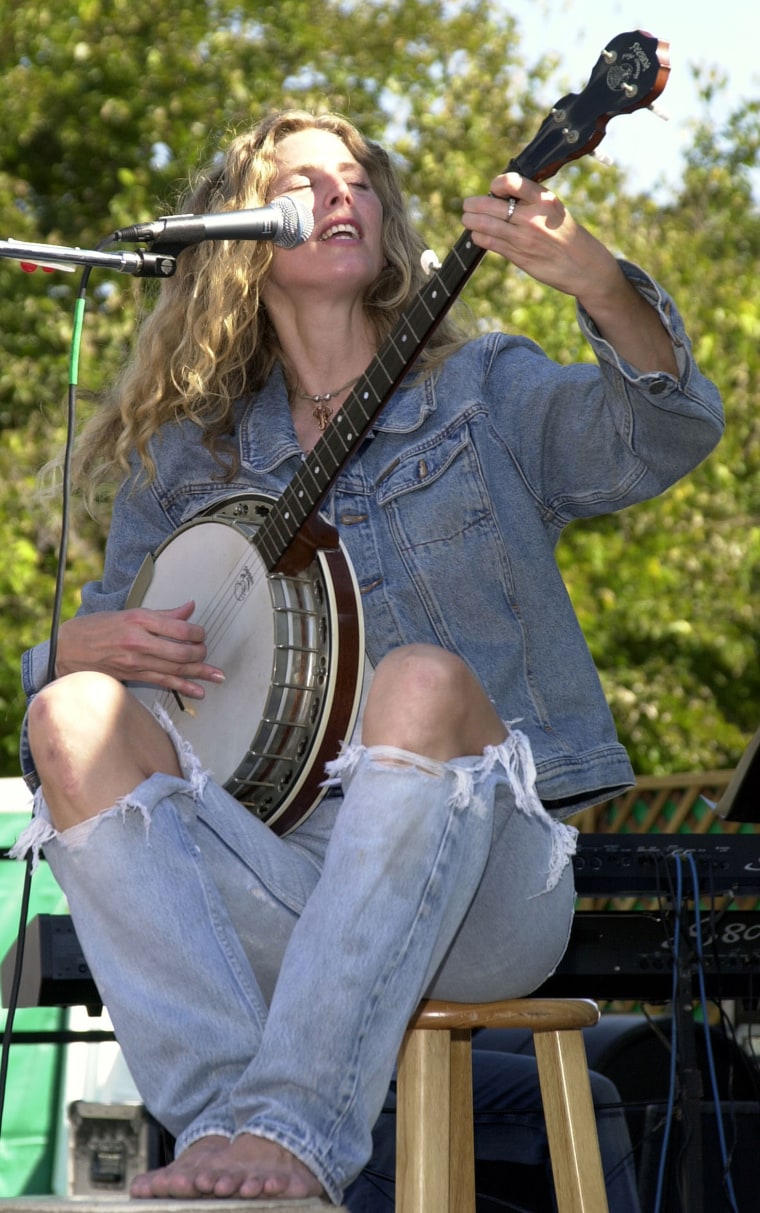 "She [Sophie's doctor] said I'm the healthiest pregnant woman. I could've been 30 and had a lot more problems. At 50, I have no problems," Hawkins said.
Singer Sophie B. Hawkins joins growing club: Moms over 50
Her son is thrilled to have a little sister on the way. He's enthusiastic about choosing a name, suggesting that "Bubblegum" would be the perfect fit. But Hawkins is feeling a range of emotions— fear being one of them.
"Dashiell, by the way, has his own relationship with this child. It's me who's a little blocked. And that's just— you know, fear. And it will end the minute she comes out, I believe."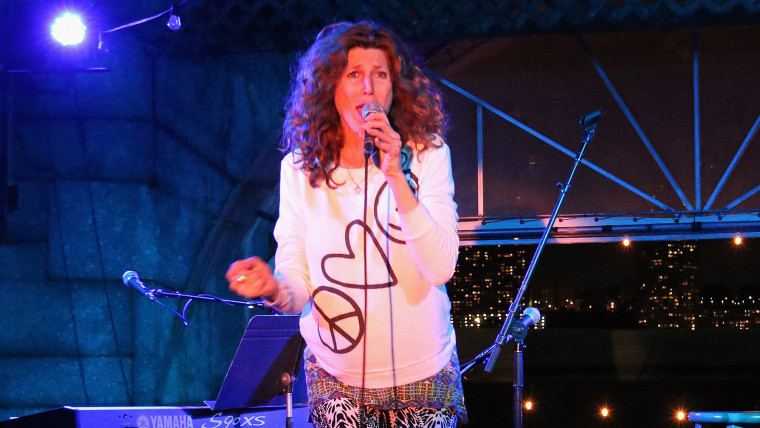 Right now all of her energy is focused on being a mom, a single mom at that. But she doesn't regret that decision. When asked about dating, she said that's not something she wants to do, but does dream about "a great love".
It's an exciting milestone for Hawkins, though, and she can't wait to spend it alongside her growing family.
"I'm most looking forward to a painless birth. And I'm most looking forward to lying in bed with Dashiell, "Bubblegum" and our two dachshunds and relaxing. And just hearing all of us breathe and feeling our heartbeats."