Students with lice don't need to stay home from school, according to an updated set of doctor guidelines that may have some parents scratching their heads.
Lice are definitely nuisances, but they don't pose a health threat or justify keeping a child from getting an education, the American Academy of Pediatrics said in an updated report published in the journal Pediatrics.
Because most cases of head lice are acquired outside of school, "a healthy child should not be restricted from attending school because of head lice or nits [eggs]," the AAP said.
The group also urged community health leaders to advise parents to use reason over reaction when it comes to lice.
"Pediatricians are encouraged to educate schools and communities that no-nit policies are unjust and should be abandoned. Children can finish the school day, be treated, and return to school," the doctors said.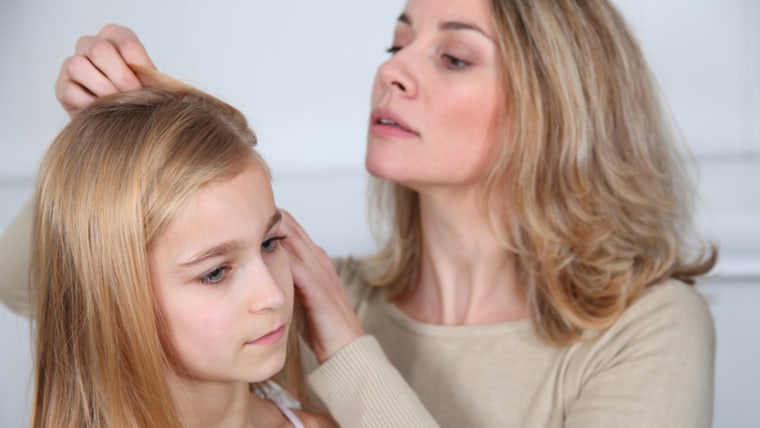 The AAP urged treatment with an over-the-counter medicine containing 1 percent permethrin or pyrethrins as soon as lice is detected, and then again nine days later.