Sherri Shepherd has been working on a major transformation.
The actress and television host shared a photo of her recent dramatic weight loss on Instagram.
"Getting it in!!! Over 260 days #sugarfree … can't begin to describe how amazing I feel," she wrote in the caption. "Energy, clarity of thought and mind. Focused … patient (with) my son. Hearing from God a lot more clearly. Present. I've done this slowly and steadily and since March I've come down over 25 lbs."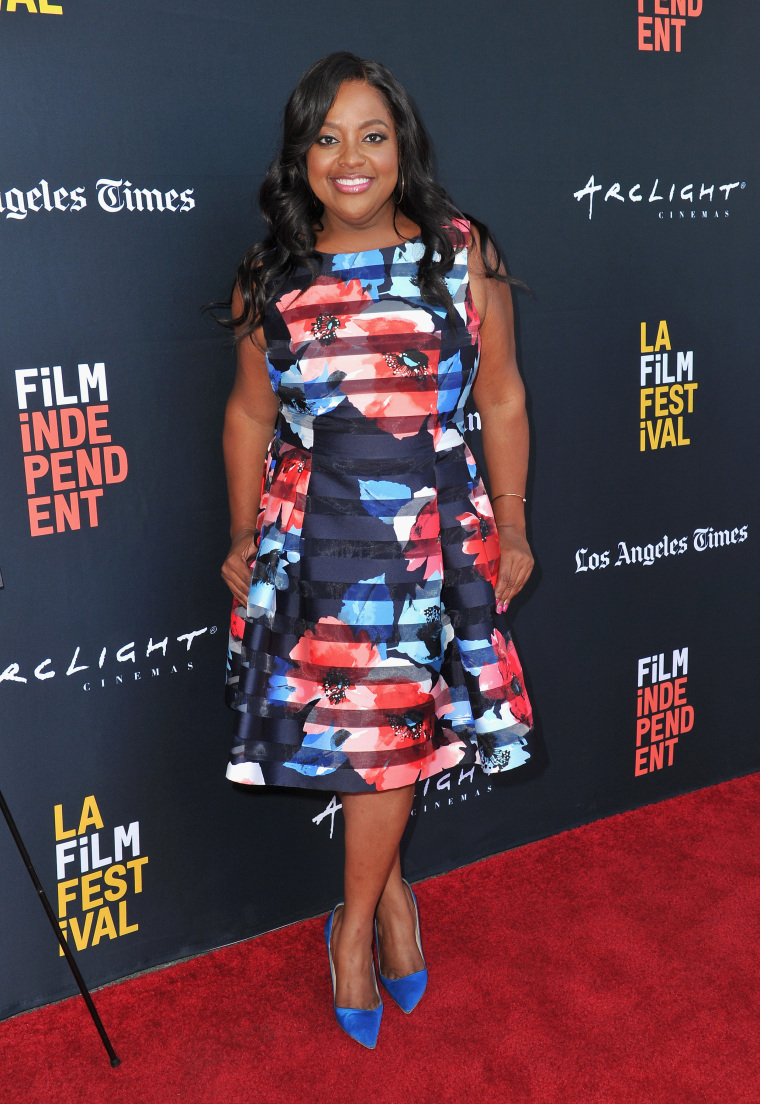 Shepherd said she has been following the ketogenic diet, which involves eating foods that are high in fat while eliminating most carbohydrates. It's a popular diet — Savannah Guthrie and Al Roker have also tried it — and Shepherd said it has helped her develop a new approach to healthy living.
"This is not a fad - it's my life that is at stake," she said. "It feels so good to feel good."
Shepherd has been open about her weight struggles in the past. Early in her career, she had to overcome criticism that she wouldn't make it as a leading actress because of her weight. She still remembers one hurtful comment from 1995, when she was doing stand-up comedy.
"I had a manager from New York who said to me, 'You're going to have to lose weight because you will never play anything more than the girl next door.' That statement affected me for a very long time, but it also drove me to prove her wrong," Shepherd told TODAY in 2013.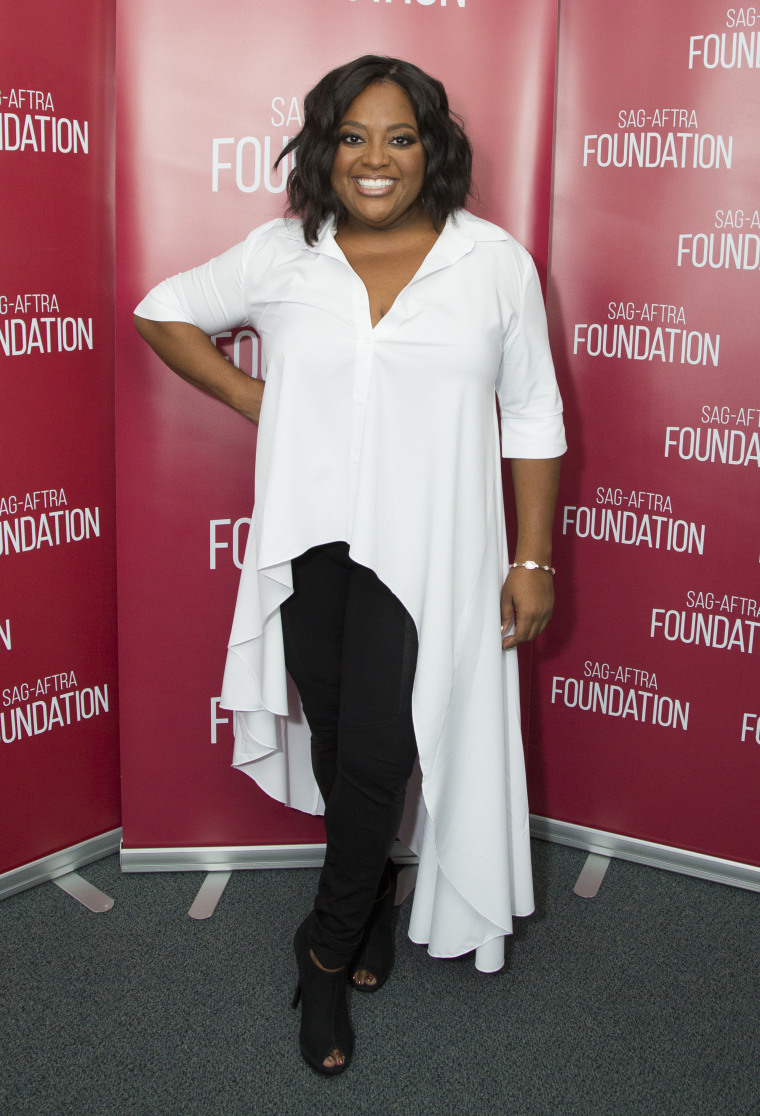 "And the first day that I played Tracy Morgan's wife on '30 Rock,' I cried," she said. "When I created my own show on Lifetime, 'Sherri,' I cried. My character had not only a husband, but a boyfriend, and I played a leading actress in my own show. So it's always that tape in my head that I'm still trying to erase."
In 2013, Shepherd received a major wake-up call when she was diagnosed with Type 2 diabetes. Her mother died from complications of the disease, and Shepherd realized she had to make some major changes.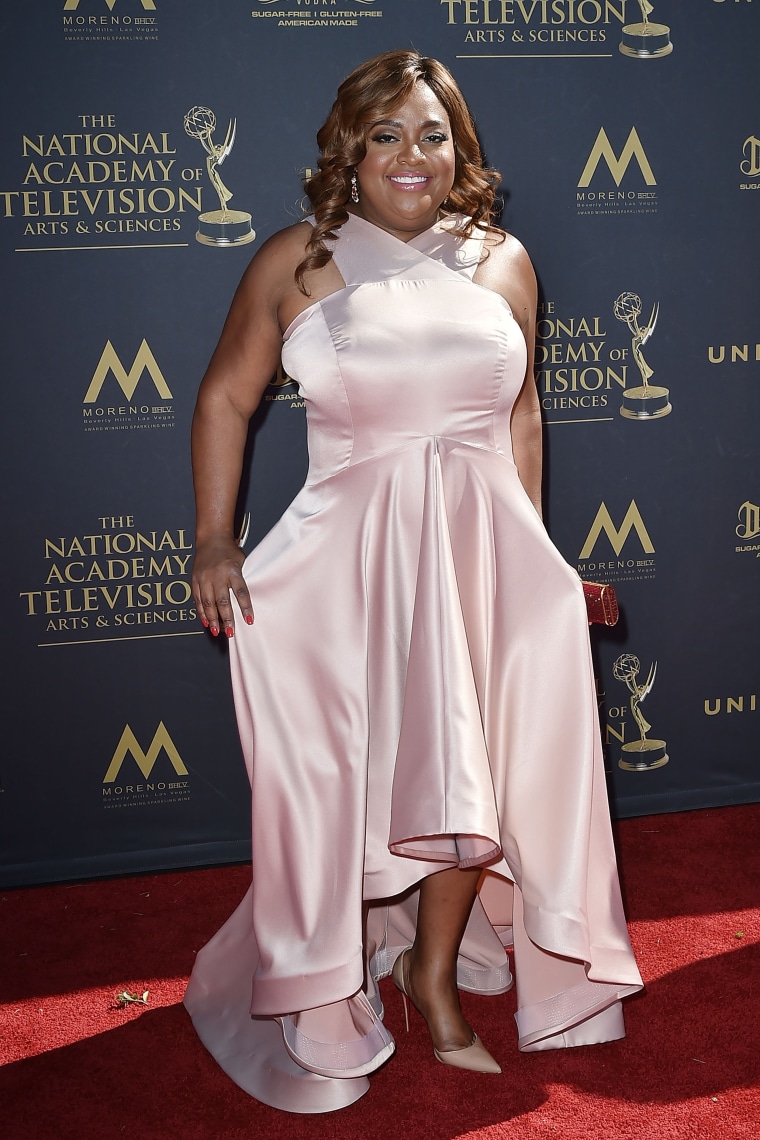 She switched to a better diet and has been working ever since then to maintain a healthy lifestyle.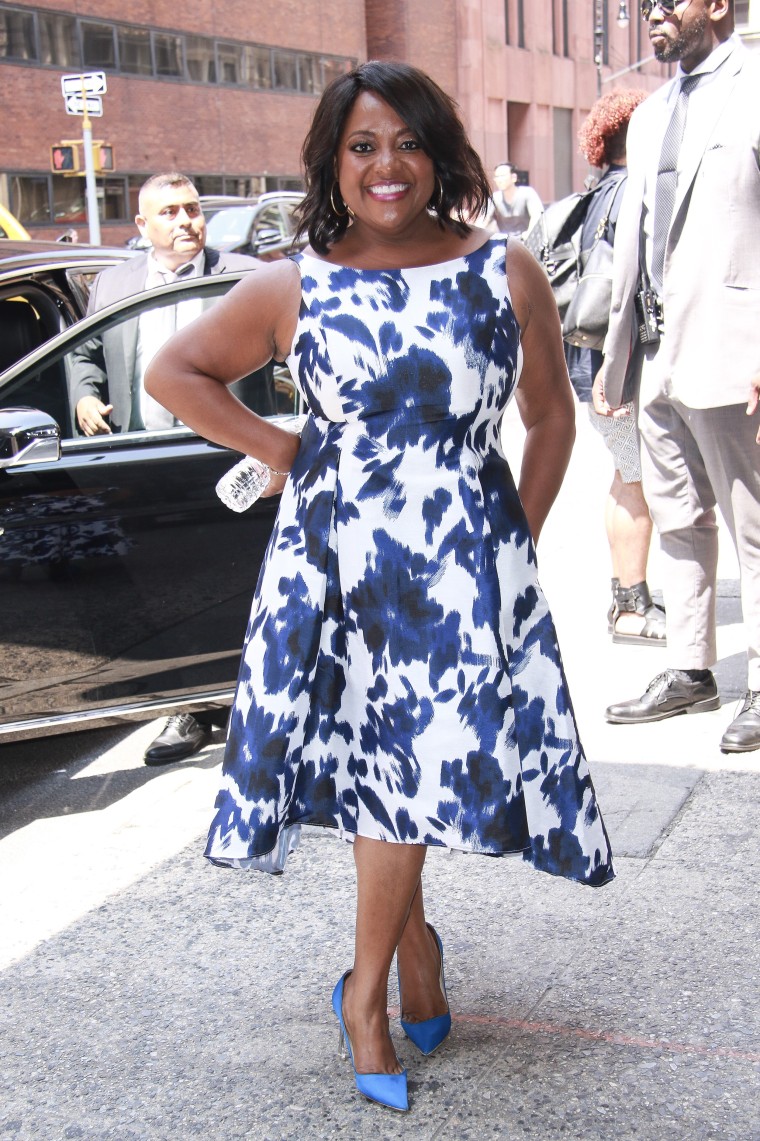 For Shepherd, one key to long-lasting weight loss is commitment.
"I don't care if you're rich or you're poor, it's all the same — it's about making a commitment," she told TODAY in 2013. "Let me tell you, I'm the queen of excuses. At one time, I had a trainer. Ask that trainer how many times I'd say my ankle was hurting or I fell going up the stairs. All that happened is that person got paid! So if you don't make the commitment, nothing is going change."
Shepherd has clearly committed to her health, and she looks radiant. Keep up the great work!