Since childhood, Angela Van Batavia, a mother of three from Kansas City, Missouri, had been chronically sick. Her frequent sinus and respiratory infections rarely responded to antibiotics.
"I always remember being tired, but thought, I worked and had three kids — doesn't everyone feel this way?" she told TODAY.
When her health got markedly worse in her mid-30s, after the birth of her last child, she thought: "I can't do this anymore."
It took another three years, multiple doctor visits and misdiagnoses to find answers.
Finally, in 2012 Van Batavia was diagnosed primary immunodeficiency, a group of about 300 genetic disorders in which a part of the immune system is missing or not working properly.
After treatment, she is now teaching middle school full-time and just ran a marathon for her 40th birthday. She wants others to know the symptoms so they, too, can get help.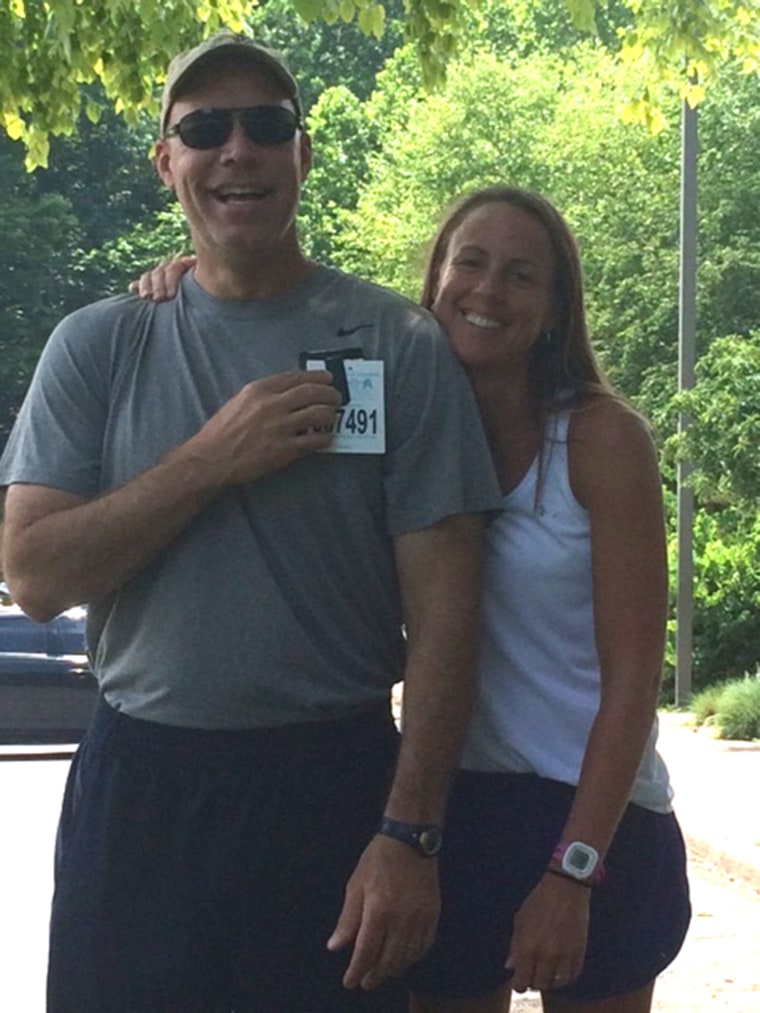 At least 250,000 Americans have the immune disorder, but twice as many more may be affected, according to the Immune Deficiency Foundation. The average patient waits 12 years before finding a correct diagnosis.
Its symptoms — recurring sinus and ear infections that don't respond to antibiotics, and bronchitis that leads to pneumonia — can easily be missed, leaving patients susceptible to organ damage, disability or even death.
There is no cure for PI, but with early diagnosis, treatments can help people like Van Batavia feel healthy again.
For those with primary immunodeficiency, the body's white blood cells or lymphocytes don't produce antibodies or immunoglobulins to fight infection.
Patients are more vulnerable to "opportunistic" infections, that would not normally cause a person to get sick.
"Part of the problem is that normally kids get sick and so it makes it hard to figure out who of those getting infections have PI," said Dr. Ramsay Fuleihan, director of primary immunodeficiency clinical services at Lurie Children's Hospital of Chicago at Northwestern University's Feinberg School of Medicine.
RELATED: 7 pains you should never ignore
Red flags that should alert a doctor to the possibility of such diseases are:
a family history
frequent use of antibiotics that don't help
five or more serious ear infections a year
two or more infections like sinus or pneumonia in a year
PI is diagnosed with blood work and confirmed by genetic testing with an immunologist. It can also be present in childhood — but not peak until the second or third decade.
Such was the case with Van Batavia.
She was on antibiotics more than six times a year, as sinus infections turned into bronchitis, which often morphed into pneumonia.
Her primary physician referred her to an allergist, who was also baffled by her repeat infections.
An ear, nose and throat specialist "thought I needed surgery to clean out my sinuses." After ordering blood tests, the doctor said: "Something isn't right."
"I thought I had leukemia," said Van Batavia.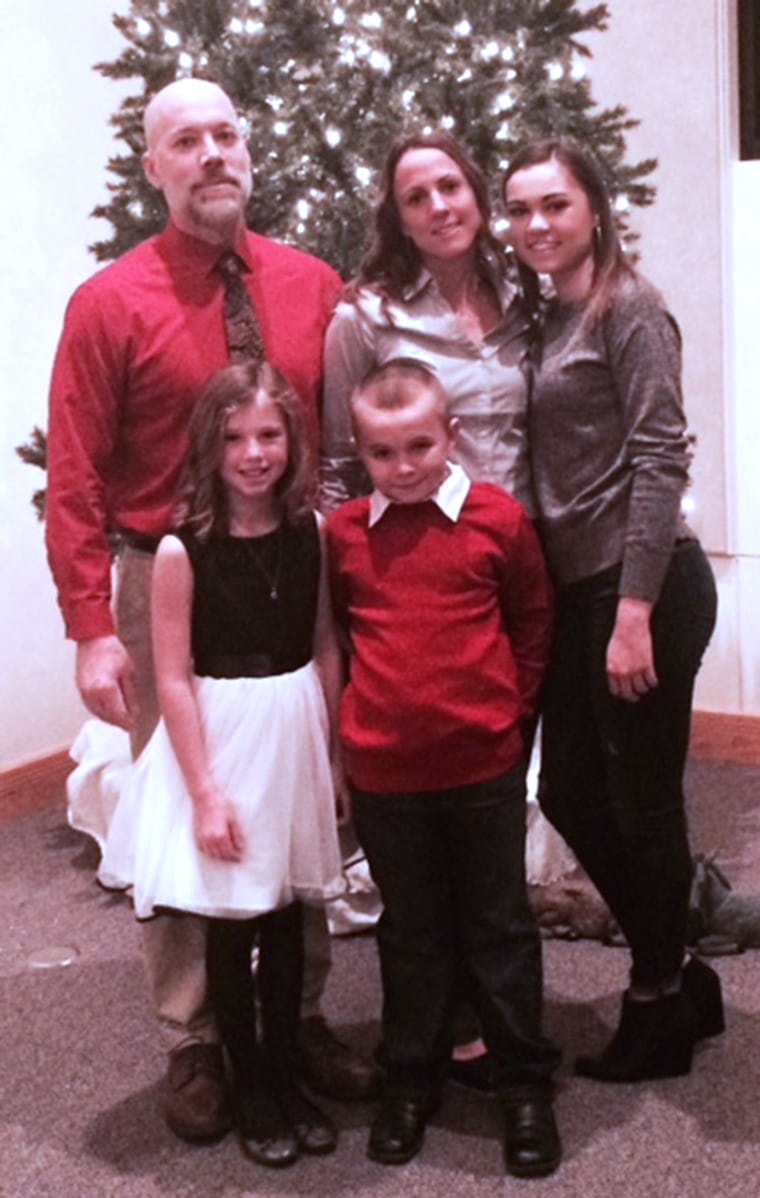 Finally, she was referred to an immunologist who, in addition to more blood work, gave her the pneumonia vaccine. When she had no response, immune deficiency was suspected and further blood work confirmed she had common variable immune deficiency, a form of PI.
Van Batavia was first treated with intravenous immunoglobulin (IVIG) receiving four-hour injections once a month at the hospital. The infections slowed, but there were side effects: headaches, nausea and a "hung over" feeling.
She switched to a treatment she can inject herself at home.
"I feel good, comparatively speaking," she told TODAY. "I haven't been on an antibiotic since March."
An avid marathoner, Van Batavia's illness had stopped her running since 2001. After the successful treatment, she finished her seventh race, running a time of 4.27 — a 10-minute mile.
"It was my slowest time ever," she said. "But I did it. Finding a treatment — a medicine that my body responded to was a blessing."
RELATED: What is lupus and how do I know if I have it?
For more complicated cases, a bone marrow transplant can be required. Experts say research into gene therapy is also promising.
RELATED: Immunotherapy drug can protect against lung cancer
With current immunoglobulin treatments, patients can reach "almost normal longevity and quality of life," said Fuleihan, who did not treat Batavia.
"We don't have all the answers," he said. "But we have improved techniques and procedures and are doing much better with survival and outcomes."
For more information go to:
The Immune Deficiency Foundation
Patients can enroll in the national registry USIDNET, which helps researchers to learn more about primary immune deficiency and find better treatments.