This past Saturday should have been one of the biggest days of Anna Swabey's life.
The 25-year-old from Durham, England, was ecstatic to marry the man she called 'the one,' Andy Bell, in front of 160 friends and family members.
Instead, her family found themselves sharing the sad news of her death.
Swabey's passing, while tragic, could hardly be considered a shock. She was given just three years to live after being diagnosed with an inoperable brain tumor in January 2015.
Feeling "frightened and depressed" by the prospect of never finding true love, she met Bell on Tinder just a month later — and penned a moving essay for Marie Claire on falling in love while terminally ill.
Related: Cancer patient transforms chemo into must-see photo shoot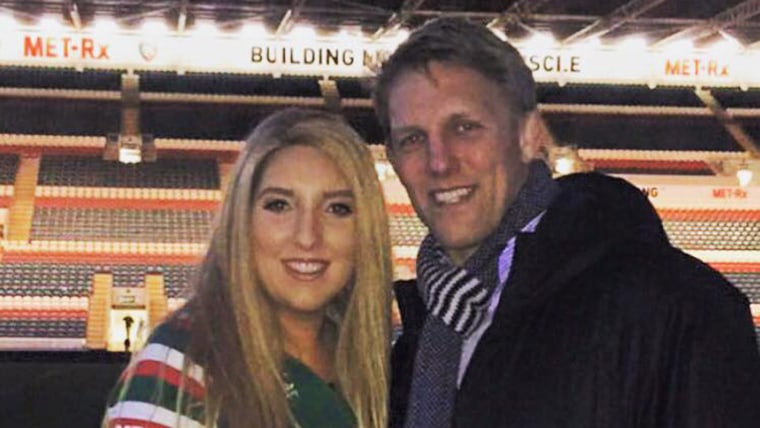 Meanwhile, Swabey also began sharing her cancer journey on her blog. Thousands of readers followed her ups and downs, supported her fundraising efforts, and — after Bell proposed last December — counted down to her wedding right along with her.
After Swabey's condition began deteriorated rapidly last week, she spent her last days at home with her family before peacefully passing on Friday, September 16.
"Anna was a truly remarkable person," Anna's sister, Victoria Cartwright, told TODAY in a statement. "We all watched, in awe at times, her blunt, practical attitude towards her illness and wondered how on earth she did it. As her family we all took our cue from her, calling her tumour Trev, using our usual family dry wit and humour to make it a part of our lives.
Related: 400 students gather to sing hymns outside window of teacher fighting cancer
"Anna's aim was to raise awareness of and funding for brain tumours, and we are so proud of her achievements in such a short space of time (Nearly $120,000 to date); and doing all this whilst planning her wedding to Andy, and undergoing sometimes grueling treatments and surgeries to try and prolong her life.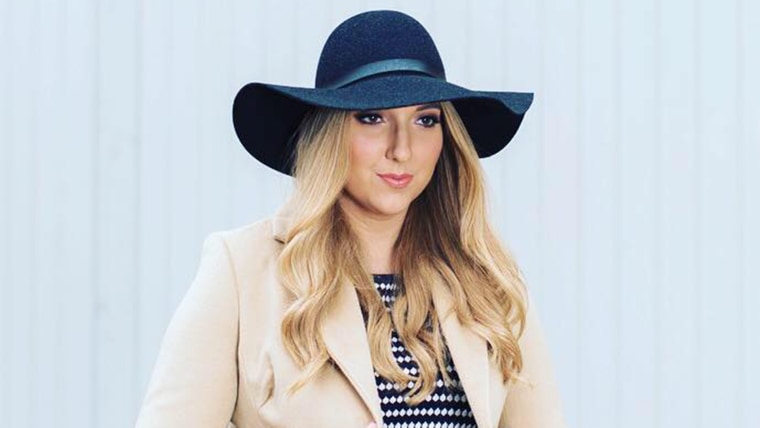 "Anna lived. She really lived. We hope she will continue to provide a source of comfort, courage and determination to others fighting a similar fight, and we hope the work she has done in raising awareness of brain tumours and the need for more funding into research is just the beginning. That way her legacy will always live on."
Beautiful words for a beautiful soul. Sending our best wishes and healing vibes to all whom Swabey touched.