Alzheimer's is one of the few things comedian Seth Rogen doesn't joke about. "The Interview" star is opening up about his family's "long, brutal road" of coping with his mother-in-law slowly succumbing to the disease.
In a new essay for Glamour magazine, titled "My Family Love Story," Rogen reveals what it's been like for him and his wife Lauren Miller Rogen watch her mother Adele lose the ability to do basic things, like talk and dress herself.
"It was a long process, but slowly, over years, caring for Adele became a 24/7 job for Lauren's father. At first she was fine at home alone; eventually she needed a wheelchair and someone to feed her and clean her. Lauren and I started to realize that caring for Adele occupied 100 percent of her father's life. We needed to try to help him. That's when we moved her parents to L.A., just a few blocks from where we live," Rogen writes.
"Being a part of a family that is dealing with this thing changes my day-to-day life immensely. We help financially—as does Lauren's brother, Dan—and socially, by being around and seeing Lauren's father. The depressing thing about Alzheimer's is you can't do anything a lot of the time."
Rogen says helping care for his mother-in-law has brought his family closer together. They've started Hilarity for Charity, to raise money for Alzheimer's research, support and care.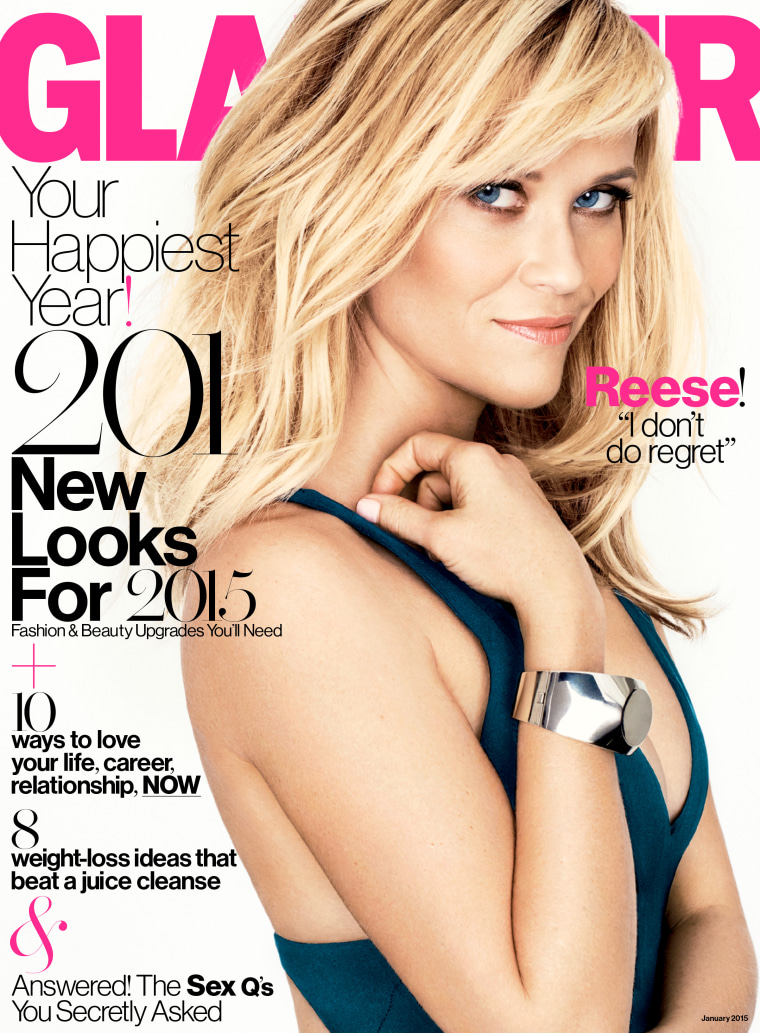 He and Lauren have made raising awareness and advancing research for Alzheimer's a personal cause, he told TODAY in October. 
Rogen appeared before a Congressional panel early this year, urging the government to prioritize funding for Alzheimer's. "I dream of the day when my charity is no longer necessary and I can go back to being the lazy, self-involved manchild I was meant to be," he told the panel. He blasted the politicians when when only two of the 16 invited senators showed up for or stayed for the entire speech.

The number of Americans living with Alzheimer's — the sixth leading cause of death in the U.S. — is expected to triple in the next 40 years, which means that 13.8 million could develop the mind-robbing disease by 2050. 
Alzheimer's is involved in killing as many as 500,000 people each year, the Alzheimer's Association estimates. Caring for someone with Alzheimer's or dementia can cost up to $56,800 a year, according to the Shriver Report.

"As simple as holding hands": Creating bonds when memory fades