Would it shock you to know that eight out of 10 people in the United States send sext messages? Not only are most of us sexting now, grown-up couples who do report high levels of relationship satisfaction, according to a new study.
Out of 870 adult participants in an online poll, an astounding 88 percent have sexted — and 82 percent had done so in the past year.
The research, presented Saturday at the American Psychological Association Convention in Toronto, determined that the amount of people sexting is on the upswing. That has interesting implications for the future of sexual health, says Emily C. Stasko, a doctoral student at Drexel University and one of the study's authors.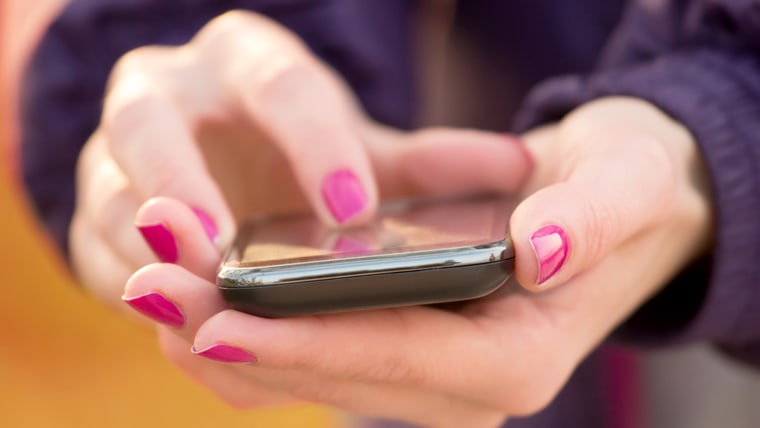 Sexting — in case you need a definition — is "sending, receiving or forwarding sexually explicit messages, images or photos through electronic means, particularly between cell phones," according to Stasko, who relied on a 2014 systematic literature review by Klettke, Hallford and Melloras as a framework for the study.
So, since sexting obviously isn't just a teen thing, what's so compelling about sending dirty messages and nudie pics?
"People sext for a variety of reasons. The most strongly endorsed motives revolved around self-affirmation or hedonistic reasons such as 'it feels good' or 'to satisfy sexual needs,'" Stasko responded via email.
RELATED: Study: Sexting not always linked to risky behavior in teens
"Some people sext for pleasure and some people sext for other reasons," such as to please their partner or to make themselves feel better, she says. "Those motivations do seem to affect whether sexting is good or bad for their sexual and relationship satisfaction."
Interestingly, age isn't necessarily a factor when it comes to those who sext in the U.S. The researchers collected data from participants aged 18 to 82, more than half of whom were women.
The study reported that 43 percent of participants said they sexted as part of a casual relationship, as opposed to almost 75 percent that reported doing so in committed relationships.
Those who sexted reported high levels of sexual and relationship satisfaction, especially among those who sexted with a committed partner.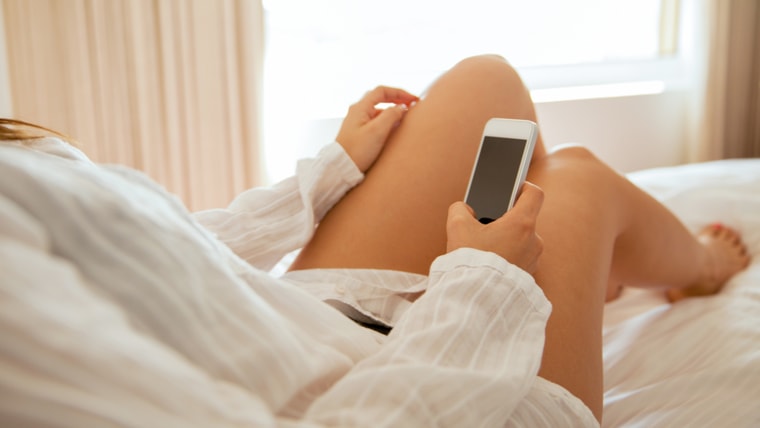 While sexting is satisfying for some relationships, there should be boundaries, cautions dating guru Siggy Flicker, a relationship expert and author of "Write Your Own Fairy Tale: The New Rules for Dating, Relationships, and Finding Love on Your Own Terms."
For example, sending sexts should not the prime interest to singles looking for love.
"If you're in a relationship and you're saying, 'I cant wait to get home to you and have sex' — it's fine. When you're not in a relationship its extremely inappropriate," Flicker tells TODAY.com.
People sext with the intent of seeing how the other party will respond, and if you want to be taken seriously, you have to act that way, Flicker says.
What if you've just met someone and suddenly you're on the receiving end of an unwanted sext message?
"Say 'Hi, although this could be fun, this is not what I'm about. But I wish you health and happiness in your life,'" Flicker suggests.