After informing his Instagram followers of a cancer scare, Hugh Jackman is asking fans to take precautions in an effort to avoid the same fate.
The Academy Award nominee issued a warning to fans Monday morning, when he posted a photo of his face, where a bandage covered the bridge of his nose.
RELATED: Hugh Jackman gushes about why meeting his wife was 'greatest thing' ever
"An example of what happens when you don't wear sunscreen. Basal Cell [carcinoma]," the caption reads. "The mildest form of cancer but serious, nonetheless."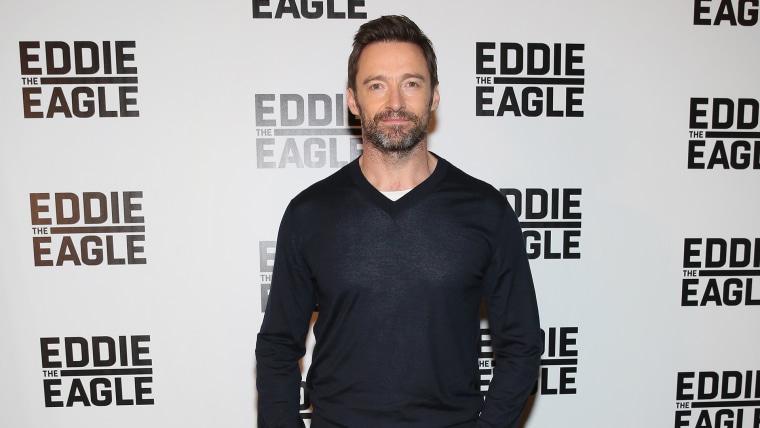 According to the Mayo Clinic, Basal cell carcinoma is a skin cancer that often "appears as a waxy bump," develops in "new skin cells as old ones die off," and usually occurs on patches of skin that are "often exposed to the sun, such as your face and neck."
RELATED: Hugh Jackman surprises young fan who has cystic fibrosis
The medical-research nonprofit adds that staying out of the sun and using sunscreen "may help protect against basal cell carcinoma."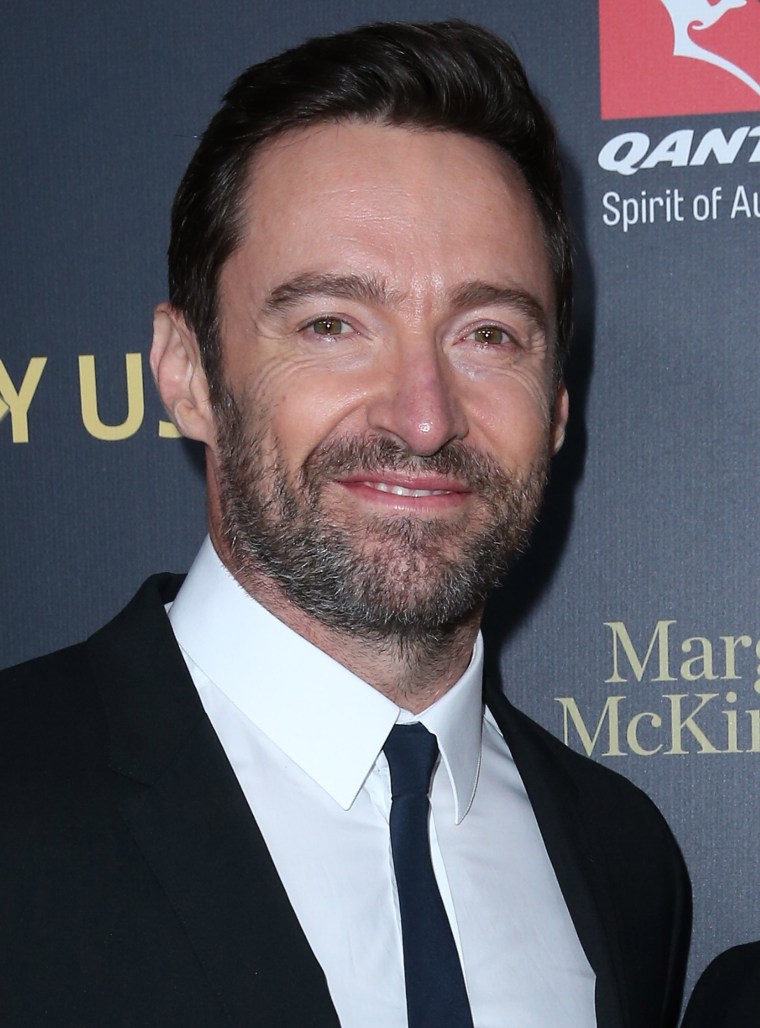 In an attempt to save others from a similar scare, Jackman echoed this sentiment in a two-pronged call to action, emphasizing the first directive in all-caps.
"PLEASE USE SUNSCREEN," he wrote, "and get regular check-ups."
Follow TODAY.com writer Chris Serico on Twitter.