If your New Year's resolution to shed a few pounds is already falling by the wayside, then take some advice from our newest Joy Fit Club members who lost more than 300 pounds by following a few simple steps.
Shaunna Ciaiura was a competitive cheerleader for most of her life and because she was constantly burning calories, her unhealthy eating habits didn't catch up to her until after high school.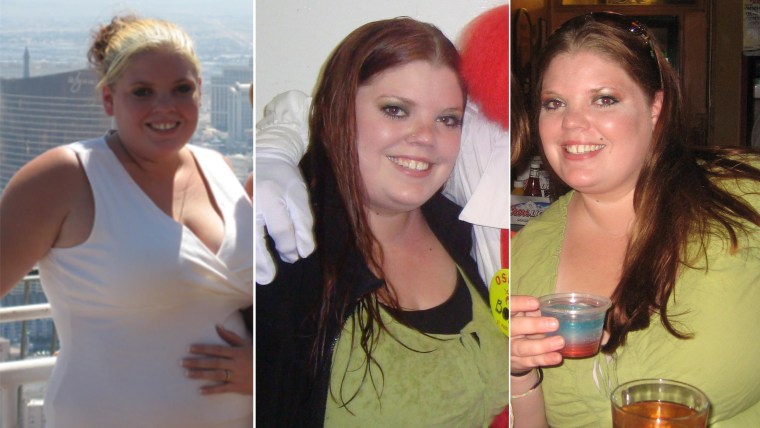 Her heaviest weight was 268 pounds and today she weights 150!
Shaunna's tips:
Focus on the positive. Get rid of the negative people around you and embrace a more positive outlook on life.
Step aerobics. She joined a step aerobics class that was fun, upbeat and met her fitness family of other ladies who supported her on the journey.
Shake it up! Being a busy mom, Shaunna makes this tasty green smoothie for meals on the go.
Ingredients: - 1 cup unsweetened almond milk- 1 banana- 1 cup of kale (packed)- 1 tablespoon almond butter- 1/8 cup dates- 1 teaspoon of vanilla- 1 teaspoon of cinnamon- 1/2 teaspoon nutmeg- Juice from 1/2 lemon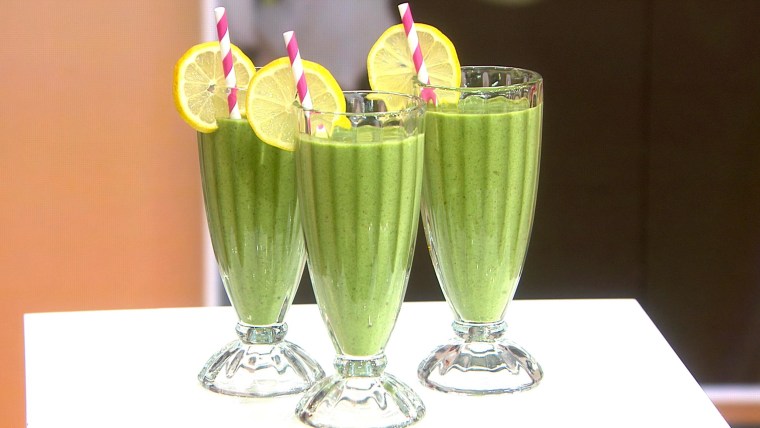 Alex Gonzalez always remembers being overweight as a child. He says one of the main contributing factors was the heavy food at family celebrations. In addition, at his job as a security guard, he consumed mostly fast food and his weight soared to 403 pounds.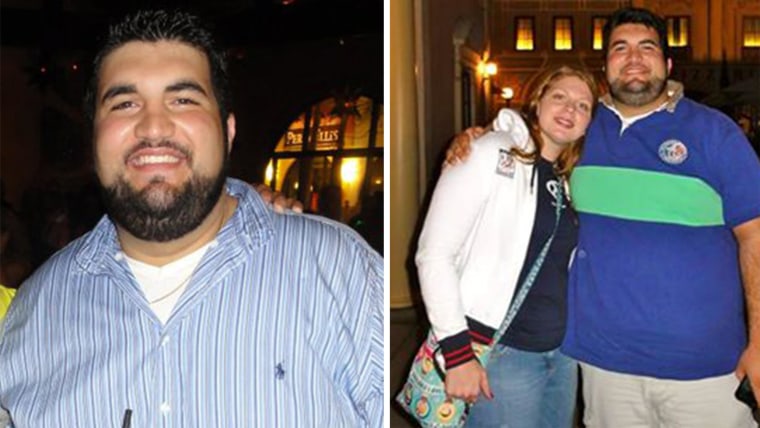 The epiphany for Alex came when he decided to become a police officer and couldn't pass the physical fitness test with his current weight. Today he weighs 200 pounds.
Alex's tips:
Make small changes: Alex cut out soda and alcohol from his diet.
Set a new food foundation: He added lean proteins and vegetables as the foundation to his meals.
Work towards a goal: Alex needed to get in better physical shape to become a police officer. He started off by walking for exercise, then transitioned to running and weight lifting. Today he has completed 2 marathons.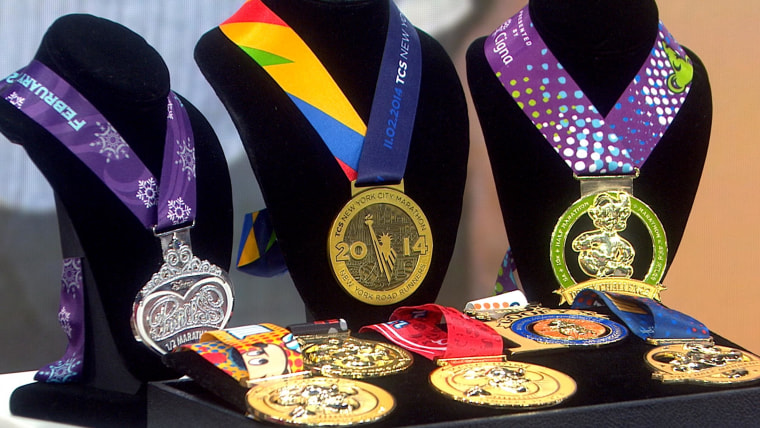 Do you have inspiring weight-loss story? Share it with Joy Bauer!