Christie Brinkley is a living proof that age is just a number.
At 61, the former supermodel still looks like she did at the height of her career when she graced multiple magazine covers at a time. What's her secret?
"Smile. It instantly lifts the face and it just lights up the room," she told TODAY's Savannah Guthrie on Tuesday.
After spending more than 40 years modeling and appearing on more than 500 magazine covers, including a record three-consecutive years on Sports Illustrated's swimsuit edition, Brinkley is sharing her hair, makeup and lifestyle tips in a new book, "Timeless Beauty: Over 100 Tips, Secrets and Shortcuts to Looking Great."
Brinkley admitted she owes a lot to good genes.
"I had a gorgeous mom. She was beautiful, so I lucked out there," she said. "But then, there's a lot that you can do, from what you eat to how you exercise, to the creams that you use on your face, 24 hours a day. You're so in control of that, you have a lot of influence there."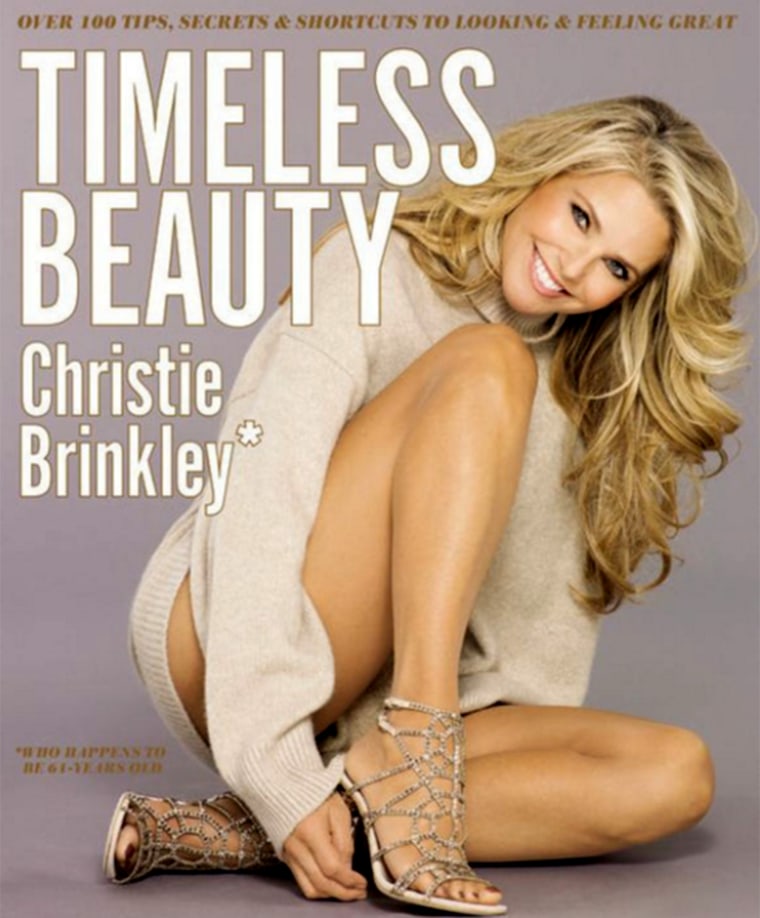 Brinkley's top beauty tip: Protect your skin from the sun.
"It's the number one ager of our skin. Photoaging is the worst. It wreaks havoc," she said.
But when all else fails, there's nothing wrong with seeking advice from a medical professional, she said.
"I think there's little things you can do with a dermatologist that can stave off major, giant surgery, which is really scary," she said. "But I'm all for, if something's bothering you, fix it. At least, talk to somebody to see what it would take to fix it and see if that's for you or not."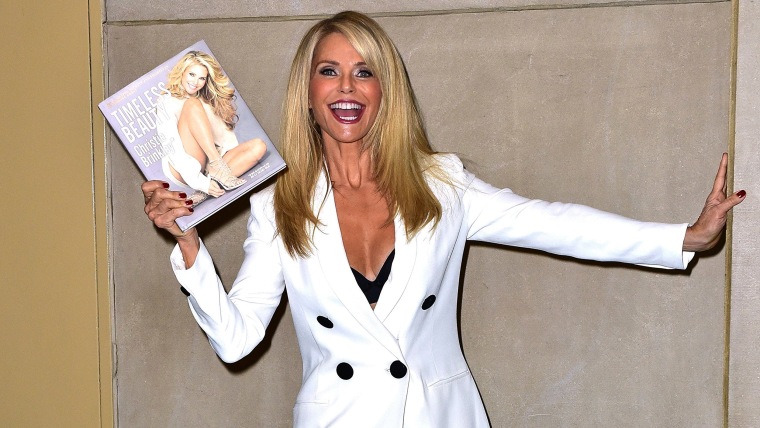 While Brinkley easily spilled her beauty secrets, she remained more tight-lipped about details of her love life. Asked about her new beau, singer John Mellencamp, Brinkley would only admit it's been a little odd entering the dating world in this stage of her life.