Food and TV personality Sandra Lee, 48, revealed Tuesday that she was diagnosed with breast cancer in March of this year.
Though her specific cancer, DCIS (ductal carcinoma in situ), is relatively common, noninvasive, and can normally be treated with a lumpectomy followed by radiation or a mastectomy, Lee decided on a double mastectomy.
"I never want to go through this again," she told People.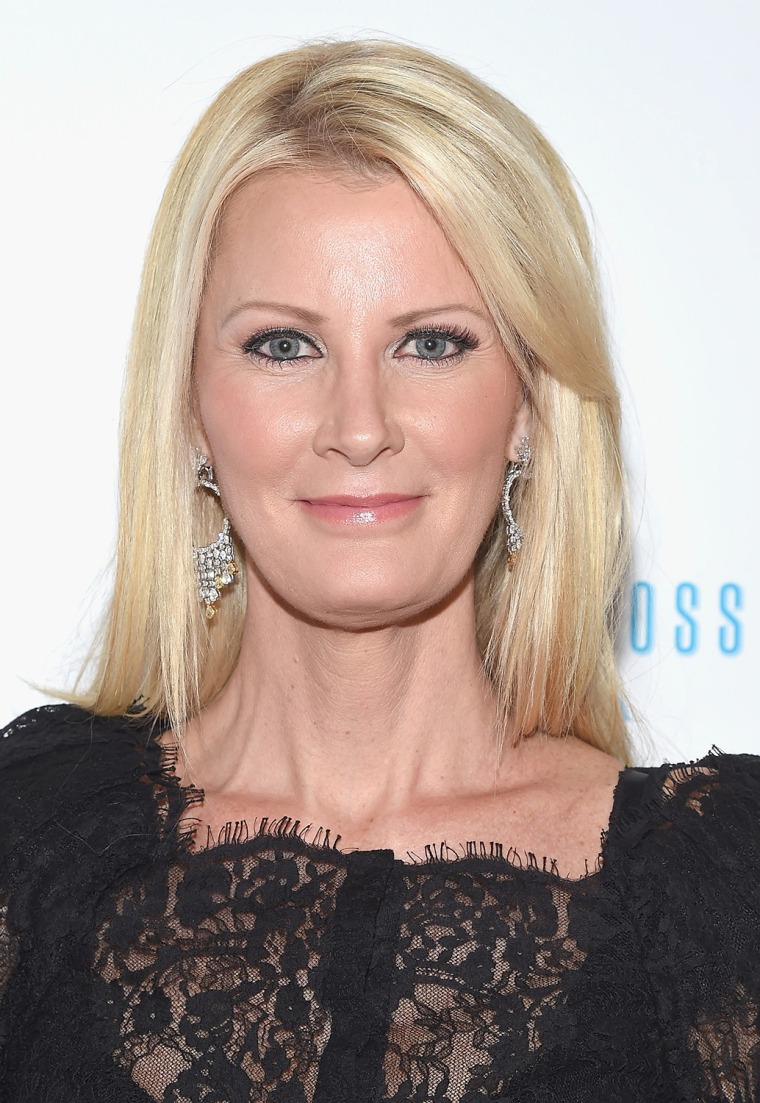 She explained that she was worried about the grueling weeks of radiation should she have chosen a lumpectomy.
Lee first found out about the cancer during a routine mammogram, at which point she opted for a biopsy. She also underwent screenings for BRCA1 and BRCA2, genes that can often determine the risk of breast and ovarian cancer, and fortunately tested negative.
In response to the news, Lee's partner of 10 years, New York's Gov. Andrew Cuomo, said, "This is about her feeling secure and loved."
As for Sandra, she may have new ambitions once she finishes treatment.
"I plan to spread the word about early detection," Lee told People. She also plans to launch a video blog to thoroughly document her treatment.
Lee first made a name for herself through her Food Network show, "Semi-Homemade Cooking," which premiered in 2003. Her second series, "Sandra's Money Saving Meals," premiered in 2009. She's also released 25 books including cookbooks for kids and a memoir.