Singer Sam Smith wears his heart on his sleeve on Twitter. On Wednesday, the crooner tweeted a cryptic lyric from Demi Lovato's "Fix a Heart."
Yes, the pain of heartbreak is real. It's physical and it can feel like it will never end. But it's also true that the brain really can learn from the experience of heartbreak, which can in turn help the heart, science says.
During and after a breakup, parts of the brain are activated that are usually associated with physical pain, according to research by anthropologist Helen Fisher, a senior research fellow at the Kinsey Institute, member of the Center for Human Evolutionary Studies at Rutgers University, and chief scientific adviser to Match.com.
In the 2010 study, Fisher examined the brains of 15 subjects while they looked at pictures of their former partners, then a neutral image of someone like a family member or friend. All the participants experienced a recent breakup, but were still in love with their former paramours.
Although the study showed the participants were experiencing real pain after the breakup, it also revealed a reason not to give up. Areas of the brain that tackle emotional management, decision-making and evaluation were engaged. Fisher suspects that people are processing the situation and cutting their losses.
So maybe the lovelorn can't "fix" a heart, but we can learn from the rejection.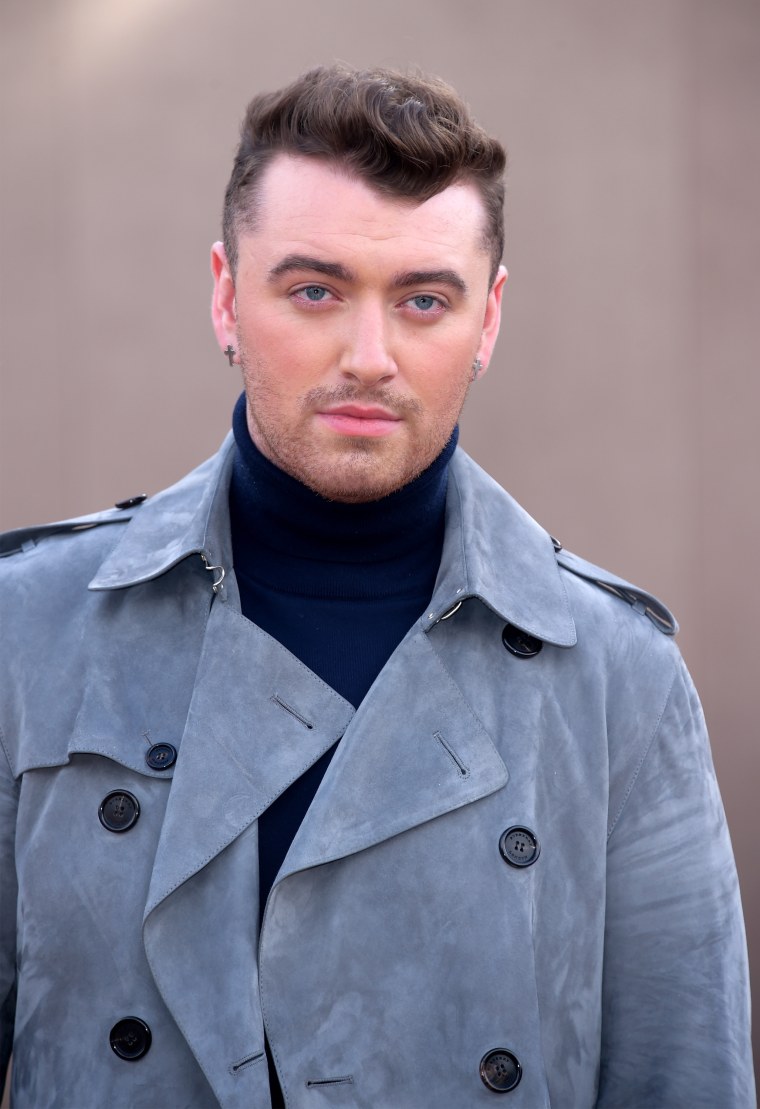 Dr. Bruce Rollman, professor of medicine, psychiatry, biomedical informatics, and clinical and translational science at the University of Pittsburgh School of Medicine, says if you've got it bad, you should work through the emotions, while staying connected to friends and family.
People should considering working out, reading more or learning something new.
"[Activities] can help alleviate the symptoms of loneliness, loss, and depression," he says.
One way to speed the healing: don't do anything. The need to do something, anything, is great, says Rollman. But it's best to accept the sadness and understand that the melancholy will pass.
Especially, don't self-medicate with alcohol.
The booze will numb the pain, making one less likely to process feelings. And, it causes poor sleep, which can make the grief feel much worse.
But people should expect to be blue after heartache.
"It is part of the normal grieving process after a break up," he says. "This is part of normal human emotions."