Actor Ryan Reynolds, who last year opened up about his struggles with anxiety, continued to raise attention about the debilitating disorder in a new profile.
Despite the smooth confidence he exhibits on the big screen, the "Deadpool" star described how he used to wake at night paralyzed by fear over his future. He said he still gets wracked by dread and nausea before many talk show appearances.
"I have anxiety, I've always had anxiety," Reynolds said in a New York Times profile in which he admits being a nervous wreck on many days.
"Both in the lighthearted 'I'm anxious about this' kind of thing, and I've been to the depths of the darker end of the spectrum, which is not fun."
Reynolds is among a growing list of high-profile celebrities who have raised awareness about anxiety disorders, which affect 40 million adults throughout the country.
TODAY's Carson Daly revealed his lifelong struggle with generalized anxiety disorder earlier this year after being inspired by NBA star Kevin Love. The 29-year-old Cleveland Cavalier opened up in a personal essay about a panic attack that forced him to take a closer look at his mental health. Love said he hopes that by revealing his journey, it will help others in need, particularly men and boys, to seek help.
Reynolds, 41, admits he hides his anxiety behind his wry humor, often on display on his social media accounts.
Last year, after opening up about his disorder to Variety, Reynolds credited his wife, actress Blake Lively, with helping him through the darker times.
"I'm lucky to have her around just to keep me sane," he told the publication. The couple have two children.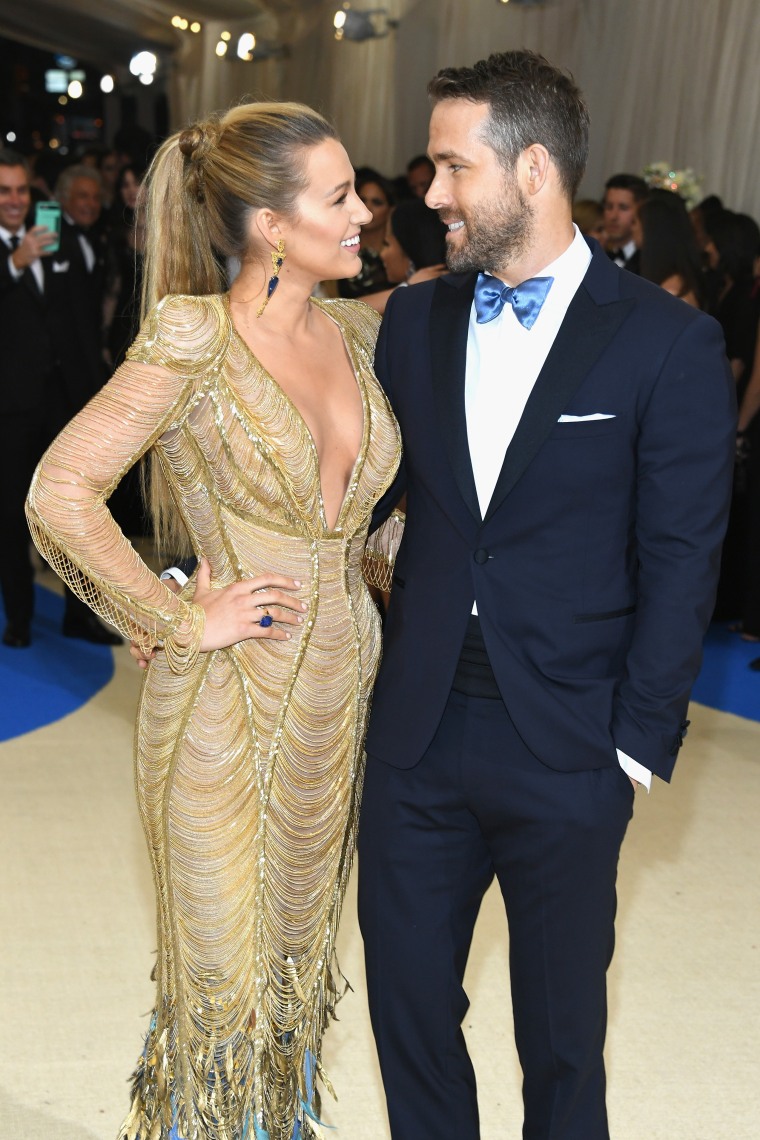 Reynolds told the Times that he has dealt with his anxiety during promotional interviews and talk-show appearances by doing many of the interviews in character as Deadpool. He said he also uses the meditation app, Headspace.
But he said it also helps that he knows his anxiety will lift as soon as walks onstage.
"When the curtain opens, I turn on this knucklehead, and he kind of takes over and goes away again once I walk off set," he said.
"That's that great self-defense mechanism. I figure if you're going to jump off a cliff, you might as well fly."