Television producer Ryan Murphy has revealed that his younger son was diagnosed with a form of pediatric cancer and that he is donating $10 million to Children's Hospital Los Angeles for saving the child's life.
Murphy, the creator of shows including "Glee" and "American Horror Story," disclosed on Instagram that Ford, the 4-year-old he shares with spouse David Miller, was diagnosed in 2016 with neuroblastoma, a cancer that usually affects children age 5 or under.
"Ford's cancer — an abdominal tumor the size of a tennis ball — was found during a normal check up by his brilliant pediatrician Dr. Lauren Crosby," Murphy wrote. "From there, Ford has undergone a huge surgery and several difficult procedures."
Murphy, who also shares 5-year-old son Logan Phineas with Miller, posted the Instagram on Monday, the two-year anniversary of Ford's diagnosis.
"Today he is thriving. He just celebrated his fourth birthday, a milestone we are all so thrilled about," he wrote.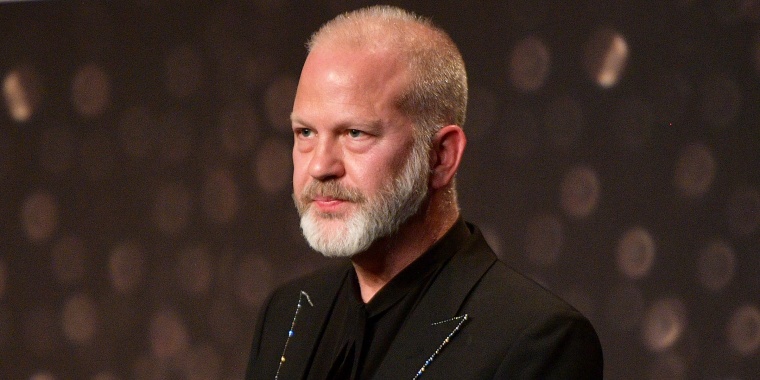 Murphy credited the doctors and staff at Children's Hospital LA for their care and the reason behind his generous contribution.
"Today at the hospital we are donating a wing in tribute to Ford and our family is making a gift of $10 million dollars so that other children can experience the love and care of this exceptional facility," he wrote. "No child is turned away at Children's Hospital. We are so honored and lucky to contribute, and encourage everybody who can to do the same."