Fashion designer Courtney Smith has had enough. 
After noticing that most fashion photos don't include models that look like her, the designer and owner of the line Rum + Coke decided to take a stand. Since launching her first collection last year, Smith has chosen to feature only plus-size women of color in her shoots — even though the company's sizes range from two to 24.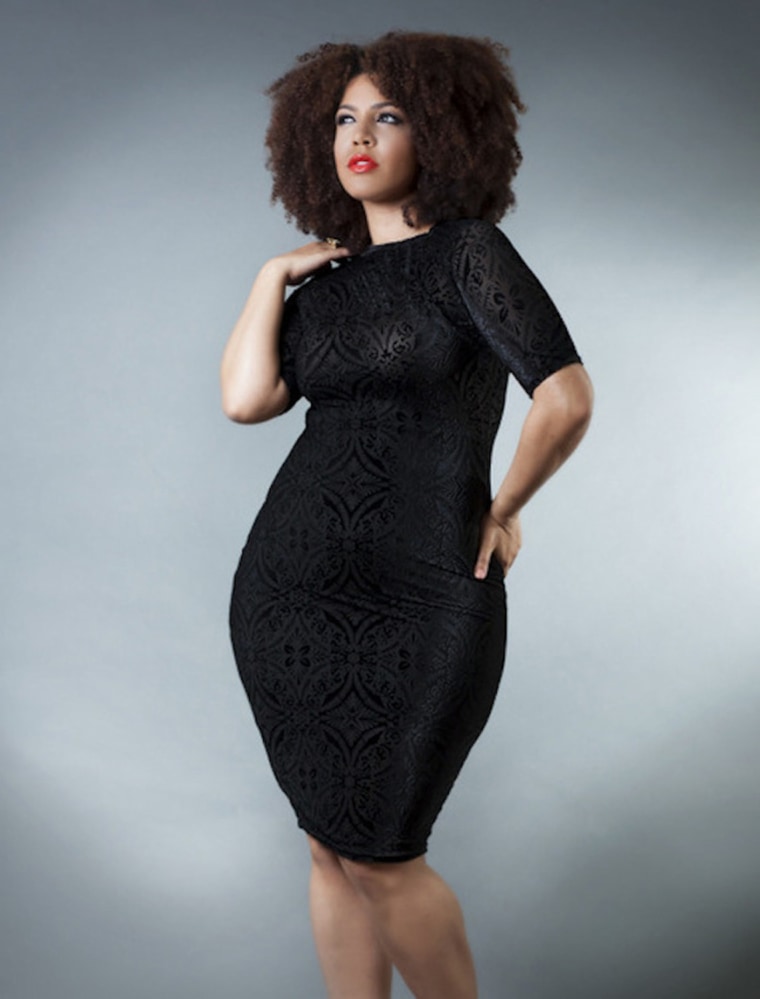 "The fact that it is making news signifies that we need to make a change in the industry in terms of what we define as beautiful or marketable," Smith said.
Identifying herself as a plus-size woman, Smith has made it the New York-based company's mission to "replace messages of self-loathing with messages of self-love and empowerment." She even appears in photos for her own campaign.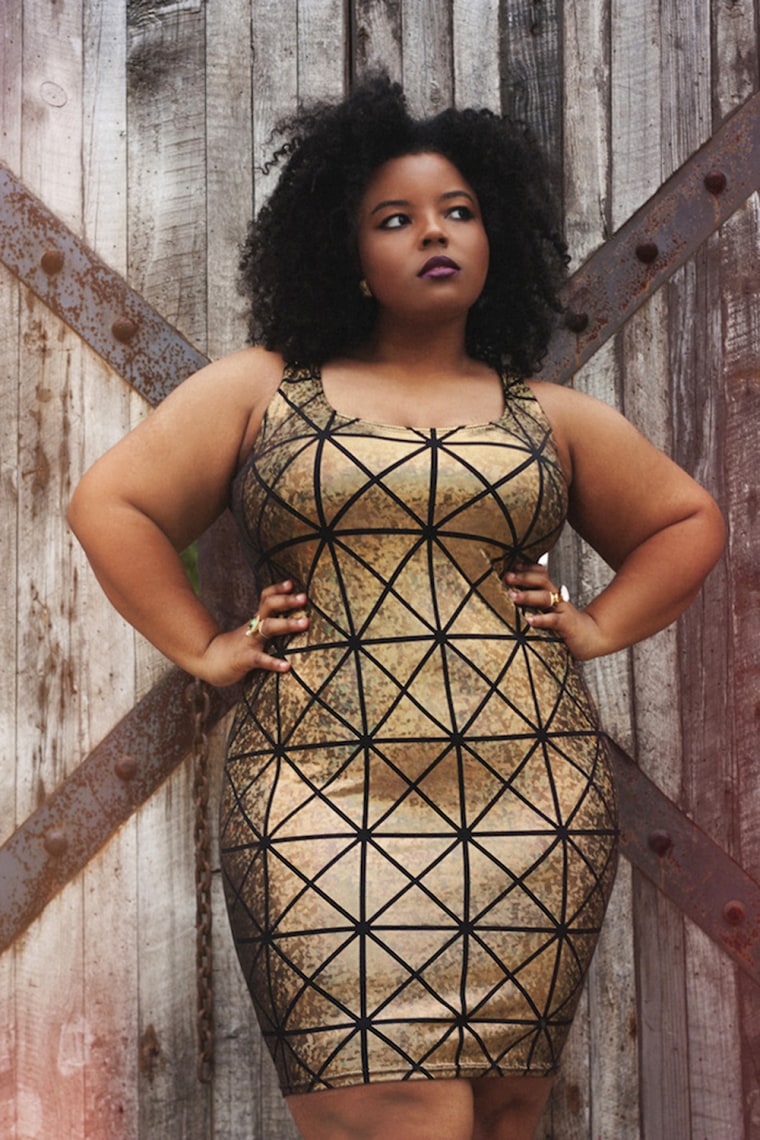 "It was a natural decision for me," she said of her choice in models. "I wanted to pick women who looked fabulous — who looked like me!" 
For Smith, making clothing that has a large range of sizes doesn't mean skimping on design. Rum + Coke, named by shortening Smith's first name, Courtney, features everything from curve-hugging party dresses to luxe separates and even a velvet crop top (a trendy look some may think are reserved for the thin alone). She laments that women often don't think they can pull off certain looks after only seeing designs on traditional model-type bodies. 
"I wanted to say, 'Hey, look at me! I can be beautiful, I can be fashionable, I can be the center of attention," Smith said. "And I should be the center of attention.'"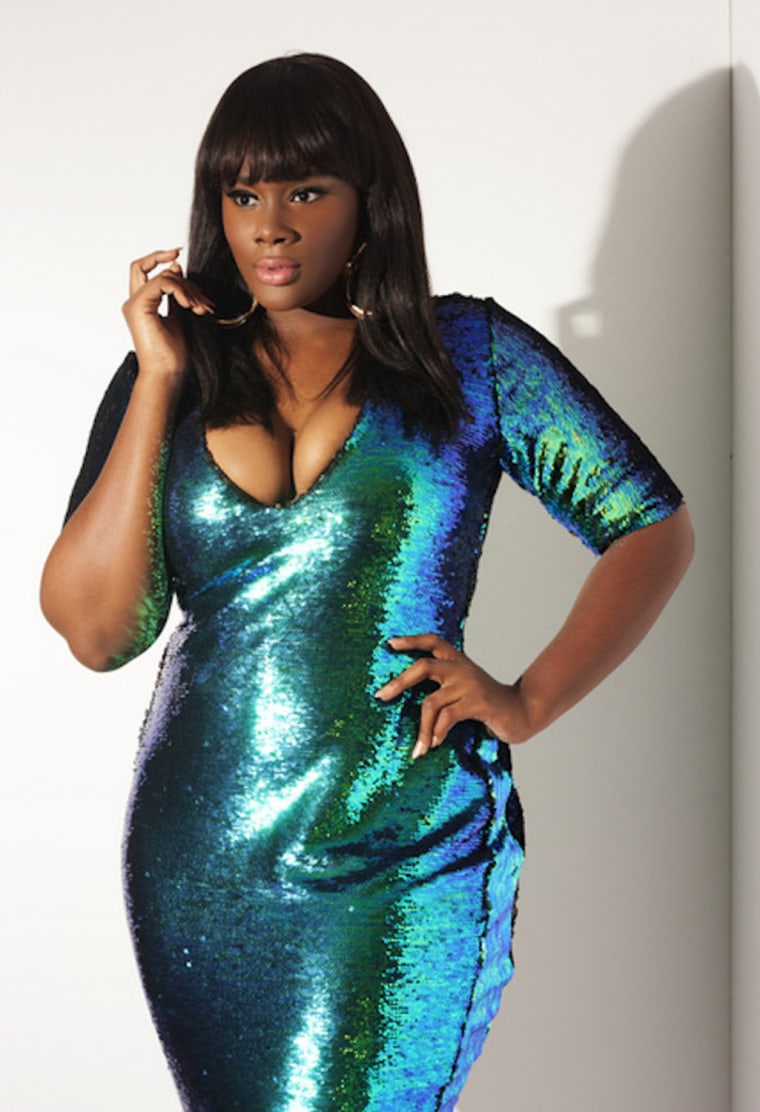 Smith concluded that her overall goal is to change the conversation that often highlights women's "inadequacies" or "flaws."
"Whatever package you come in, you should feel good in it," Smith said. "That's the message behind Rum + Coke."