Rory and Joey Feek had "a week to remember," according to the title of Rory's most recent blog post.
Between Valentine's Day, their daughter Indiana's second birthday and the Grammys — where the married couple was nominated for "Best Country Duo/Group Performance" — it sounds like his description was spot-on.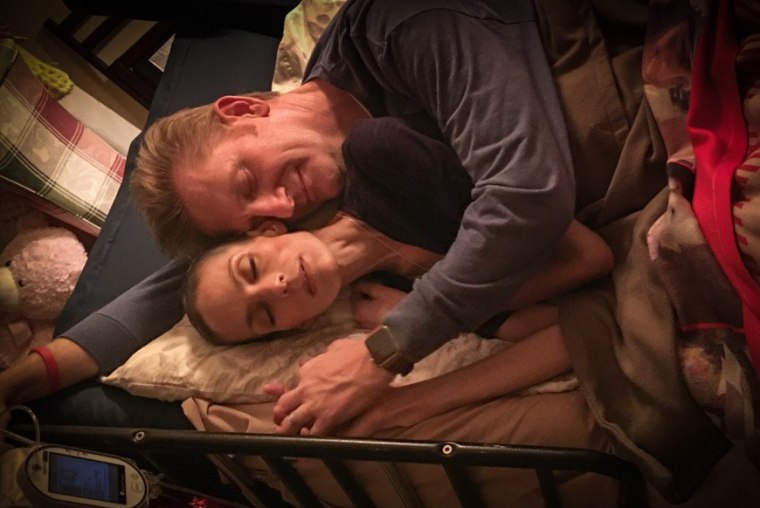 "There have been big parties for little people and small losses with great lessons… and we even had a romantic night filled with more love for each other than we even thought was possible," Rory wrote on ThisLifeILive.com. But mostly, this has been a week filled with thankfulness.
RELATED: Country singer Joey Feek opens up about 'finding peace' with dying in candid interview
It's a bittersweet time for the couple, with Joey in full-time hospice care after battling cervical cancer since 2014. Having neither expected the nomination nor knowing if they would get to see the results together, Rory explained that the year's more important gift was that of perspective.
"I've said before that just being nominated is enough," he wrote. "But after having more time to think about it… that's not actually true. Instead, I would say that just being able to wake up and look into the eyes of the people we care about and tell them that we love them is enough. Everything else is just icing on the cake."
The couple even joked about how there was "always next year."
RELATED: Joey and Rory Feek say Grammy nomination is 'more than enough'
To celebrate Valentine's Day, Rory wrote, the two enjoyed a takeout spread of sushi, one of Joey's favorite foods. Despite having little appetite in the preceding weeks, Joey "had the greatest time," donning makeup and a nice shirt for the occasion — along with a corsage that had been sent in the mail. "I hadn't even seen a corsage since my senior prom," wrote Rory, who wore a matching boutonniere.
The most special part of the evening? An unexpected cuddle, when Joey asked Rory to "lay down with me and put your arms around me" after the meal. The two hadn't shared a similar moment since Rory entered hospice care in November. "For one sweet half-an-hour … that changed on Valentines day," Rory wrote.
RELATED: Rory Feek opens up on final days with wife Joey in TODAY exclusive
But perhaps the week's greatest victory came with daughter Indiana's second birthday, another event the couple didn't know if they'd experience together.
"We made it," Joey told her husband, crying. "We made it."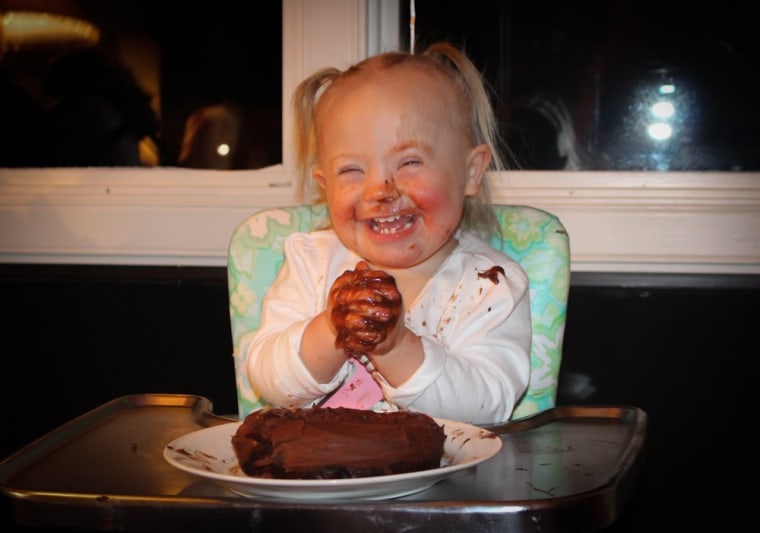 The family decorated the room where Joey is staying so the whole family could celebrate together … and Indiana celebrated hard when it came time for cake.
RELATED: Joey and Rory Feek's daughter, Indiana, turns 2, celebrates 'big day'
"Thank you Lord that we were able to all be together for this special day, for this special week," Rory wrote.
Thank you, thank you, thank you."