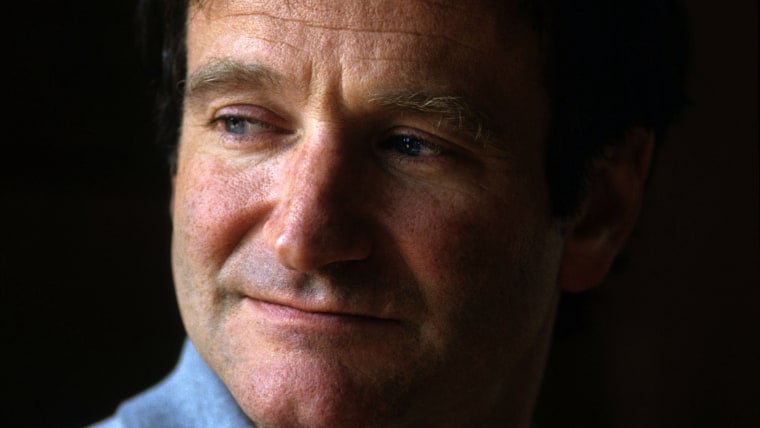 The sad news of Robin Williams' death has brought new attention to a disorder that is painfully familiar to so many: depression. Here are some resources if you or a loved one needs help.
If someone is contemplating suicide:
Be on the lookout for warning signs such as expressions of suicidal thoughts, talk of feeling trapped or hopeless, dramatic mood changes, increased substance use, struggles with anxiety or insomnia, expressions of anger or rage, loss of interest in people, work or hobbies.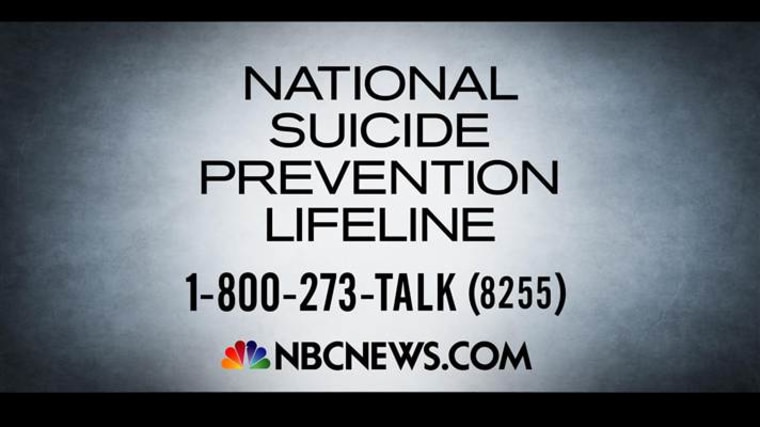 "Firmly, but gently, remind the person that as bad as it may feel at a given time, depression tends to pass. Suicidal thoughts always pass. They may return, but you have to have the courage to wait till they go away," says Emanuel Maidenberg, director of cognitive behavioral therapy in the department of psychiatry at the University of California, Los Angeles.
If you or someone you know is in imminent danger, call 911.
National Suicide Prevention Lifeline: 1-800-273-TALK (8255)
Find a suicide hotline in the U.S. 
Suicide hotlines around the world.
Treatment Advocacy Center: 1-800-SUICIDE (1-800-784-2433)
Text Telephone: 1-800-799-4TTY (1-800-799-4889)
Military Veterans, Spanish: 1-800-273-TALK
LGBT Youth: 1-866-4-U-TREVOR
If you or a loved one is depressed:
Families of someone who may be struggling should be on the lookout for signs of trouble like sleeping all day or missing work, and "not be persuaded there is nothing wrong when their hearts tell them otherwise," said Lloyd Sederer, Medical Director of the New York State Office of Mental Health.
If you see someone suffering, Sederer suggests gathering a family together and giving support like housing or money to insist that a loved one gets care. "It is hard, really hard, but no less can move a person who may not see his/her illness, or feel too ashamed, or hopeless, or guilty to get treatment that can be lifesaving."
Mental health services locator.
Find out about involuntary commitment laws.
National Alliance on Mental Illness Helpline: 1 (800) 950-NAMI (6264)
The National Alliance on Mental Illness also organizes support groups for family members and loved ones of people suffering from depression or mental illness. Click here for more information.