Rita Wilson is a breast cancer survivor who's now "cancer-free" and "100-percent healthy" following treatment. But the actress-turned-singer would have never sought treatment at all if it wasn't for a very important decision she made early on: to get a second opinion.
During a Monday morning visit to TODAY, Wilson explained "it's not just getting a second opinion from your doctor" that's important, but to also seek a second opinion on the test results themselves.
"In my case, I got a second opinion on my pathology, because that pathology had come in that it was negative," she said.
But she couldn't shake the feeling that the seemingly good news just wasn't right.
"I just had that gut [feeling]," she recalled. "A girlfriend of mine who'd had breast cancer twice suggested getting a pathology second opinion and that was really the thing that made all the difference."
MORE: How a 'second opinion' may have saved Rita Wilson's life
That put her on the path to good health. And now? "I feel fantastic!" Wilson said.
So great, in fact, that's fully thrown herself into her new career as a singer-songwriter — complete with a self-titled record out soon and a tour on the way.
MORE: Rita Wilson: Breast-cancer battle brought me, Tom Hanks 'even closer'
Husband and music muse Tom Hanks couldn't be happier about it all.
"He's coming on part of the tour with me, which I think is going to be fantastic," she said. "He's completely supportive and loves it, and he likes those songs that I write about him."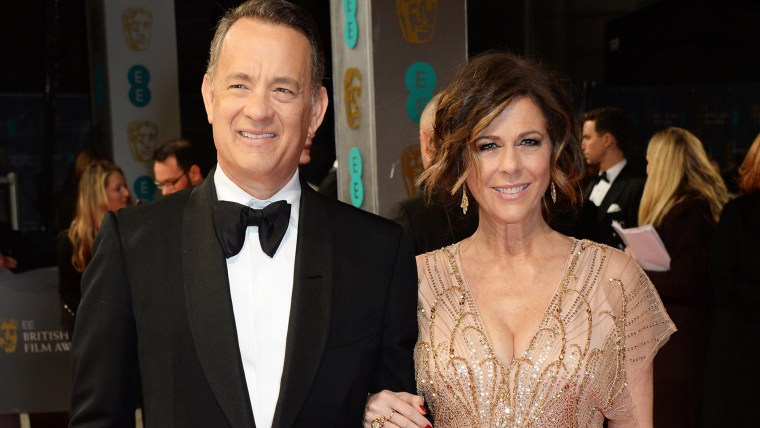 Listen to those songs for yourself when her debut album is released Friday.
Follow Ree Hines on Twitter.