Rita Wilson, actress and wife of Tom Hanks, has revealed that she was diagnosed with breast cancer, and last week underwent a double mastectomy and reconstructive surgery.
As she told People magazine in a statement, "Last week, with my husband by my side, and with the love and support of family and friends, I underwent a bilateral mastectomy and reconstruction for breast cancer after a diagnosis of invasive lobular carcinoma. I am recovering and most importantly, expected to make a full recovery. Why? Because I caught this early, have excellent doctors and because I got a second opinion.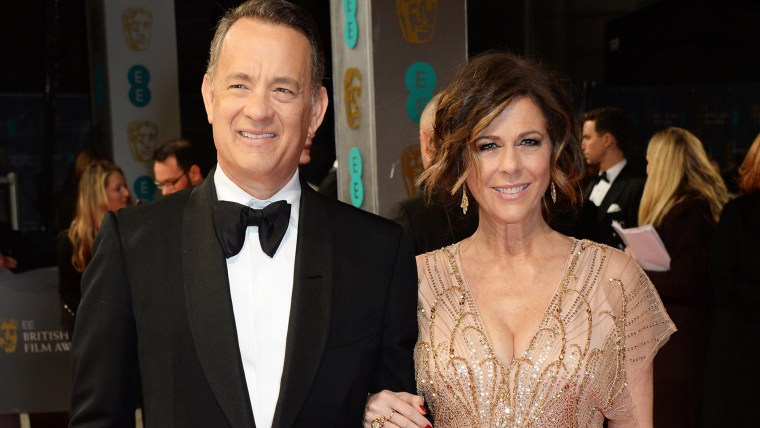 She went on to detail the diagnosis, and noted that initial breast biopsies showed no cancer. But she added, "A friend who had had breast cancer suggested I get a second opinion on my pathology and my gut told me that was the thing to do."
Another expert discovered "invasive lobular carcinoma," she said, and that was confirmed by a third pathologist.
"I share this to educate others that a second opinion is critical to your health. You have nothing to lose if both opinions match up for the good, and everything to gain if something that was missed is found, which does happen. Early diagnosis is key.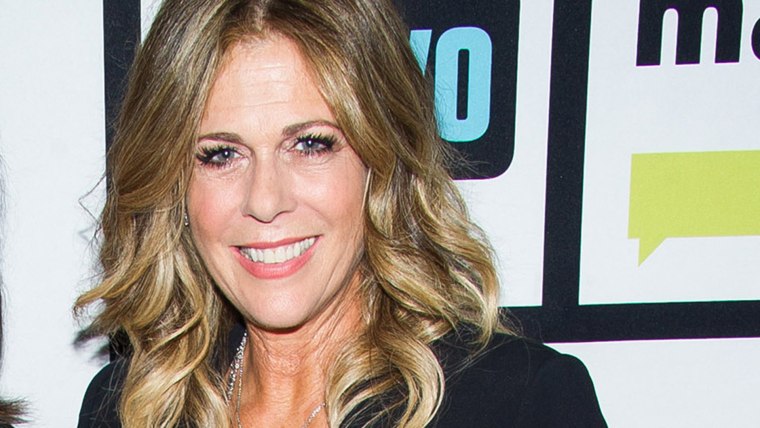 "I feel blessed to have a loving, supportive husband, family, friends and doctors and that I am the beneficiary of advances in the field of breast cancer and reconstruction. I am getting better every day and look forward to renewed health.
"I hope this will encourage others to get a second opinion and to trust their instincts if something doesn't 'feel' right."
Wilson has taken a leave of absence from her latest project, "Fish in the Dark" on Broadway, while dealing with her illness and surgery.