Rita Wilson has delivered a line or two with enthusiasm over the years, but no acting was necessary Wednesday, when the breast-cancer survivor announced exciting news about her health.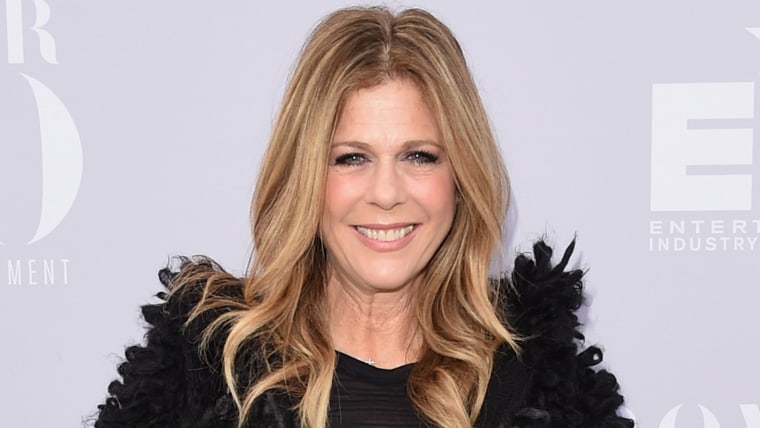 "I am cancer-free," the 59-year-old actress said at a Hollywood Reporter event, according to People. "I'm 100 percent healthy!"
Wilson, whose recent credits include "Girls" and the upcoming "My Big Fat Greek Wedding 2," had been diagnosed with breast cancer in March. The following month, she had a double mastectomy and expressed thanks for the support she'd received from friends, family and other well-wishers.
In May, Wilson opened up to The New York Times about her breast-cancer battle, which she says was an emotional journey that strengthened her relationship with her husband, fellow actor Tom Hanks. "Who knew it would make you even closer?" Wilson told the newspaper. "You never know how your spouse is going to react in a situation like this. I was so amazed, so blown away by the care my husband gave me. It was such a normal, intimate time."
Some had a tougher time coping with the diagnosis than others. When Wilson told her Broadway co-star Larry David she needed to take a month off from "Fish in the Dark" to undergo surgery for a double mastectomy, "He went, 'Oh God, Oh God, Oh God,'" laughed Wilson while chatting with the Times. "He practically went white. I told him, 'Larry, I'm going to be absolutely fine.'"
And she was right.
Follow TODAY.com writer Chris Serico on Twitter.