"Modern Family" actor Reid Ewing stars in one of the most successful shows on television, but the actor revealed in an op-ed Friday that he's been waging a private battle with his looks.
In an op-ed for the Huffington Post, Ewing opened up about a battle with body dysmorphia, an unhealthy obsession with one's physical flaws, and the plastic surgery he turned to.
When he first moved to Los Angeles at 19, Ewing wrote that he would sit alone in his apartment and take photos of himself, analyzing every angle and feature of his face.
"After a few years of doing this, one day I decided I had to get cosmetic surgery," he wrote. "'No one is allowed to be this ugly,'" I thought. 'It's unacceptable.'"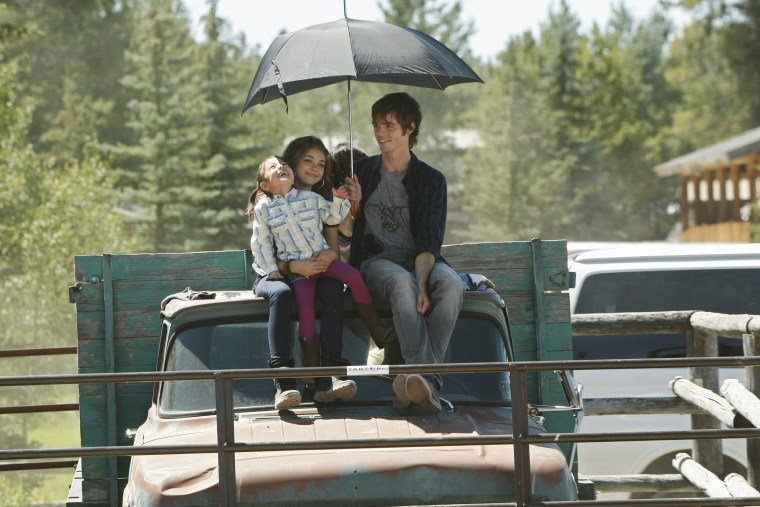 So in 2008, he saw a plastic surgeon to get cheek implants, saying that he "genuinely believed if I had one procedure I would suddenly look like Brad Pitt."
Reid wrote in detail of the pain involved in the surgery, and how he stayed in isolation for weeks after the procedure. He was embarrassed of how he looked, he said, and he "stayed in complete isolation." Reid said he then sought out another "less qualified" doctor, who suggested a chin implant. And over the next couple of years, more procedures and more doctors.
"Each procedure would cause a new problem that I would have to fix with another procedure," Ewing wrote.
None of the doctors, Ewing wrote, asked about his mental health, except whether he had a history of depression, which Ewing said he did.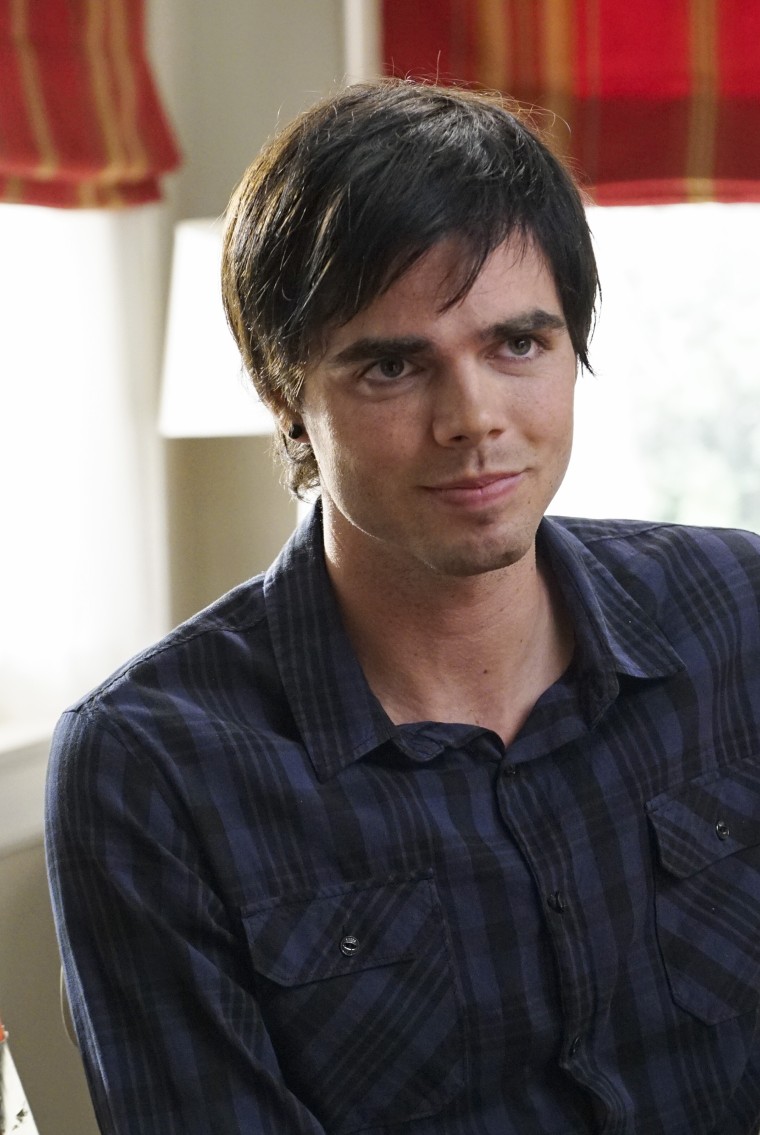 "My history with eating disorders and the cases of obsessive compulsive disorder in my family never name up. None of the doctors suggested I consult a psychologist for what was clearly a psychological issue rather than a cosmetic one or warn me about the potential for addiction," he wrote.
The "Modern Family" actor said that he wishes he could undo the plastic surgery, and that "now I can see that I was fine to begin with and didn't need the surgeries after all."