"I never thought it would happen to me," tweeted actress Rebel Wilson, revealing that she feared she'd consumed a spiked drink at a trendy night club. Actually, it could happen to even the most careful person.
There are basic precautions to avoid consuming an adulterated beverage and there are usually early warning signs that it's time to get help.
The insidious ingredients of a doctored drink can leave you incapacitated and with no memory of events following their consumption.The most commonly referenced date-rape drugs may be rohypnol and GHB, but "there are dozens and dozens of drugs that have those chemical properties and attributes," says Dr. Matthew Levy, an associate professor of emergency medicine at the Johns Hopkins School of Medicine. "It could even be something as simple as Benadryl.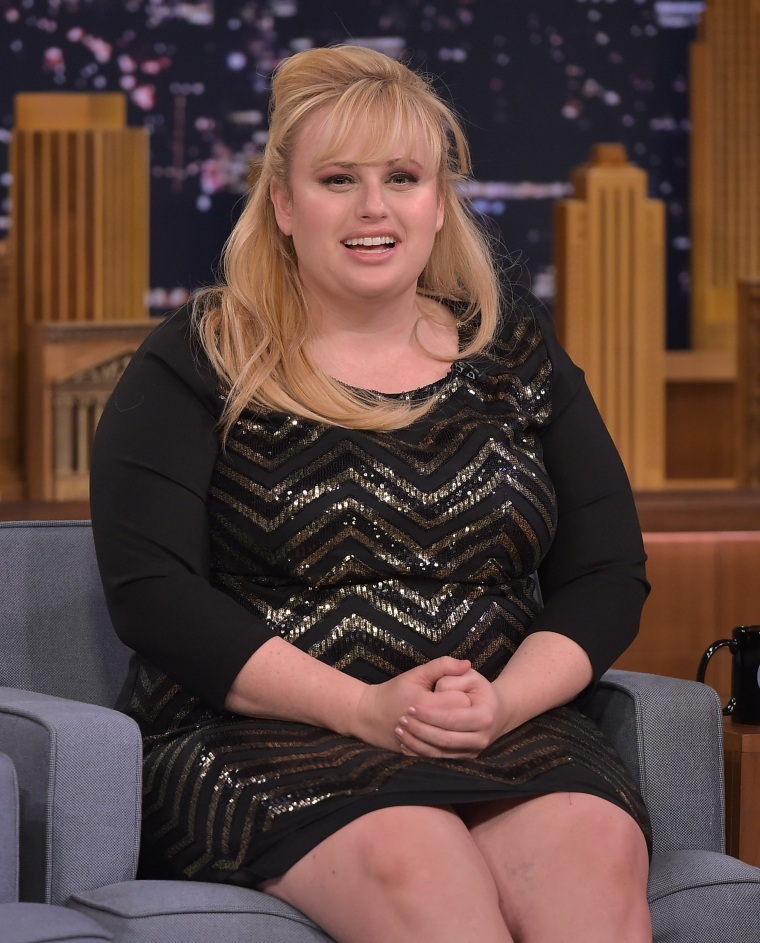 Sometimes it's what is mixed with the alcohol. Sleep aids such as Ambien mixed with booze "can have a really profound effect," says Janet McFarland, a clinician and forensic coordinator at Magee-Womens Hospital of the University of Pittsburgh Medical Center.
In general, the drugs "disorient you and cause confusion," Levy says. "They may render you unconscious. Some have amnesic effects, so the person doesn't remember anything afterwards."
Warning signs
You may feel drowsy and nauseated.

Your cheeks may feel flushed.

You may feel like your body temperature has gone up.

You may feel sexually aroused.

You may feel like you've had many more drinks than you've consumed.

You may start staggering and have an unsteady gait.
It's important to know how to stay safe while out with friends.
1. Stick with your pack.
"Predators choose easy prey," says Levy. "They're not going to target someone in the middle of a group of friends."
2. Make sure at least one member of your group isn't drinking.
"That's not just to have a designated driver," says McFarland. "You want someone who is sober to be keeping an eye on the situation."
3. If your friend says you need to leave, go without an argument because he or she might recognize that you've been given something well before you do.
4. Listen to your body.
"If you're not feeling well after putting something into your body, it's not because it was a really strong drink," Levy says.
5. Keep your hand over your drink when you're out at a bar or club.
"When someone is good at slipping things into a drink, it can happen so quickly," Levy says. "And don't let someone buy you a drink—basically you want to have a 'chain of custody' for anything you'll be putting into your body."
6. Don't leave your drink unattended on the bar when you head off to the restroom.
7. For parents: have a "safe word" as a signal for a teenager.
A teenager might not want to say or text, "I think someone slipped me something."
8. Have a backup plan if you suddenly need to leave
If you suspect that you've been drugged, it's important to call 911 as soon as possible, McFarland says. These drugs can depress the gag response and you can choke if you vomit, she explains. Another reason to tell a friend or call 911 right away: "You may lose consciousness and your memory of what's happening very quickly," McFarland says.
Rebel shared her own warning: