What was meant to be a night of fun turned into a night of fear for Rebel Wilson.
On Thursday, the "Pitch Perfect" star revealed that she believes her drink "may have been spiked" during a visit to a "trendy club" the night before.
MORE: Rebel Wilson addresses why she hid her age in Hollywood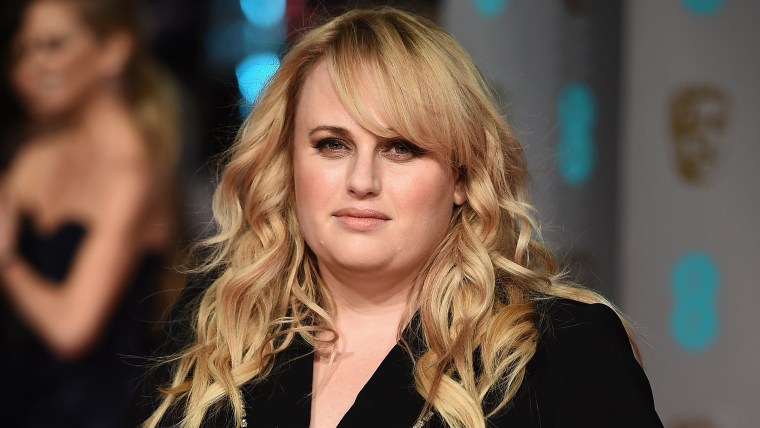 In a series of tweets, Wilson explained she was "super tired and disoriented" after drinking just a portion of one beverage. By the next morning, she felt as though she'd "been hit by a truck."
Now the actress hopes her story will help fans who might find themselves in similar situations one day.
MORE: Rebel Wilson reportedly feels no pressure in Hollywood to lose weight
Wilson urged her followers to be "super careful" and said that if they ever notice a strange feeling, "get yourself to safety."
Follow Ree Hines on Twitter.