/ Source: TODAY Contributor
Whether you have spring break or an impromptu getaway quickly approaching, we want you to feel confident about your body. It can be intimidating to go from winter apparel to bathing suit — we get it. But don't worry, we're sharing our secrets for feeling your best in just a few days!
Follow these steps a few days ahead of your trip:
Sip on lemon water all day.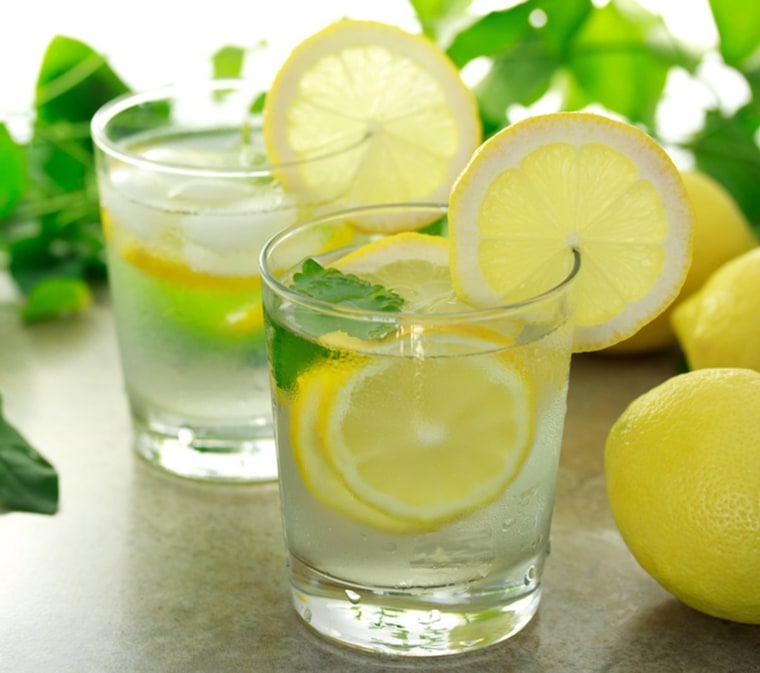 Enjoy lemon water first thing in the morning, and then sip on it throughout the day in between meals.
This zesty trick helps you stay hydrated while also regulating appetite. Lemon can also help your body, de-bloat, getting rid of any excess water retention from too much salt.
RELATED: Jenna Wolfe's little fitness tips can make a big difference
Make dinner lean, clean and green.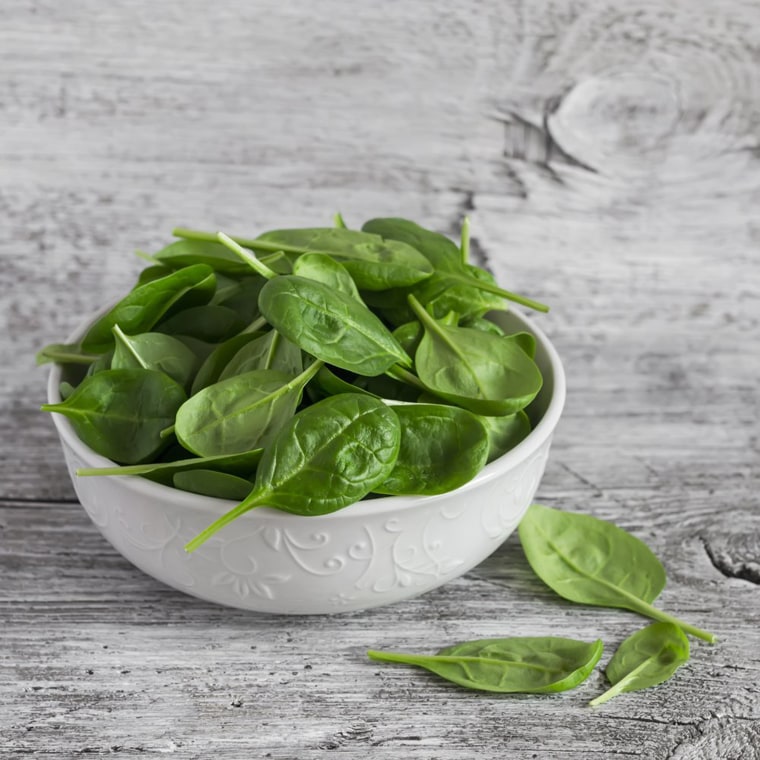 Avoid fake sugar, low fat or traditional diet foods. These items have no nutritional value and after all, you want your skin glowing and your energy up for your vacation!
Instead, fill your plate with delicious, nutrient-dense superfoods. Focus on enjoying your favorite greens — we love kale, spinach and Brussels sprouts — along with a serving of lean protein like chicken, salmon or tempeh.
Let's not forget some healthy fat, too! Avocados are a wonderful source of body-loving nutrients.
Sweat, baby, sweat!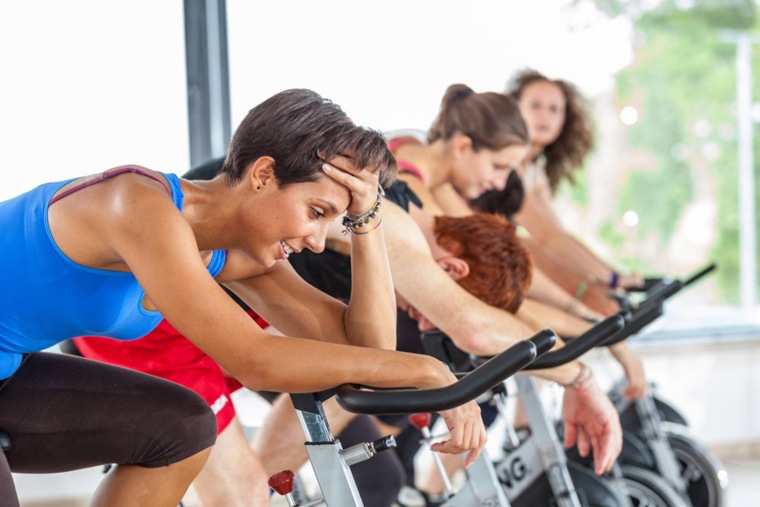 Work your total body with HIIT, or high intensity interval training! This type of workout torches major calories while engaging multiple muscle groups at once, for some superpower sculpting.
We recommend you complete 1-2 HIIT workouts a week. Try this one — it's one of our favorites.
RELATED: High-intensity, short workouts will rule in 2014 — but worry fitness pros
Get your confidence up.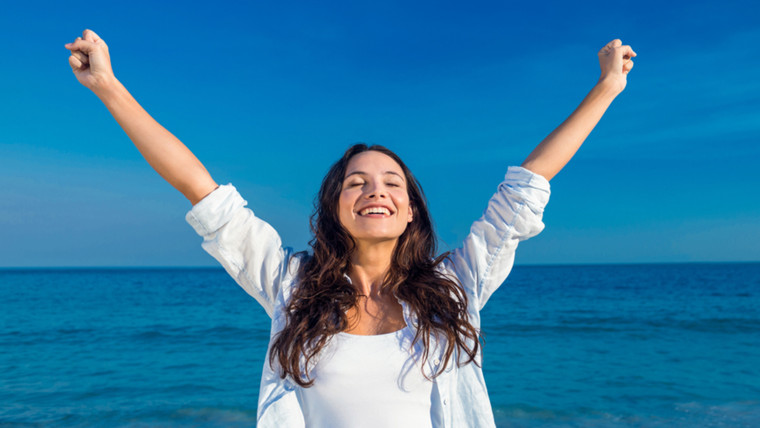 The sexiest thing a woman can wear is her confidence and smile. The truth is, you're gorgeous and you need to know it!
RELATED: 3 new fitness trends to nix boredom and spice up your workout
Lead each day with your heart, move with your head high, shoulders back, heart open and dash forward with a smile. Take care of YOU, because you deserve it!
Karena Dawn and Katrina Scott are the founders of Tone It Up — a fitness and lifestyle brand. They are certified personal trainers, nutritional coaches, and best friends. Karena and Katrina have taken the world by storm with their fun, quirky and energetic approach to fitness and have built a vibrant community based around friendship, accountability, motivation, and inspiration.