When she was 19, Wendy Crawford's life as a model changed forever, after a car accident left her a quadriplegic. Thirty years later, she's not only posing in front of the camera, but empowering other women with disabilities to discover their own Raw Beauty.
The co-creator of The Raw Beauty Project NYC told TODAY.com that after her accident — she was hit by a drunk driver — she initially remained optimistic that she could have a future in modeling with a disability, but was disappointed that the industry wasn't as receptive to the idea.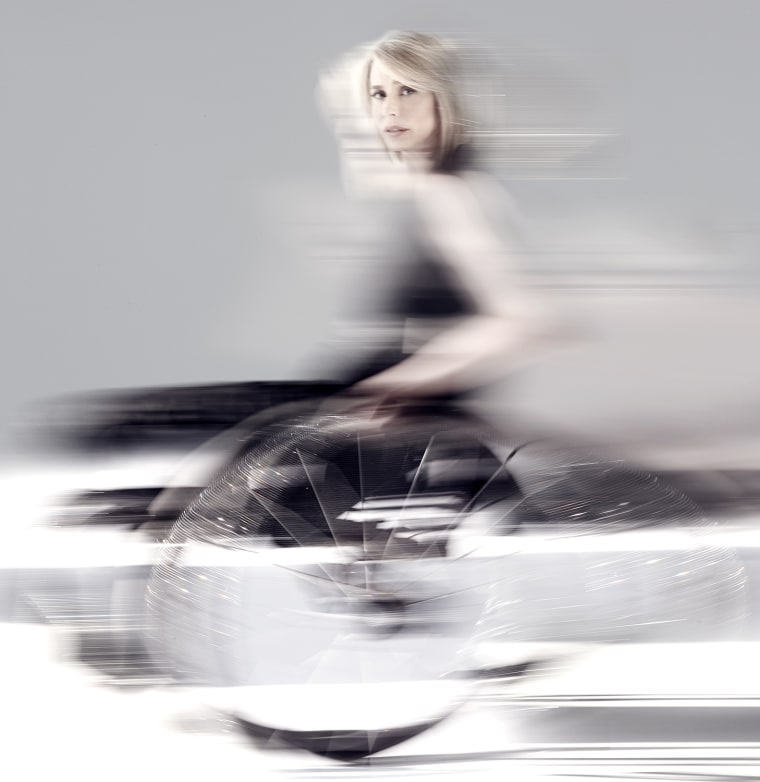 Crawford, now 49, went on to found the mobileWOMEN advocacy group for women in wheelchairs in 2002, and in 2006 she helped created "Uncensored Life: Raw Beauty," a Miami exhibit featuring photos of 20 disabled women that aimed to create new perceptions, shatter stereotypes and raise awareness for women with physical challenges.
"[Models] become empowered by it, and realize there are so many other things they can do," Crawford said.
This year, mobileWOMEN.org partnered with the Christopher & Dana Reeve Foundation to develop The Raw Beauty Project, a spinoff that features 20 women with disabilities to emphasize their "beauty, empowerment and sensuality," according to the project's website. Showcased last month at ACA Galleries in Manhattan, photographs from the series have been sold to benefit the Reeve Foundation, which raises money and awareness for people living with spinal cord injuries and paralysis.
Dixon, the lead photographer for The Raw Beauty Project, told TODAY.com she's inspired by the models who have participated: "These women are role models, visionaries, and it's just an honor to be part of shattering the traditional and cultural definition of what beauty looks like."
Solman, the model outreach coordinator and co-chair of The Raw Beauty Project, said the models' stories are just as powerful and transcendent as the photos. "Since it is our belief that everyone has obstacles and challenges in life, because the models' [disabilities] in life are visually obvious, the audience sees powerful examples of women overcoming obstacles, so they can be inspired in their own lives," she added.
Some of the models to participate in The Raw Beauty Project shared their thoughts about participating in The Raw Beauty Project with TODAY.com.

Deborah Mellen, a paraplegic, said the project presented an opportunity for her to realize how she felt about herself. "I had become used to feeling that most people who meet me do not see my joy because they cannot imagine someone in a wheelchair feeling this way," she said via email. She calls this photo "perfect" and says, "I am full of joy. I came away happy I pushed myself and proud to be part of an exhilarating group of women."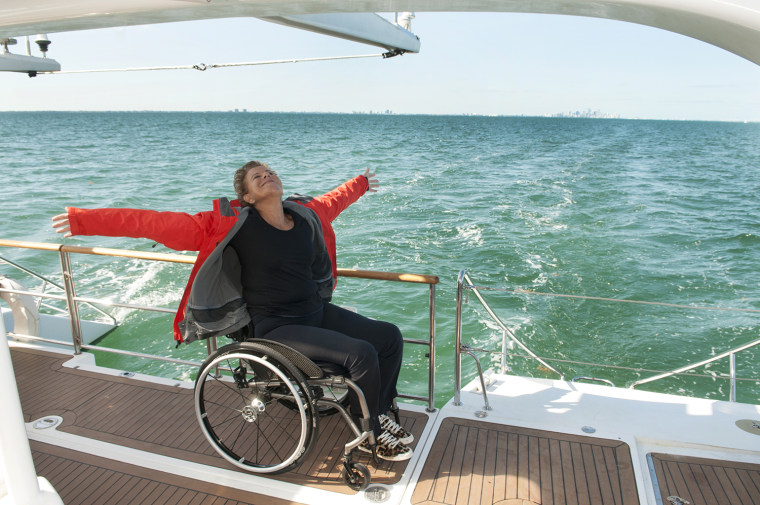 Danielle Sheypuk, who lives with spinal muscular atrophy, said she reveled in illustrating the "raw" in the Raw Beauty Project. "I was thrilled to pose my body in beautiful, sensuous angles in front of the camera to support the project and its significant message: normalizing being beautiful and glamorous with disability," she said.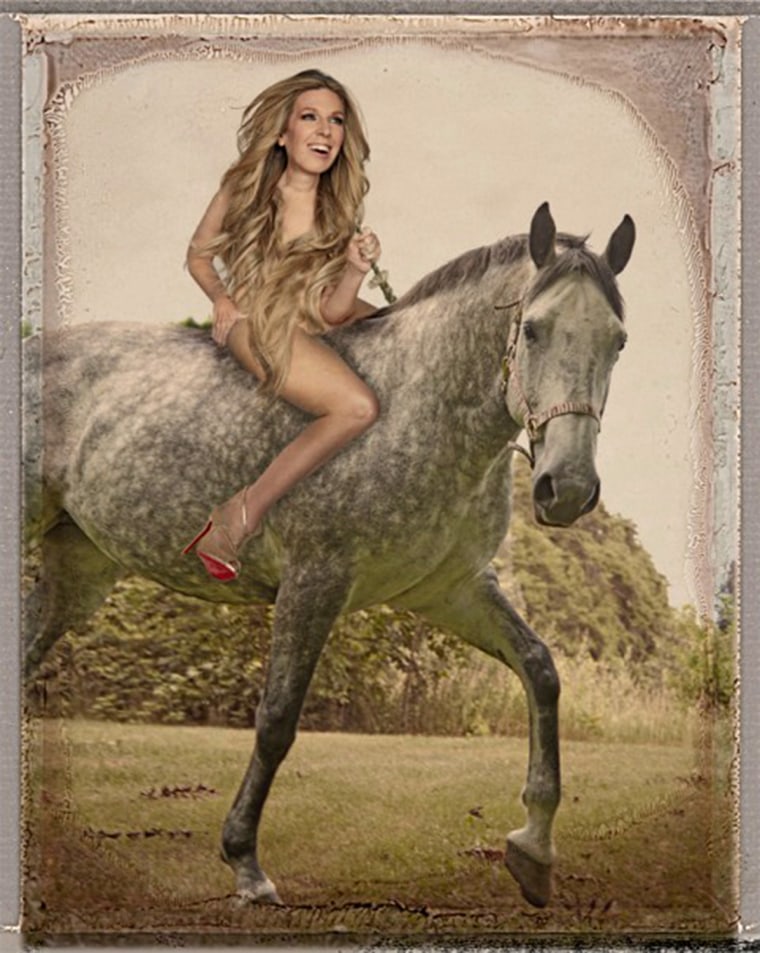 The experience was a breath of fresh air, says Monique Stamps, who has a spinal cord injury: "This experience has given me more strength to embrace who I am and my disability, move forward boldly in life and continue to always uplift others."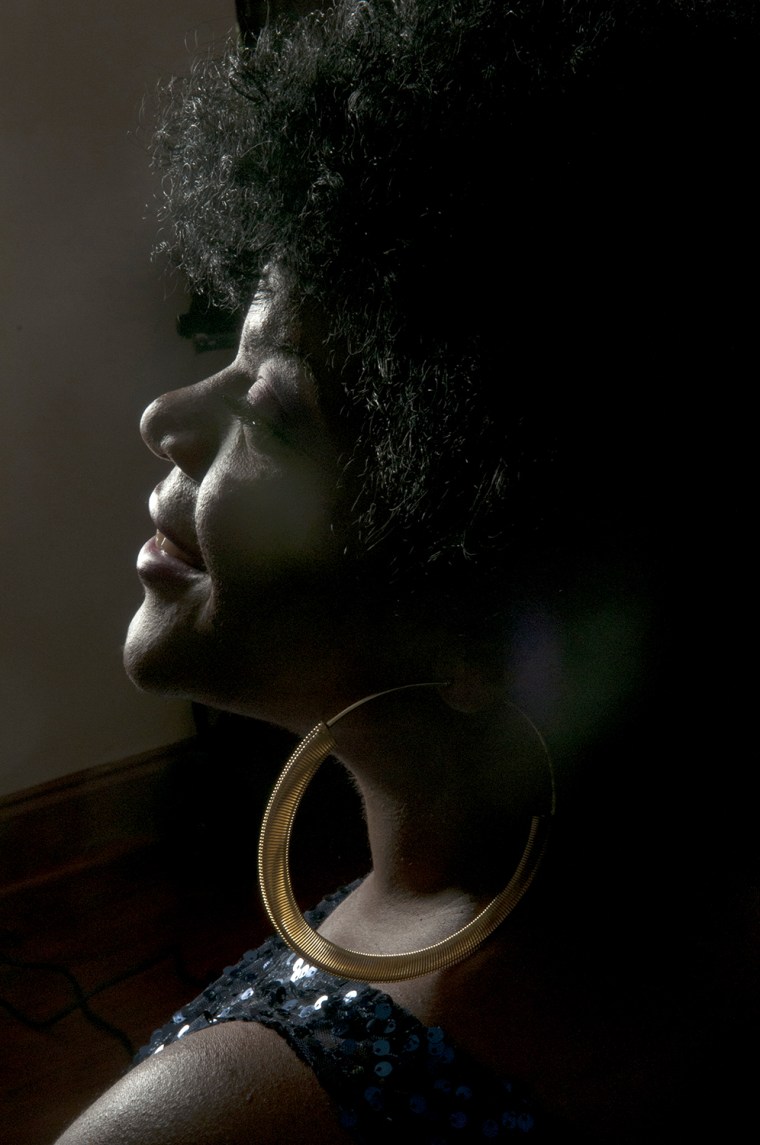 Christy Cruz, who has cerebral palsy, said she was happy to "showcase elegance from a different perspective," one you won't often find in fashion magazines: "I was thrilled to see women with various physical disabilities unite with one another to bring forth a renewed attitude about the misconceptions of our lives."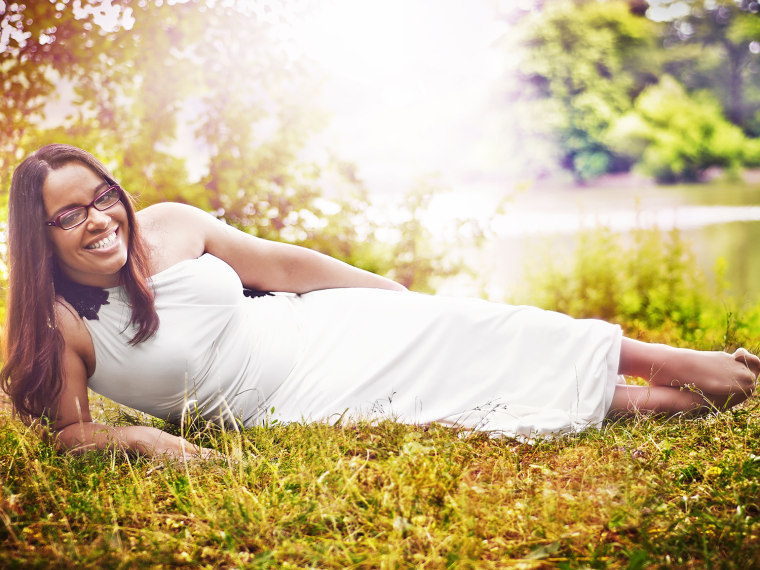 Maggie Redden became a paraplegic after a bout with polio, and found it difficult to break into the modeling business. She praised The Raw Beauty Project, because "elegance, strength, and beauty are what truly make each model beautiful, and that's what each photo captures."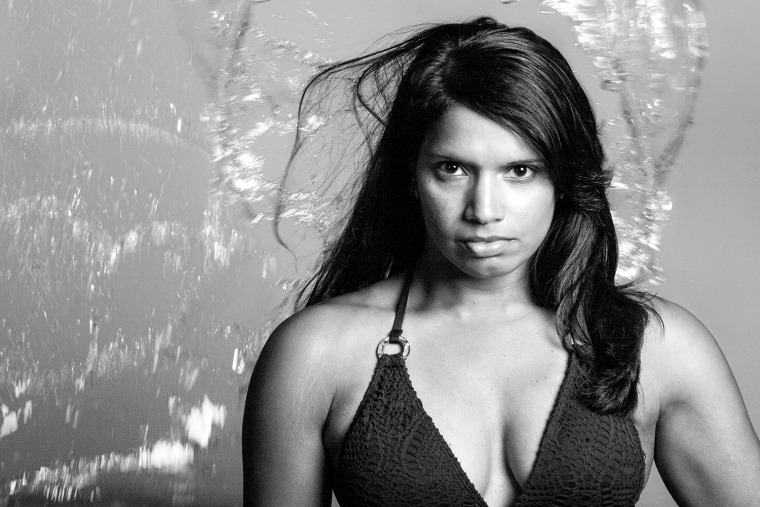 Aimee Hofmann, a paraplegic, said she wanted to work on the project so she could be an inspiration for all women, not just those with disabilities. "Sometimes having a physical disability can make one feel physically 'locked,'" she said. "However, the Raw Beauty Project made me realize, I can unleash that beautiful, confident woman once again."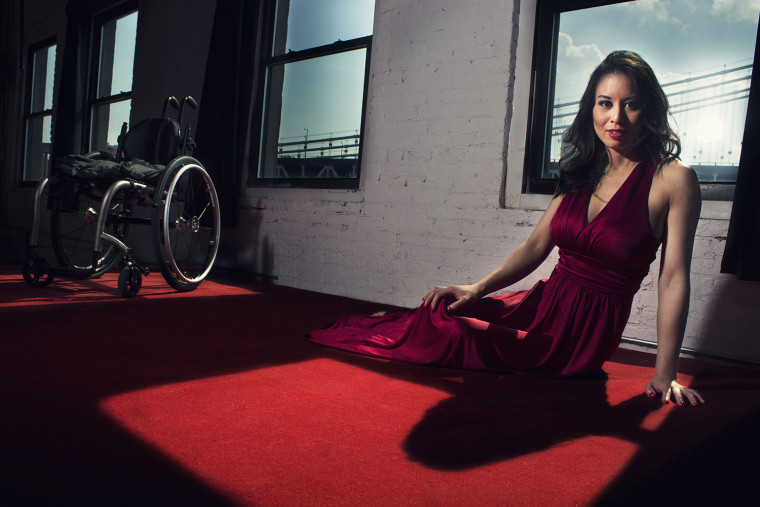 Blogger and advocate Emily Ladau didn't want her Larsen Syndrome, a bone disorder, to make her self-conscious during her shoot. "Participating in the photo shoot and being part of the gallery proved to be a transformative kind of activism for me — a way to act on my mission to change society's perceptions of disability," she told TODAY.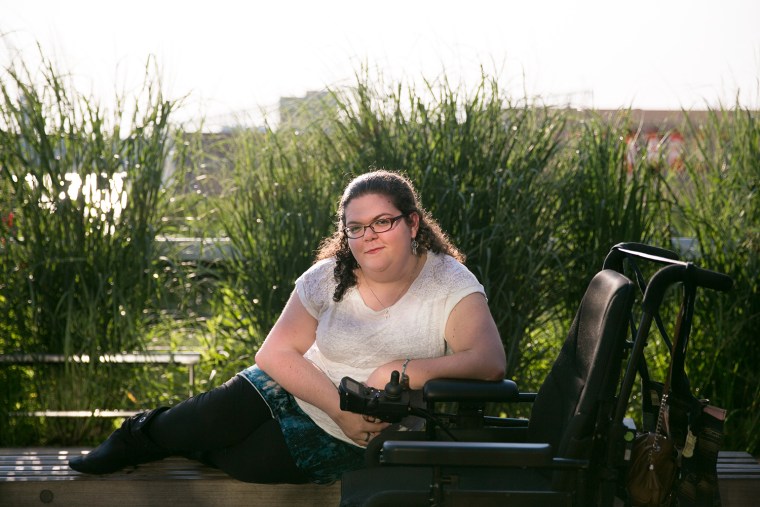 Cheryl Price, who's lived with a spinal cord injury since birth, said she grew up not wanting to stand out from the crowd, but now views her disability as an opportunity to create change: "Yes, I am standing out, and it feels beautiful."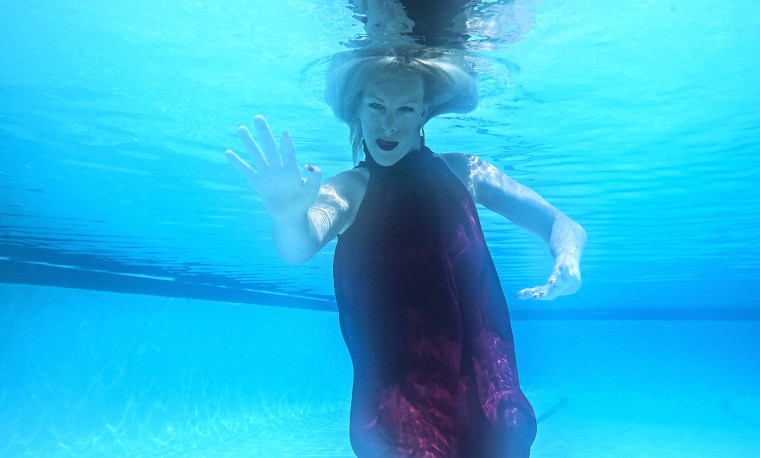 Crawford hopes the project leads to improved access, education and outreach to women with disabilities, while empowering them to feel sensual, ambitious, creative and confident.
"These women, the reason they've been able to overcome their obstacles is because they believe in themselves and they love themselves," Crawford said. "I was stuck for a while, and I didn't feel that way, originally. Even though on the outside, I appeared OK, on the inside, I didn't accept myself. So, that was a new journey, and once I could do that, then I feel like doors opened for me, and the whole universe opened."
For more information on and photos from The Raw Beauty Project NYC, click here.

Follow TODAY.com writer Chris Serico on Twitter.