The professional golf community is paying tribute to Australian golfer Jarrod Lyle after his wife announced the heartbreaking news that he is stopping treatment after his third bout of leukemia.
Bri Lyle wrote on Facebook Tuesday that Jarrod's doctors have agreed they can "no longer strive for a positive outcome,'' and so he will return home for palliative care.
"My heart breaks as I type this message,'' she wrote.
"He has given everything that he's got to give, and his poor body cannot take anymore. We'll be taking him closer to home in the next couple of days so he can finally leave the hospital."
Lyle, 36, was first diagnosed with cancer at 17 in 1999. It has returned twice since the initial treatment, most recently in July 2017.
He has struggled with vision issues, slow and slurred speech and muscle weakness, according to his personal website.
The father of two girls played in 20 PGA Tour events in 2015 and 2016 between treatments, reaching a ranking of 142nd in the world.
He has received an outpouring of support from current and former professional golfers since the announcement, some of whom have organized a fundraising effort for his family.
Players are also wearing yellow ribbons in his honor at this week's PGA Tour event, the WGC Bridgestone Invitational in Akron, Ohio, which began on Thursday.
Lyle often wore a yellow bucket hat while competing.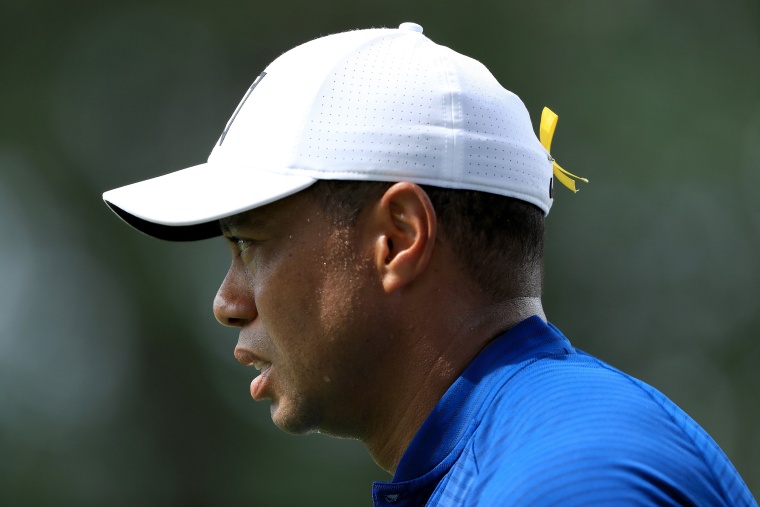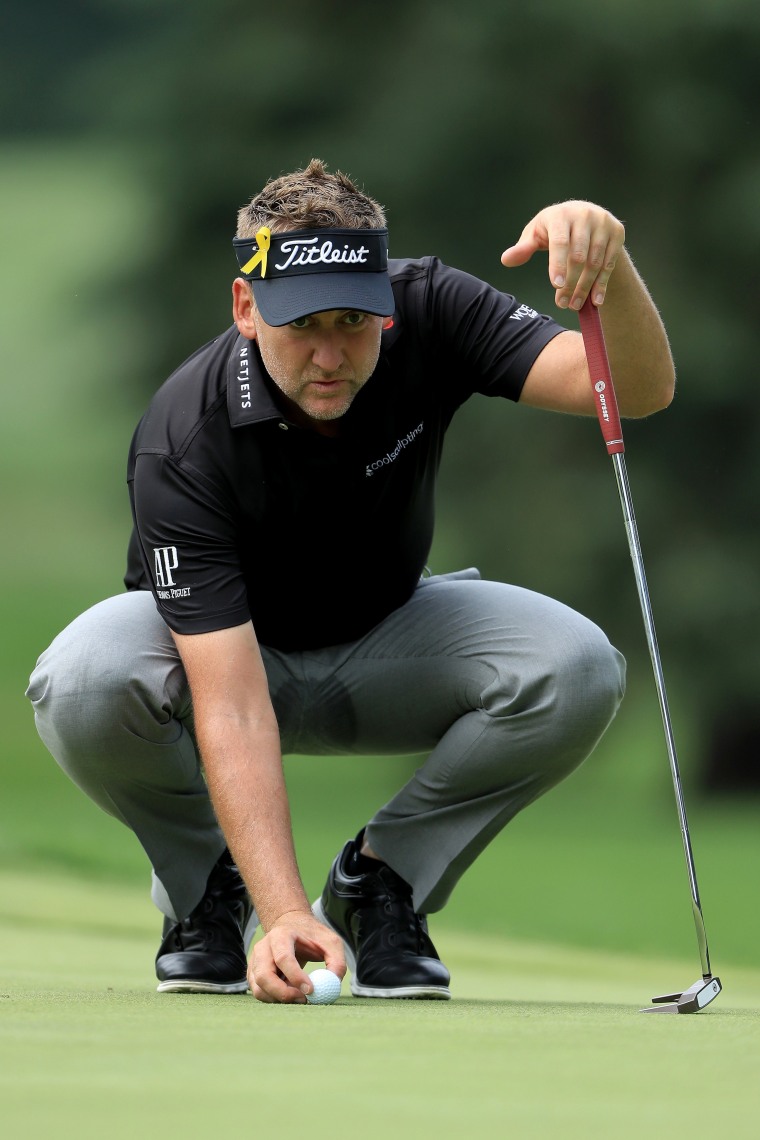 "Jarrod knows he is loved, and the thousands of prayers and well wishes that have been sent his way have kept him going through some incredibly tough times,'' his wife wrote. "But he has reached his limit, and the docs have finally agreed that they can no longer strive for a positive outcome. My focus as of today is on our girls and doing whatever I can to get them through the challenges ahead.
"Jarrod will be closer to them very soon, and will spend as much time as he can with them."
Follow TODAY.com writer Scott Stump on Twitter.