Prince William commiserated about the effects of hyperemesis gravidarum, a severe type of morning sickness, while speaking with 98-year-old Iris Orrell, who also suffered from the brutal pregnancy illness that Duchess Kate is currently experiencing.
Duchess Kate is combating the condition, which plagued the early stages of her two previous pregnancies. She got so sick during her first, while carrying now-4-year-old Prince George, that she ended up in the hospital for treatment.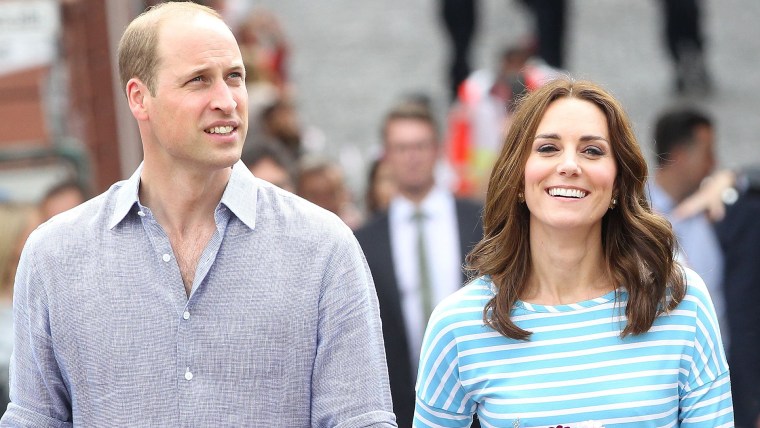 Hyperemesis Gravidarum, or HG for short, isn't your typical morning sickness. It's marked by severe vomiting (think every 10 minutes for 40 weeks), nausea, weight loss and eletcrolyte imbalances.
Prince William told Orrell that his wife had tried to ease her symptoms with ginger, a home remedy well-known to pregnant mothers for easing upset stomachs.
"Ginger biscuits — but there's not much ginger can do to stop that. We've done all that," Prince William said.
He and Orwell spoke while Prince William attended an awards ceremony and reception celebrating the Metropolitan and City Police Orphans Fund, which he supports as a patron.
The prince dropped a hint at how severe hyperemesis gravidarum may be affecting his wife this time around when he asked Orwell, a mother of three: "Did it get worse with each one?"
She replied that it did, and said her doctor advised her to try "dry biscuits."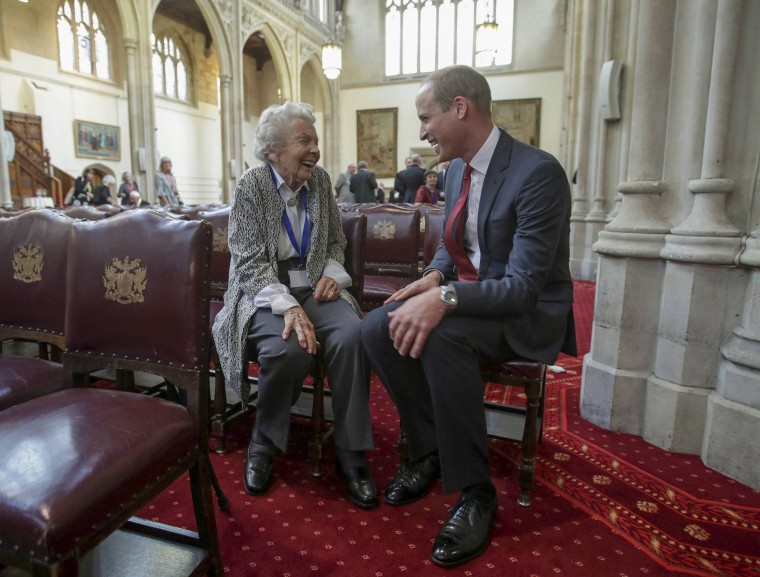 Kensington Palace announced the pregnancy of the duchess earlier this month after illness forced the former Kate Middleton to cancel several public events she had been scheduled to attend.
It also forced her to miss Prince George's first day of school just days later on Sept. 7.
Orwell said she wished Duchess Kate well.
"She is feeling better, thank you," Prince William replied.