In his ongoing focus to remove the stigma around mental health issues, Prince Harry has revealed he often suffered serious panic attacks after the death of his mother.
In an interview with Forces TV on Wednesday ahead of the Invictus Games, Harry, 32, spoke about the difficulties he encountered after Princess Diana died in a car crash in Paris in 1997 when he was just 12 years old.
"You can tell the signs in people,'' he said. "In my case, suit and tie, every single time I was in any room with loads of people, which is quite often, I was just pouring with sweat, like heart beating — boom, boom, boom, boom — and literally just like a washing machine.
"I was like, 'Oh my God, get me out of here now," he added. "Oh, hang on, I can't get out of here, I have got to just hide it."
Harry has been outspoken about mental health issues, revealing in April that he sought therapy almost 20 years after his mother's death to help him come to grips with her loss.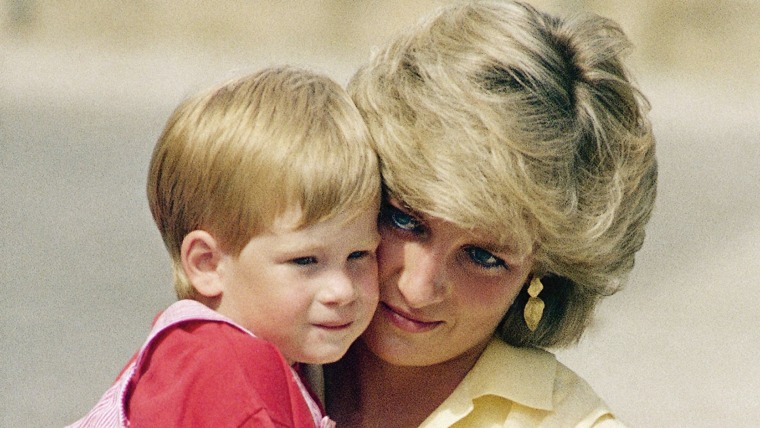 He also teamed up with his brother and sister-in-law, Prince William and Duchess Kate, for a PSA last year aimed at removing the stigma around mental health. Prince William has also admitted that he should've talked with Harry more about Diana's devastating death when they were growing up to help him process it.
Harry conducted his latest interview with British Paralmypic sprinter David Henson ahead of the Invictus Games, which he created as a Paralympic-style competition for wounded military veterans.
His own military service in Afghanistan for the British Army in different stints between 2007-13 prompted him to finally deal with the grief of his mother's death.
"I've got plenty of issues, but none of them really relate to Afghanistan, but Afghanistan was the thing that triggered everything else,'' he told Henson. "Not to get too personal, if you lose your mum at the age of 12 then you've got to deal with it and the idea that...15, 17 years later I still hadn't dealt with it, Afghan was the moment. I was like, 'Right, deal with it.'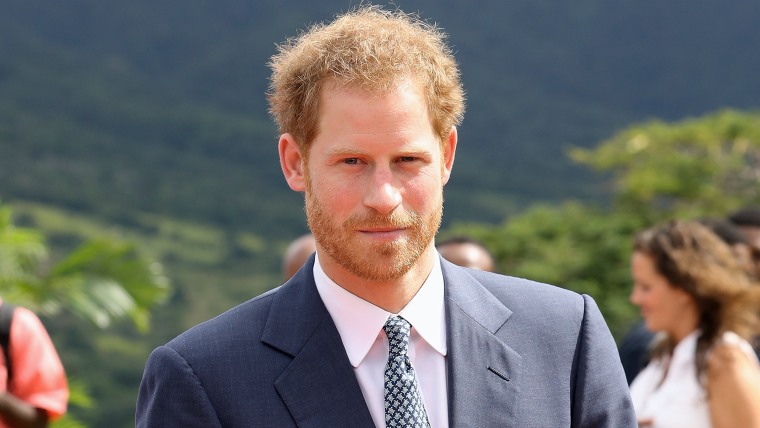 "Once I plucked my head out of the sand, post-Afghan, it had a huge, life-changing moment for me. It was like, right, you are...Prince Harry, you can do this, as long are you're not a complete tit, then you're gonna be able to get that support, because you've got the credibility of 10 years' service and therefore, you can really make a difference."
His own journey through therapy has allowed him to relate to others who have experienced trauma and may be struggling themselves, whether it's wounded veterans in the Invictus Games or people experiencing mental health issues.
"There's similarities there and you can help them and you can have a bit of banter,'' he said. "And the moment you have that banter, you can see them relax.
"You help yourself, so you can help others. And I think that is hugely powerful."
Follow TODAY.com writer Scott Stump on Twitter.