A mystery illness that leaves children barely able to move is on the rise again, two years after an outbreak alarmed doctors and parents.
There have been 50 cases of acute flaccid myelitis (AFM) reported across 24 states so far this year, the Centers for Disease Control and Prevention reported Monday. Though the syndrome is still rare, that's more than double compared to 2015, when 21 cases were confirmed for the whole year.
AFM can be caused by a variety of germs, such as enteroviruses, which are common and typically cause milder illnesses in children such as respiratory infections. However, when enteroviruses get into the central nervous system, they can cause more serious illnesses like inflammation of the brain.
AFM affects the spinal cord, but the exact trigger is often elusive and there's no specific treatment, according to the CDC.
Symptoms include:
limb weakness
facial droop
difficulty breathing or swallowing, or slurred speech
The best prevention is to wash your hands, stay up-to-date on vaccinations and protect yourself from mosquitoes — since the mosquito-borne West Nile virus is linked to AFM — the CDC advises.
The illness seemed to peak in 2014, with 120 cases reported between August and December — all children.
The average age for children stricken with AFM is 7 and many had to be placed on respirators. Although 85 percent of the children recovered partially, only three have fully recovered, according to the CDC.
Related: New strain of enterovirus may have caused mystery paralysis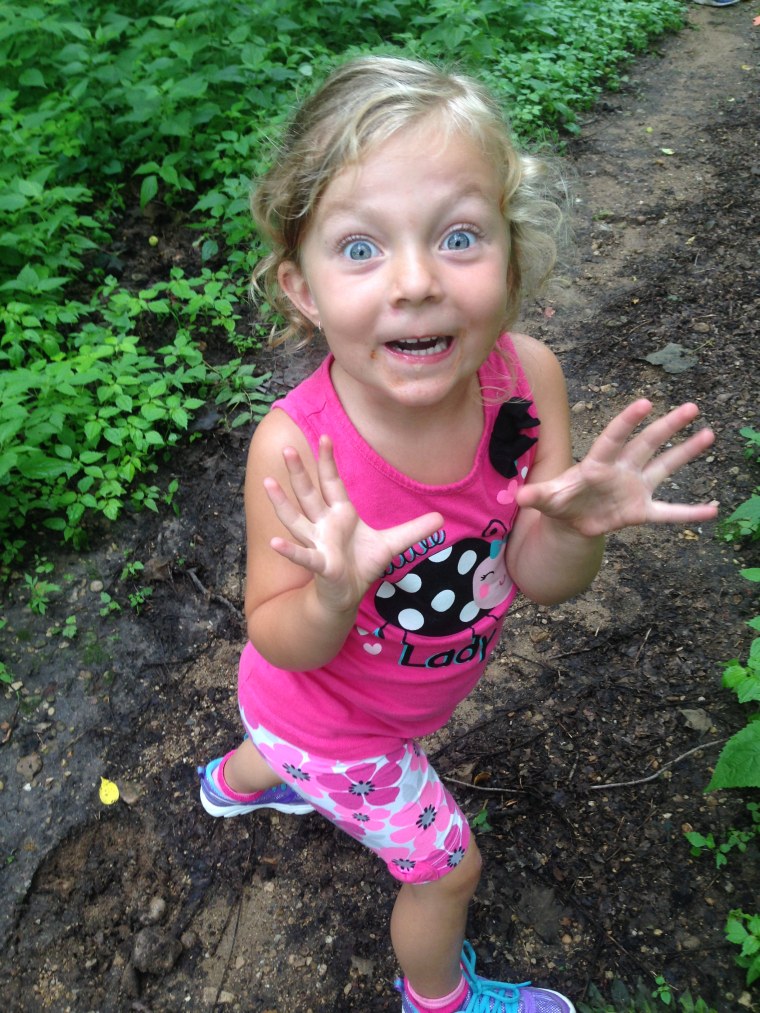 Sara Carson was among the families thrust into the medical mystery when her daughter Laura suddenly developed the polio-like paralysis.
"Every new case you see, the pit of your stomach drops out again," Carson, who lives in suburban Chicago, told TODAY.
"You flash back to that moment in time where you're sitting in the hospital room thinking you don't know where the next day is going to take you, or the next hour or the next minute."
Related: What parents need to know about enterovirus D68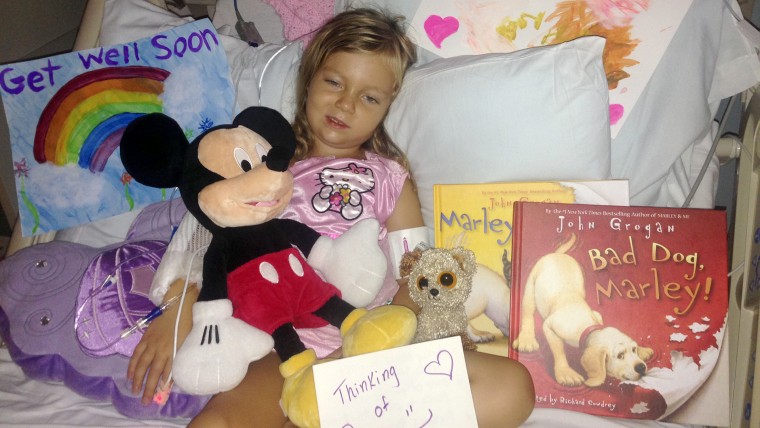 In August 2014, Laura — then 4 — was playing at home when she suddenly developed a headache. When the little girl woke up the next morning with rapid shallow breathing, Carson took her to her pediatrician, but was told everything was fine.
Over the next few days, Carson noticed Laura was fatigued, lethargic and developed a tremor. The left side of Laura's face looked a little weaker.
Another alarming symptom showed up soon after.
"When she woke up, she asked me why the pillows were stacking themselves and why there were two of me, and at that point, I realized she was having double vision," Carson recalled.
The family rushed Laura to an emergency room, only to be told again that everything was fine. Once home, Laura's head started to fall to the right and she could no longer lift her right arm, so the Carsons took her to a different hospital, where she was finally admitted.
By the next morning, Laura was like a limp rag doll, her mom said. When she tried to help the little girl out of bed, her head dropped back and her arms fell to the side.
Laura spent the next 25 days in the hospital, bedridden and unable to walk. At her worst, she could only move parts of her left arm and left leg.
"I kept looking at the doctors and saying, 'She's going to be OK, right?' They would look at me and they couldn't answer that question," Carson said.
"Nobody had a clue what was going on. … It's fear because you don't know: at some point, is this going to stop or are we looking at losing our daughter?"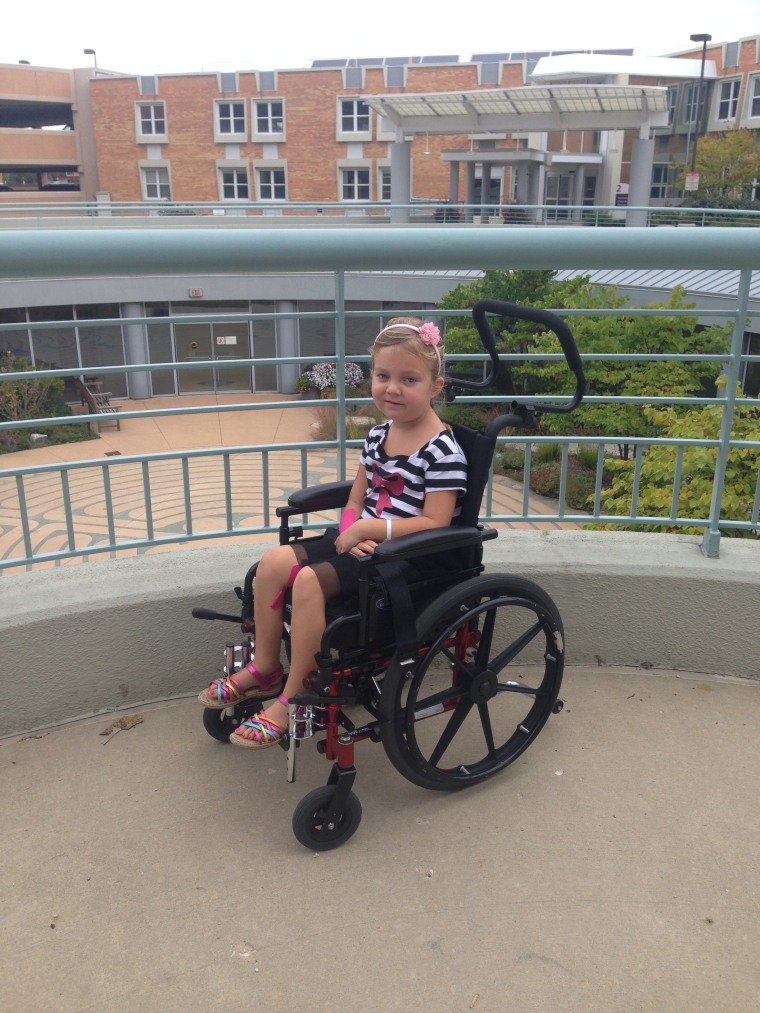 An MRI revealed lesions on Laura's spine, a frequent finding in AFM cases. She was given steroids and made "teeny, tiny little gains," her mom said. Laura was released from the hospital just as a cluster of AFM cases among children in Colorado was coming to light. Laura's neurologist said her case looked like an exact match, Carson noted. Some, but not all, of the children with AFM were diagnosed with enterovirus. Laura tested negative for it.
Meanwhile, the family tried to adjust to a new reality.
"If she wanted to play with her dolls, you'd have to literally hold her arm and lift it out for her and grasp it. It was all consuming to help her to try to be a kid again," she recalled.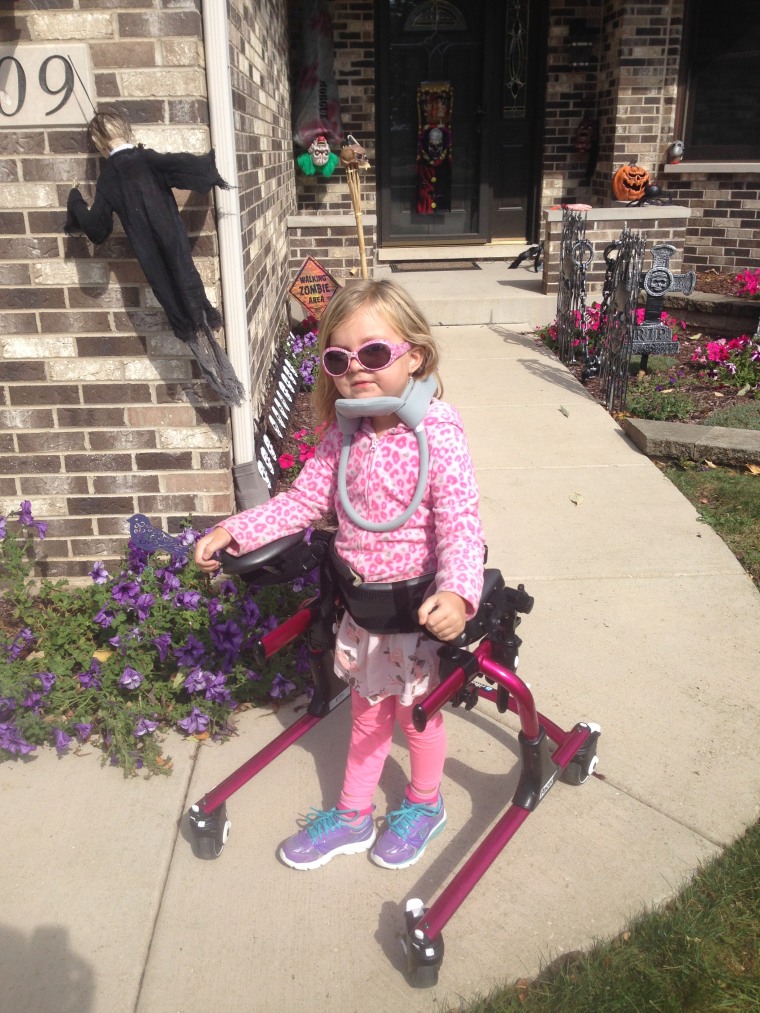 Months of rehabilitation followed, with Laura receiving intensive physical, speech and occupational therapy. She also took part in aquatic therapy and muscle stimulation; visited an acupuncturist and a homeopath; took various supplements and received chiropractic adjustments.
Two years later, Laura is doing much better. She still has weakness on the right side of her body, but she's able to run, play and go to school.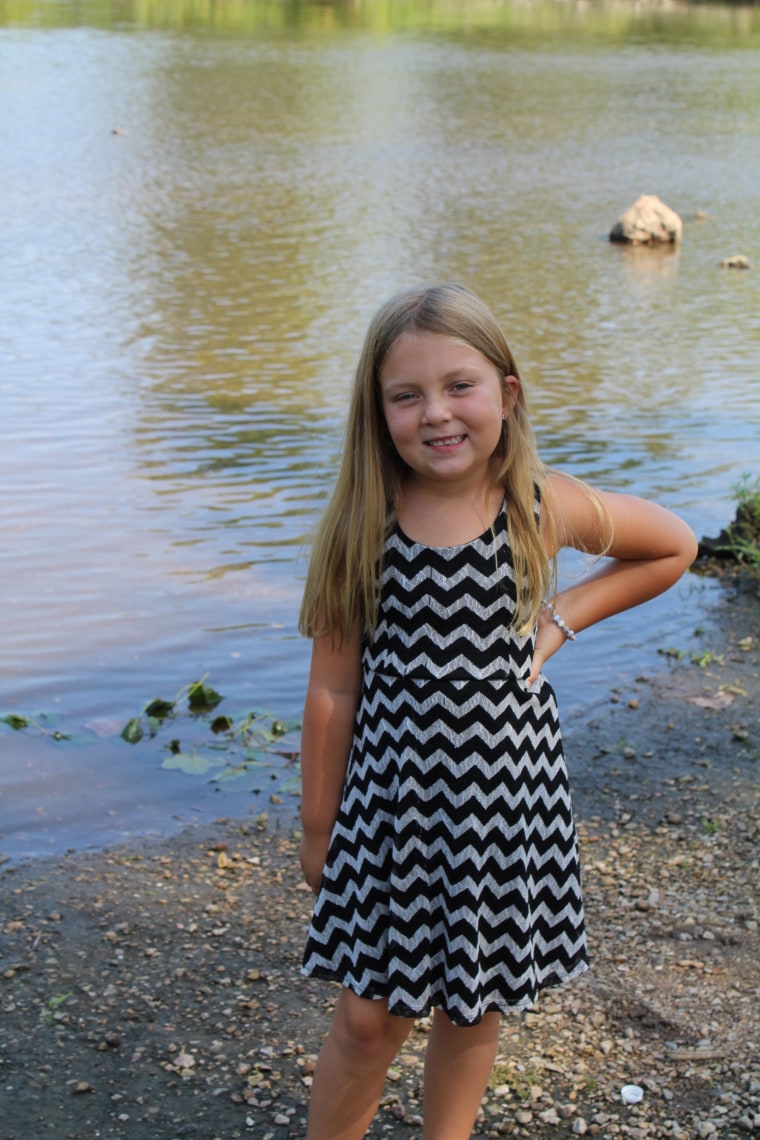 "We're very blessed. We're one of the 'lucky' families in terms of how much return [to normal] we've received," Carson said.
"You just have to take it a day at a time and be thankful for every little blessing that you're given and every little gain that you make."