Emma Splan was a happy, healthy 6-year-old who loved ballet and cats. When she was sent home from school in early February 2018 after feeling sick, her parents could have never imagined the next few days would be the last they would get to spend with their little girl.
On February 18, Emma died from complications of the flu. She was one of 185 pediatric flu deaths during the "high severity flu season" last winter, according to the Centers for Disease Control and Prevention. About 80 percent of the pediatric flu deaths occurred in children who had not received a flu vaccine. Emma, however, had gotten her flu shot in October 2017.
Knowing that Emma had received a flu shot and that they did everything they could have done for her helps her parents Christy Pugh and Dave Splan find comfort.
"Dave and I, we did everything right — by bringing her to the doctor, and getting her a flu shot, and keeping her home from school," said Pugh. "We also know in our cores that the doctors and nurses did everything ... There was not a missed step anywhere."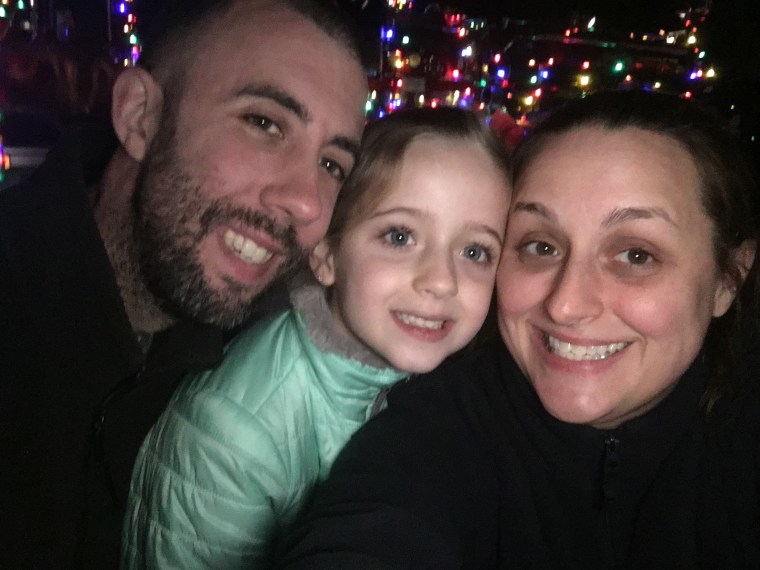 What happened to Emma
When Emma was first sent home from school, her flu symptoms were not terrible.
"They were classic symptoms, runny nose, fever," said Pugh, 37. They brought her to the pediatrician who explained that since she was over 2 and under 65 years old, and didn't have asthma, she didn't qualify for Tamiflu. At the time, there was a shortage of the drug in Connecticut, where they live.
She seemed fine for the next few days, but her symptoms suddenly became more serious. She started throwing up and couldn't keep anything down. Her parents brought Emma to the local urgent care. The staff gave her some anti-nausea pills and sent the family home. When they got home, Emma threw up again and again.
Pugh and Splan decided to take her to the pediatric emergency room at Stamford Hospital.
Once they got there, Emma's condition rapidly declined. She wasn't responsive, her blood pressure was dropping and her care team was desperately trying to get fluids into her body. They recommended Emma be transferred to Yale New Haven Children's Hospital.
When she got there, her condition seemed improved. She was sitting up, talking. But she complained of back pain, and then she coughed and died.
Dr. E. Vincent Faustino, an associate professor of pediatrics at Yale School of Medicine, was part of Emma's care team. He explained there was an inflammation in her heart and bleeding into the wall of her heart. This combination caused her heart to stop working, and there was nothing more that doctors could do.
"The bleeding into the wall of her heart was a very rare complication, so uncommon," Faustino explained. "Emma was a healthy child, who tested positive for influenza B ... Everyone needs to get the flu shot."
The importance of the flu vaccine
The current CDC recommendations advise annual influenza vaccination for everyone older than 6 months, who does not have a medical condition that would prohibit them from vaccination (such as an allergy, compromised immune system and more.)
"The vaccine is not perfect. Emma got the vaccine," noted Faustino. "But if we don't vaccinate, we're going to see a lot more children having complications of flu. A lot of parents think that the flu is a nuisance ... In reality people can die from the flu."
Why are people reluctant to get the vaccine or have their kids vaccinated? Some believe you can get the flu from the flu shot. This is simply untrue: The flu shot can't and won't give you flu. While some people may experience arm soreness, slight fatigue or a headache after getting the shot, those are the few noted side effects.
According to the CDC, it takes about two weeks after vaccination for antibodies to develop to provide protection against the flu. While it's important to get vaccinated in October, before flu season starts, it's never too late to get vaccinated.
Pugh and Splan are advocates of the flu shot and encourage friends and family to get vaccinated.
"I've seen and gotten a lot of comments about why we still recommend the flu shot even though it didn't work for us," said Pugh. "And I guess the reason is similar to why people still use seat belts even though people die in car accidents ... You're better equipped with a seat belt on to survive the crash."
The effectiveness of the vaccine varies from year to year, but the CDC offers a list of benefits to vaccination. The shot:
Prevents you from getting sick
Reduces the risk of flu-associated hospitalization for children, working age adults and older adults
Is a preventive tool for people with chronic health conditions
Protects women during pregnancy
Reduces the severity of illness in people who get vaccinated, but still get sick
Helps to protect people around you who are more vulnerable to serious flu illness, like babies, young kids, elderly and people with health conditions.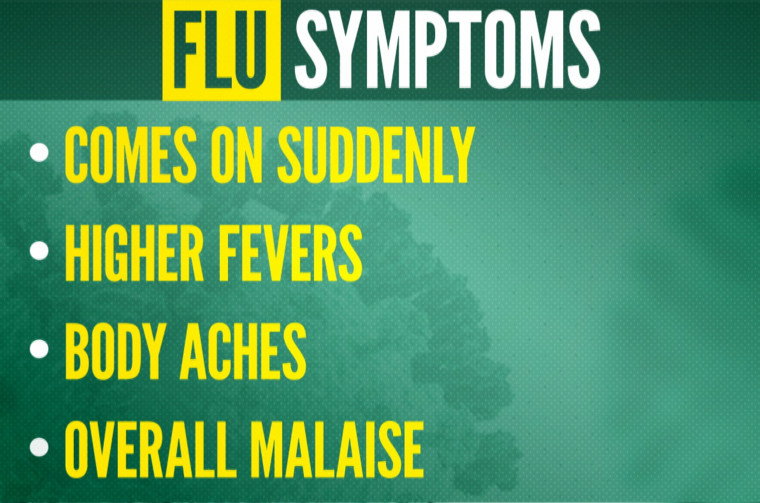 If you think you might have the flu, go to the doctor.
"A large number of patients that die from the flu don't reach the hospital," noted Faustino. "People don't realize the flu can be fatal."
Keeping Emma's memory alive
Pugh and her husband are working on creating a non-profit organization named Emma's Plan to help support causes that were close to Emma's heart, like animal welfare and the arts.
Pugh has also been donating "kitty quilts" to everyone in Emma's world. The quilts are comprised of cat heads, stitched together. Pugh got the idea for the quilts after remembering that Emma once told her that if she died, she wanted to come back as a cat.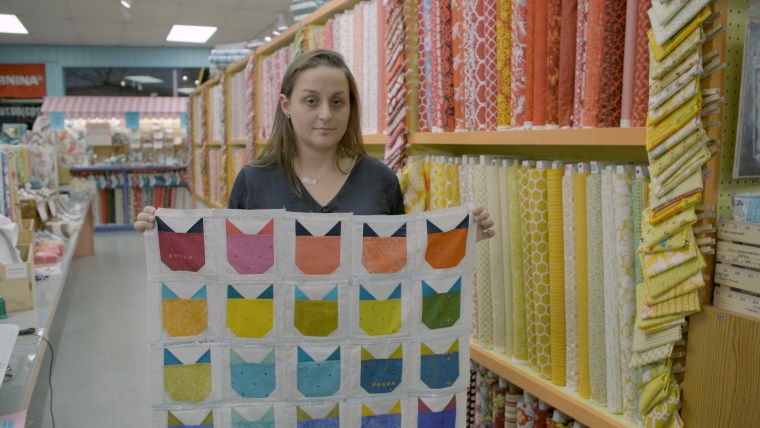 Pugh has posted call outs for "kitty blocks" on social media over the past year and has been completely overwhelmed by the response.
"People were sending in blocks from all over the world ... We got a ton from the U.S., but we're getting them from New Zealand, South Africa, Brazil, France, Germany, Scotland, Mexico, Canada, Utah," she said, noting that some days they were getting 40 or 50 packages a day.
No matter where or who the blocks are coming from, each one reminds Pugh of her sweet daughter, who loved everything pink, sparkly and furry.
"I really want people to remember that Emma was kind, that she was sweet, that she was a good friend," Pugh said, echoing a heart patch that she sews into each quilt encouraging its recipient to lead with kindness.
And while every family's situation is different, Pugh encourages parents to strongly consider vaccination.
"I really just want other parents to ... do what we did, and to make the right choices for their families. And for us it was making sure she had the flu shot," Pugh said. "It is a virus, it is deadly ... I didn't think it could happen to us."
If you're interested in making a donation to Emma's Plan, please visit the charity's website.