Passing away Tuesday at age 69, actress Patty Duke starred on television and won an Academy Award, but may be even more celebrated for her advocacy for people with mental illness.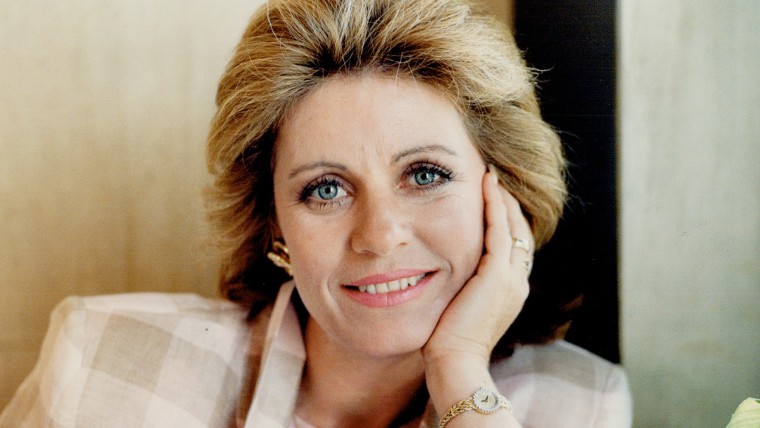 During a 1992 TODAY interview with Katie Couric, the actress spoke candidly about her battles with bipolar disorder, referred to at that time as manic depression.
"Lithium [as a treatment] is not the be-all and end-all," Duke, who'd been diagnosed with bipolar disorder a decade earlier, told Couric. "It doesn't solve everything. You need to continue to work, some of us, until you sort out the other things and resolve as many as you can."
She said her mental illness had led to lapses in judgment, ranging from a marriage that lasted 13 days to asking two men she'd met in a parking lot to handle her finances.
"I choose to take responsibility for those things that I did, and I tried to not — you can't fix them," she added. "You can't buy back that time, but to certainly explain to the people who were so seriously injured emotionally and spiritually that there was something else going on. The best way is, once you start taking your medicine, if that works for you, is to change that behavior. And it's taken, oh, it's 10 years. It's thrilling for me to say 10 years of a healthy life."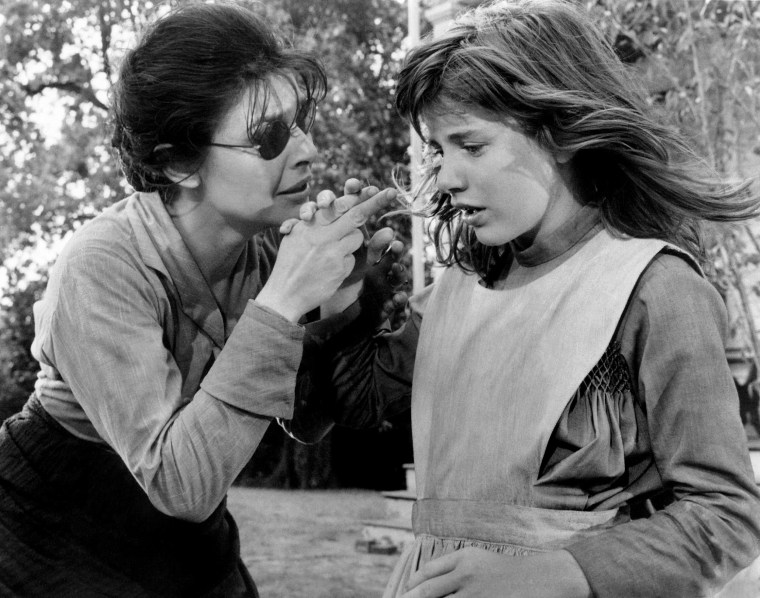 Starting her acting career at age 8, Duke became a household name in 1962 for her portrayal of Helen Keller in the film adaptation of "The Miracle Worker."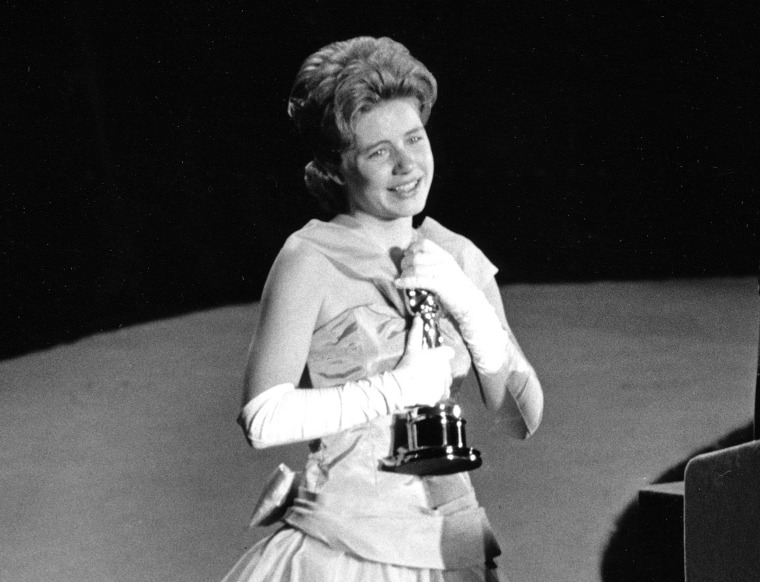 For her performance, the then-16-year-old won the Oscar for Best Supporting Actress.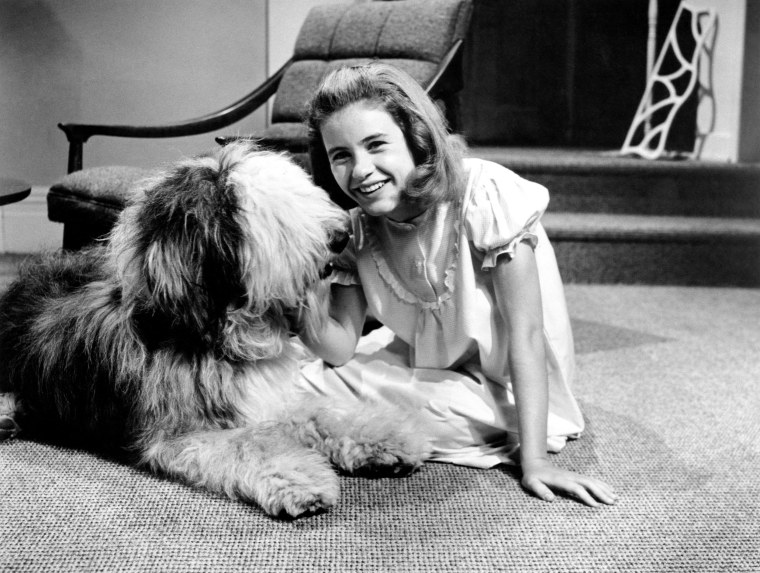 She went on to a have a successful television career, starring on "The Patty Duke Show," whose three-season run churned out more than 100 episodes.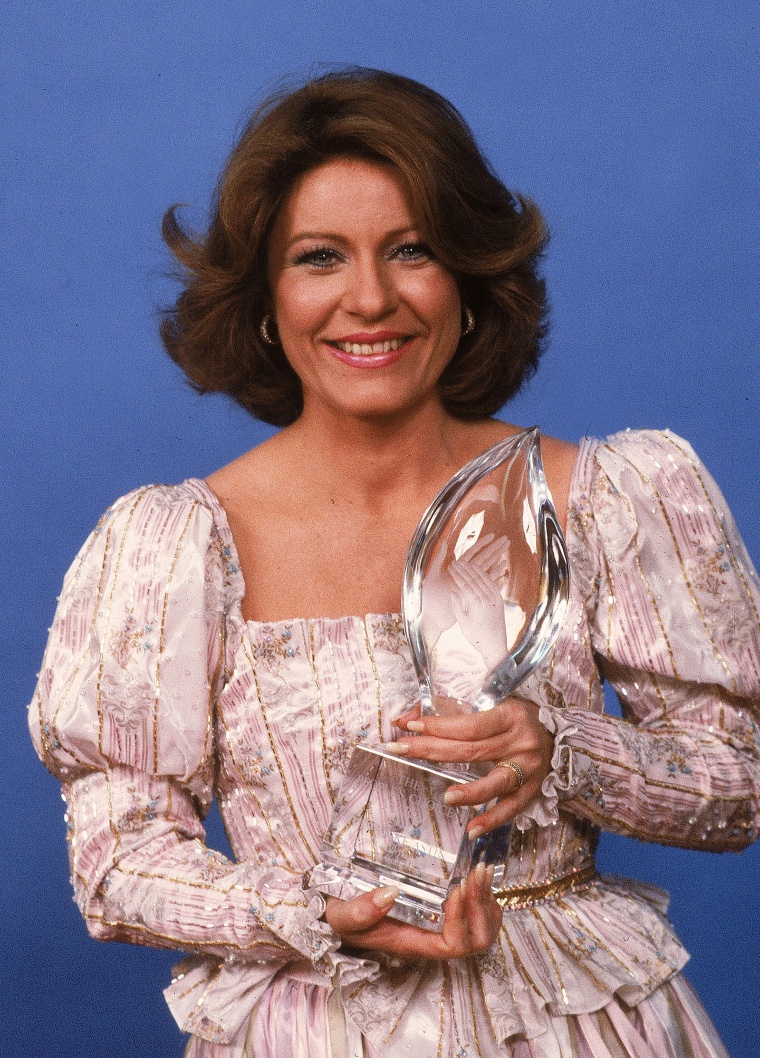 Over the course of her career, Duke would receive a star on the Hollywood Walk of Fame, served as president of the Screen Actors Guild, and added two Golden Globe Awards, three Emmy Awards and a People's Choice Award to her trophy collection. In addition, two of her three sons, Sean Astin and Mackenzie Astin, made a name for themselves as actors as well.
Duke's final updates to her Twitter account, posted earlier this month, acknowledged her recent absence from social media and celebrated her 30-year marriage anniversary with her fourth husband, Michael Pearce.
"Hi tweethearts and [Facebook] friends," she tweeted March 1. "I have been absent, but not far, believe me. I love and miss you all. Hopefully back more soon and often."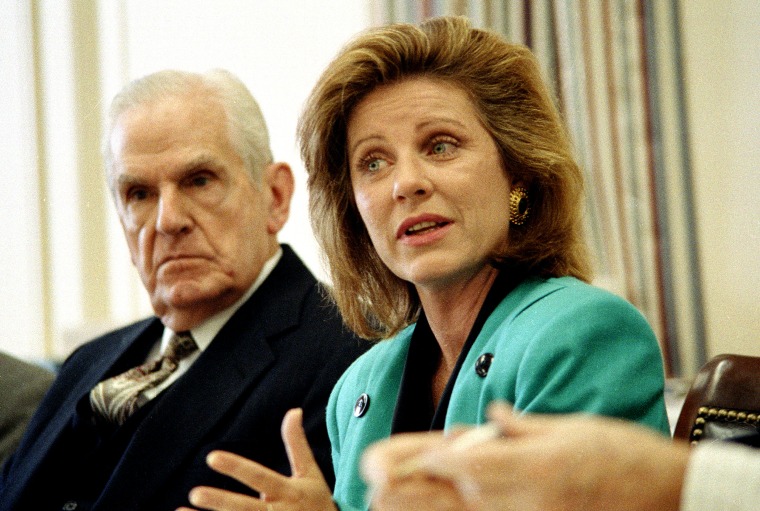 Sean mourned the loss of his mother Tuesday afternoon on his public Facebook page, which posted a photo of a baby — likely Sean himself — in his mother's arms. "I love you mom," reads part of that photo caption.
That photo caption also linked to a website that's reportedly raising money for the Patty Duke Mental Health Project and a longer statement attributed to Sean Astin.
"Before her passing, before the suffering became too great, we talked about how the core mission of her mental health work might continue beyond her life," reads part of the statement on the crowd-sourcing page. "This initiative will fuel a multi-level approach to achieving results for those suffering with mental illness and their families and communities. Public awareness campaigns, lobbying efforts, and supporting a multitude of mental health programs big and small will be organized, prioritized and vigorously pursued."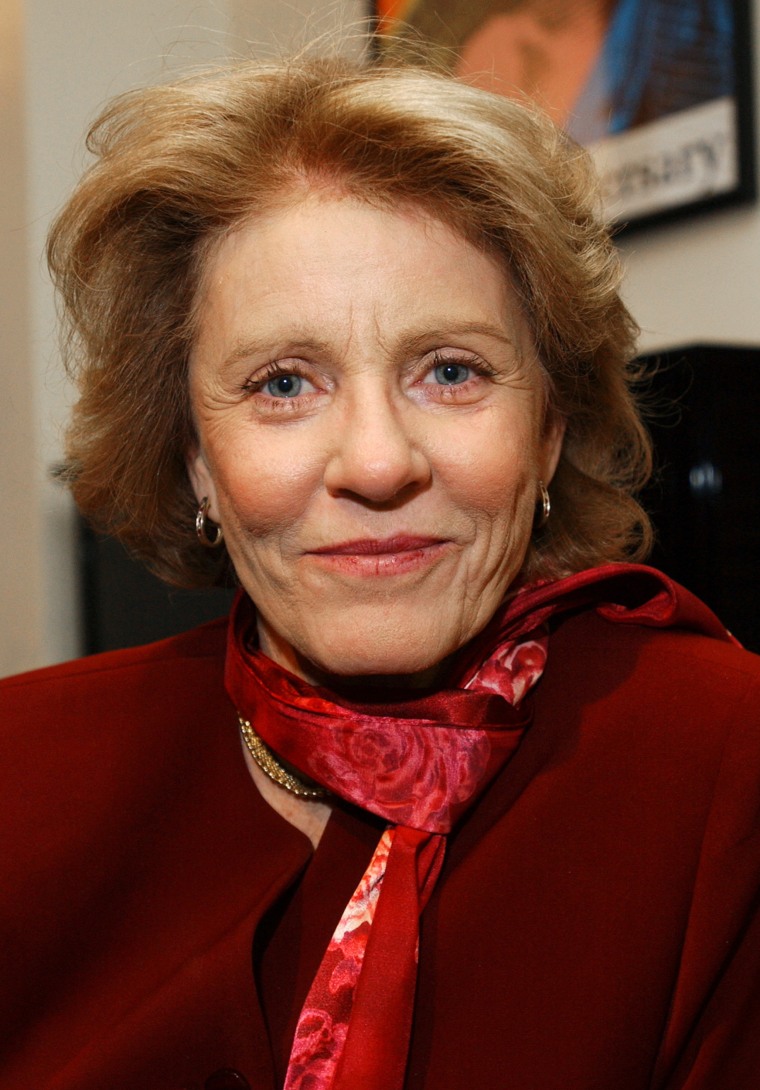 Other celebrities offered condolences and their fond memories of the actress on Twitter.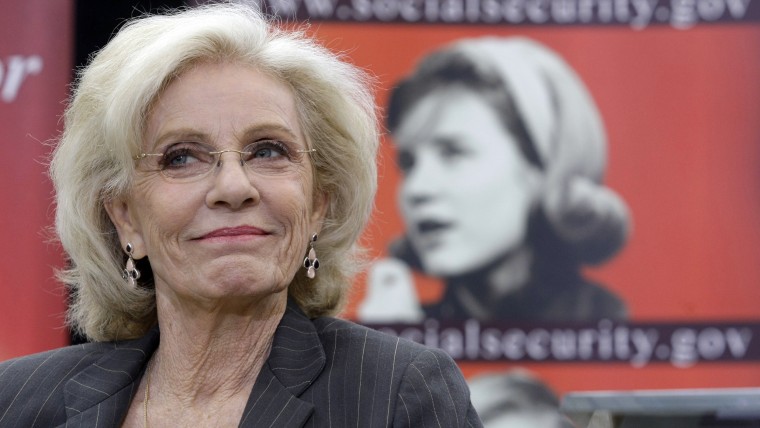 But it's Duke's advocacy for mental health, in particular, that resonated with fans in deeply personal ways.
Follow TODAY.com writer Chris Serico on Twitter.