Dallas-born movie star Owen Wilson recently opened up about his father's battle with Alzheimer's disease, telling the Dallas Morning News that the illness has been "a rough thing" and explaining how he and his family have been coping.
"It's one of those things where if somebody had said 10 years ago, when my dad and I were joking around, having a putting match, that this is the position your dad's going to be in, where he basically needs 24-hour care, you'd think, 'Gosh, I won't be able to handle that. That's just not possible,'" he said of his 74-year-old father's ordeal.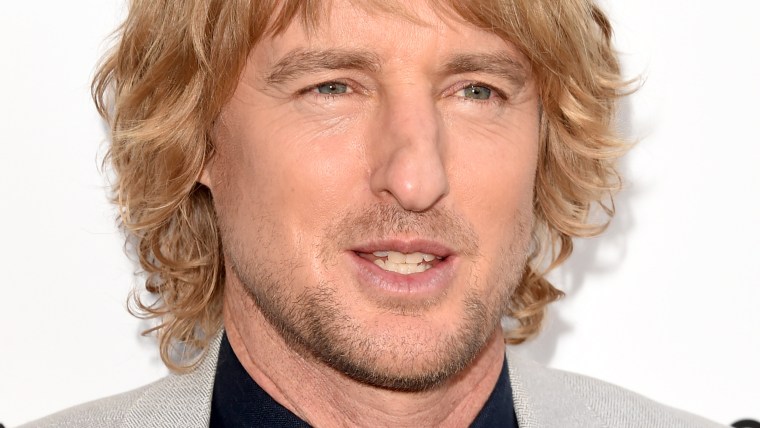 He went on to add that even through the toughest times, he and his family have remained optimistic. "You just have to do your best to deal with it. You've got no choice but to accept it. And then, you sort of still look for the things to be grateful for."
Related: Love your brain: 5 ways to protect your memory for Alzheimer's Awareness Month
Owen's father, Robert A. "Bob" Wilson, is married to Owen's mother, photographer Laura Wilson, and is a longtime Dallas executive who headed the city's public television affiliate, KERA, for a time. In fact, Bob Wilson was responsible for the events that prompted the creation of a local news program with Jim Lehrer as host, which eventually led to the incredibly popular national show, "The News Hour With Jim Lehrer."
For Owen and brothers Luke and Andrew, "there just wasn't a bigger influence on us."