Losing a child is every parent's worst nightmare. But when the unthinkable happened to Anna Lewis, the North Carolina mother was recently able to find solace. Last month, she heard her son's heart beating in an organ recipient's body, who desperately needed a heart transplant to live.
The emotional moment was captured on video during a meeting between Lewis and the heart transplant recipient, Greg Robbins, 48, in Roanoke Rapids. Lewis is seen placing a stethoscope on Robbins' chest as her other hand covers her mouth, almost in disbelief.
She smiles, bursts into tears, and then hugs Robbins and says, simply, "Thank you."
"It was bittersweet," Lewis told TODAY. "It gave me a lot of comfort to know that he was alive somewhere. It was a wonderful feeling to know that I could hear him again and feel him again."
Lewis' son, Greg Ricks, died in a car accident when he went off the road and hit a tree in September 2016. Ricks, a 31-year-old man who worked for the Halifax Department of Transportation, left behind three sons, ages 11, 10 and 6.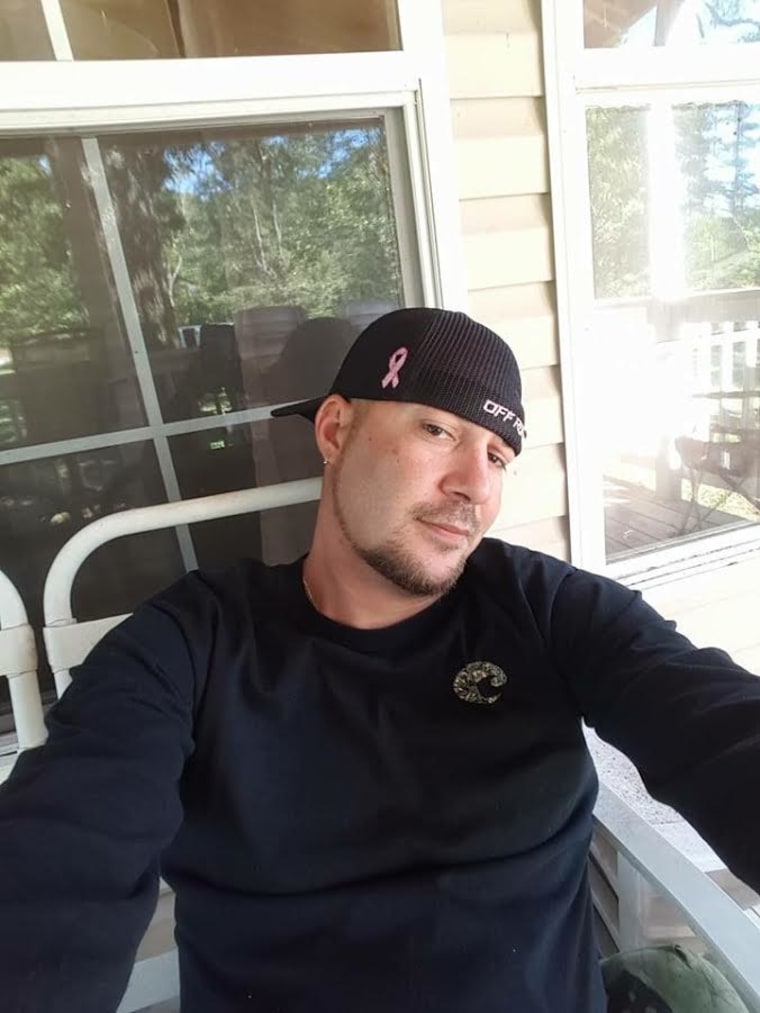 Lewis said she knew her son would have wanted to donate his organs, something his father did when he died of a heart attack in 2012.
"When I was asked, my first reaction was no. I just felt weird about it. Then I immediately thought I can't let my son just be dead. I couldn't live with that. I knew Greg had a big, beautiful heart and I wanted to see it live on," she told TODAY.
Ricks quite literally saved Robbins' life. Robbins, who lived about a two-hour drive away in Teachey, North Carolina, had a heart attack in March 2016. After going through open-heart surgery, he was told that his heart was still performing at about 25 percent of a normal person and that he would need a transplant.
On September 16, at 10 a.m., Robbins was told Ricks' heart was available. At 5 p.m. that same day, he went into surgery and has since been living without any complications.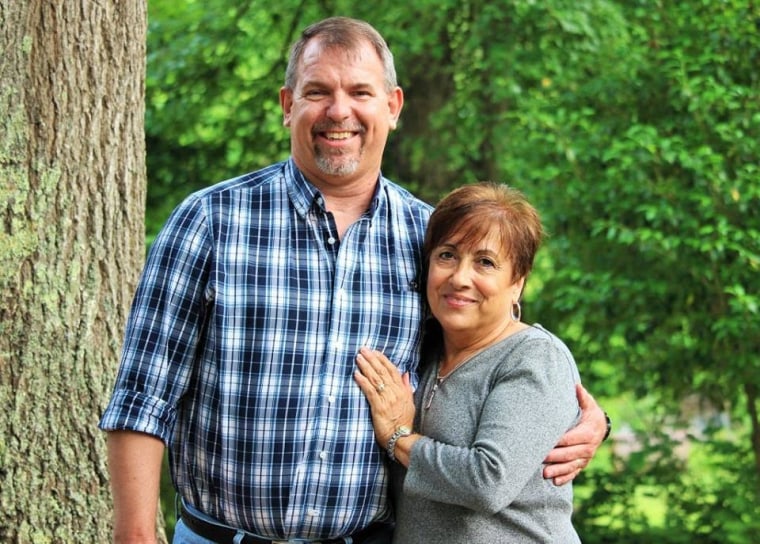 In March of this year, Lewis wrote a letter to the Robbins family to tell them more about her son, who she described as a great dad and a country boy. The two families decided they would meet at Greg Ricks' home so the Robbins could see where he lived.
The meeting was emotional, said Gwen Robbins, Greg Robbins' wife. "It was heart wrenching, heartbreaking and exciting. We knew when my husband went on the transplant list that someone would have to give their life for him to live. It was bittersweet."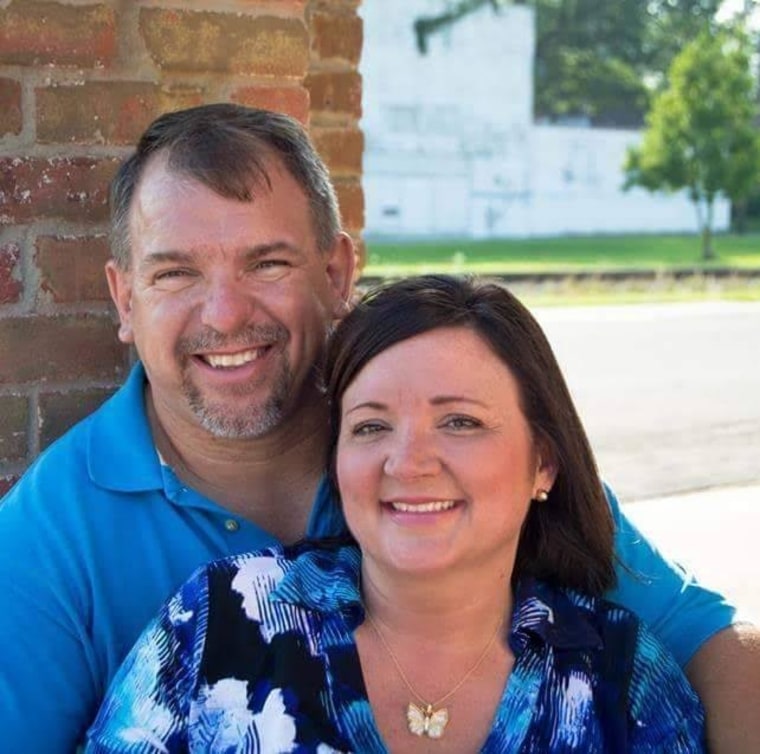 Gwen Robbins said the two families will keep in touch and she hopes they will be lifelong friends. This weekend, Lewis and her three grandsons will spend the weekend with the Robbins family and go to church and the beach. And Greg Robbins said he plans on going to one of Ricks' son's baseball games later this summer.