We all get overwhelmed from time to time when life's obligations stack up, and that sort of mounting stress is something former talk-show titan and always-busy entrepreneur Oprah Winfrey knows a thing or two about.
During a recent chat with Fast Company, Winfrey revealed how she copes when it all gets to be a bit too much.
"I close the door, wherever I am — at my old office in Chicago, I'd literally go in the closet — and just sit and breathe," she explained.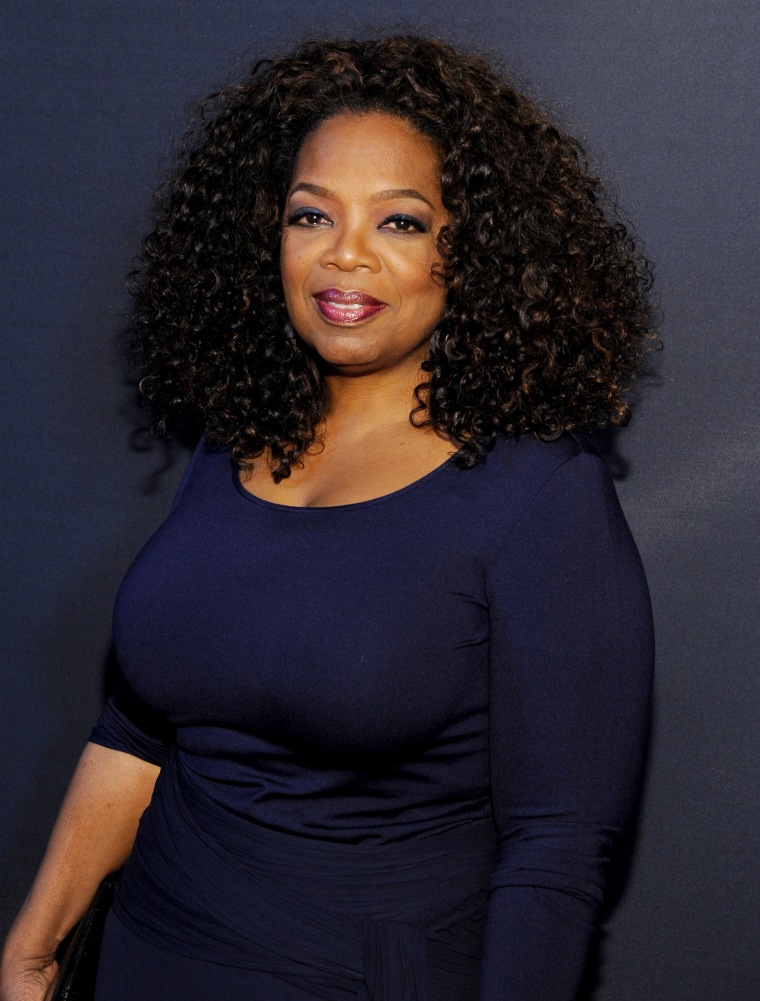 That's a stress-busting strategy the TODAY gang understood when they discussed their own methods Wednesday morning.
Al Roker also goes to his office and closes the door to recharge. And Tamron Hall knows all about the comfort of a closet.
"My mother would go in the closet," she recalled. "She'd close the door and she'd pray — like during moments of crisis or stress, that's her ritual."
Willie Geist and Matt Lauer go in for exercise, but as Savannah Guthrie pointed out, there's much to be gained from "a good cry."
Read about Winfrey's other life strategies at Fast Company.