Olympic gymnast Shannon Miller beat ovarian cancer five years ago, but that doesn't mean she's not still grateful for every moment of her good health.
"I thank God every day that I'm here," Miller, 39, told People, and now the athlete is sharing her story so other women can learn about the disease's symptoms.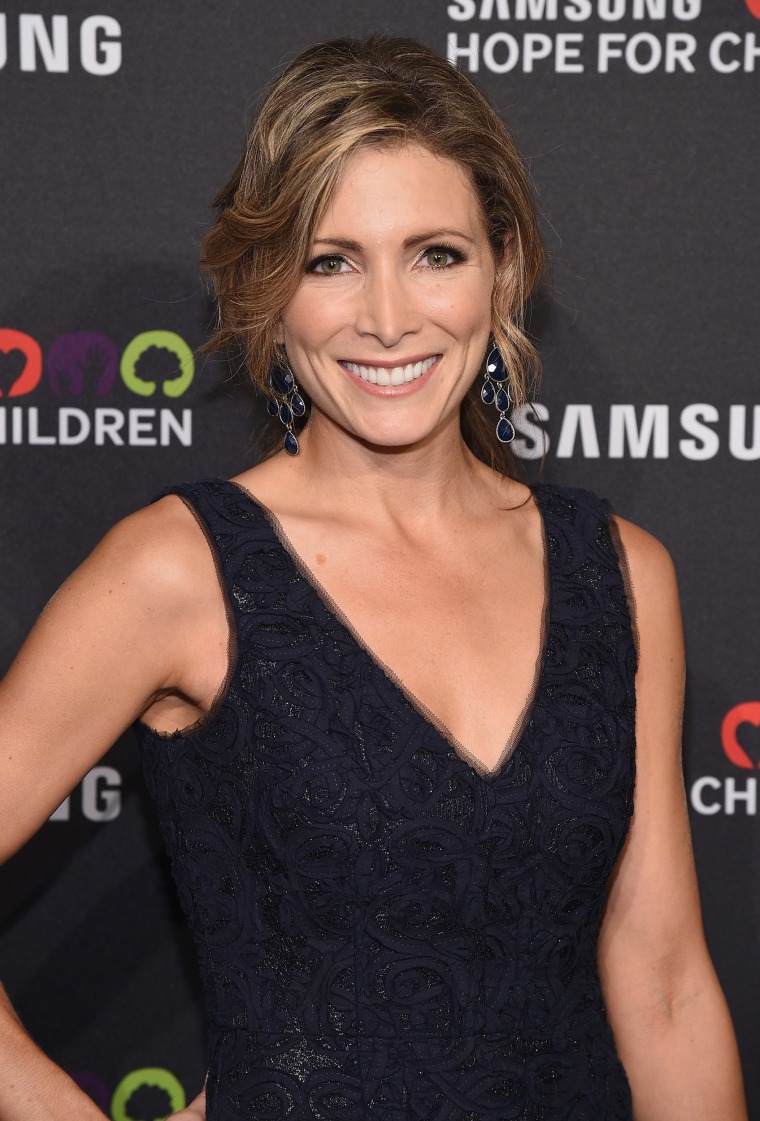 The most decorated gymnast in U.S. history, Miller led the famed "Magnificent Seven," the gold medal-winning 1996 U.S. Olympic women's gymnastic team. These days the busy mom of two juggles running her own company, Shannon Miller Lifestyle Health and Fitness for Women, with raising son Rocco, 6, and daughter, Sterling, 2, with husband, businessman John Falconetti.
But five years ago, cancer left her so weak, Miller's goal for the day was sometimes just to walk two laps around the dining room table, Miller told the magazine.
The seven-time medalist was diagnosed after a routine gynecological screening detected a baseball-sized cyst on her left ovary in late 2010. Though she had been experiencing severe stomach pain, weight loss, bloating, Miller chalked it all up to regular menstruation issues and body changes from giving birth to Rocco.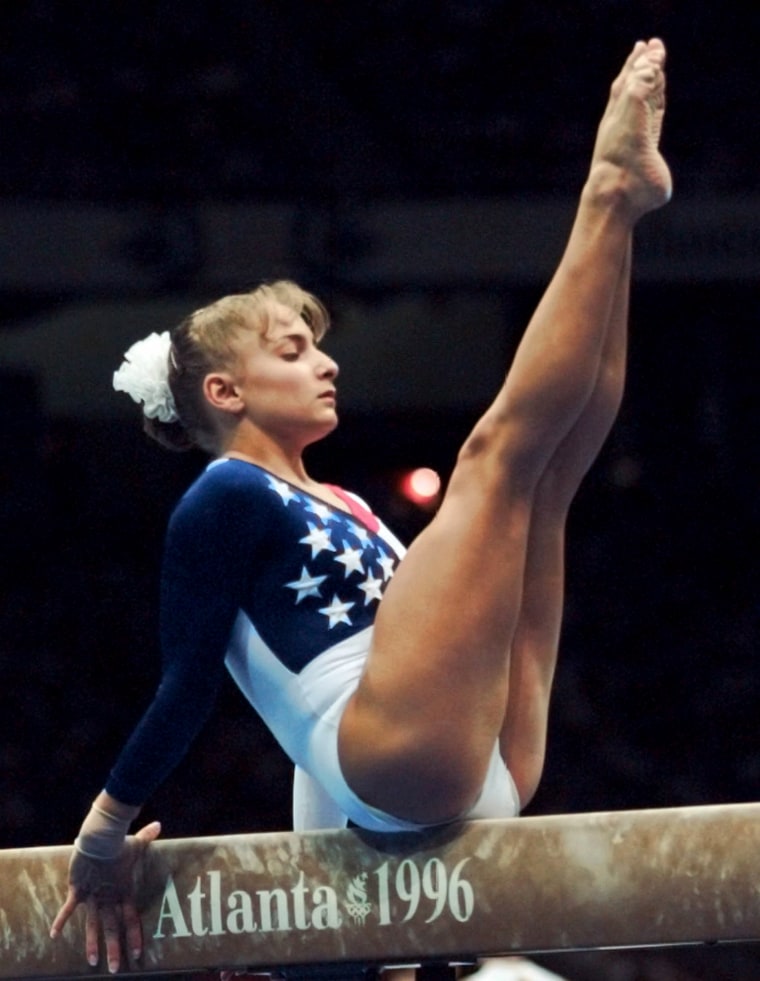 RELATED: Irregular periods may be a sign of later ovarian cancer risk
"I was lucky my doctors caught it early. But I don't want other women to count on luck. It's important to learn the signs," said Miller, who underwent surgery and chemotherapy as part of her treatment, and later wrote about her ordeal in her 2015 book, "It's Not About Perfect: Competing for My Country and Fighting for My Life."
Miller urges other women to be proactive about ovarian cancer, which is often called "the silent killer" because its symptoms — including pelvic pain, back pain, bloating, irregular periods, nausea and frequent urination —are so easily overlooked.
RELATED: Abundant acne, facial hair and belly fat: It could be polycystic ovary syndrome
Ovarian cancer is the most deadly cancer to affect a women's reproductive system. The American Cancer Society reports that this year alone about 22,280 women will be diagnosed with ovarian cancer. About 14,240 women will die from the disease.
The athlete encourages women to visit KnowPelvicMass.com to learn about ovarian cancer and about a blood test called OVA1 that helps doctors determine if a mass could be cancerous. (Miller is a spokesperson for the company that developed the test, which was not available when she was undergoing treatment.)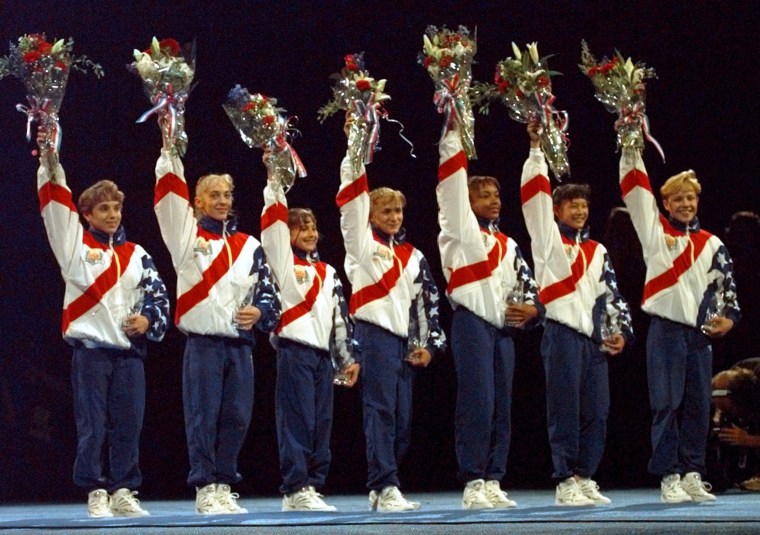 Though cancer once took a brutal toll on her body, Miller is in winning form again both physically and mentally. She'll be returning to the Olympics this summer — twenty years after she led the Magnificent Seven to victory — to provide gymnastics analysis at the summer games in Rio.
"These days, I find I can't stop smiling," she said. "Even when tough things happen, I do my best to find something positive to focus on."