A week after revealing she is fighting breast cancer for the second time, Olivia Newton-John expressed optimism about her battle with the disease and thanked fans for their outpouring support.
"I am feeling good and enjoying total support from my family and friends, along with a team of wellness and medical practitioners," she said in a statement to People magazine. "I'm totally confident that my new journey will have a positive success story."
Newton-John, 68, announced last week on her official website and Facebook page that she was postponing her North American tour because she had been diagnosed with breast cancer that had spread to her sacrum.
Newton-John, who first battled breast cancer in 1992, privately shared her diagnosis with close friends before she went public, People reported.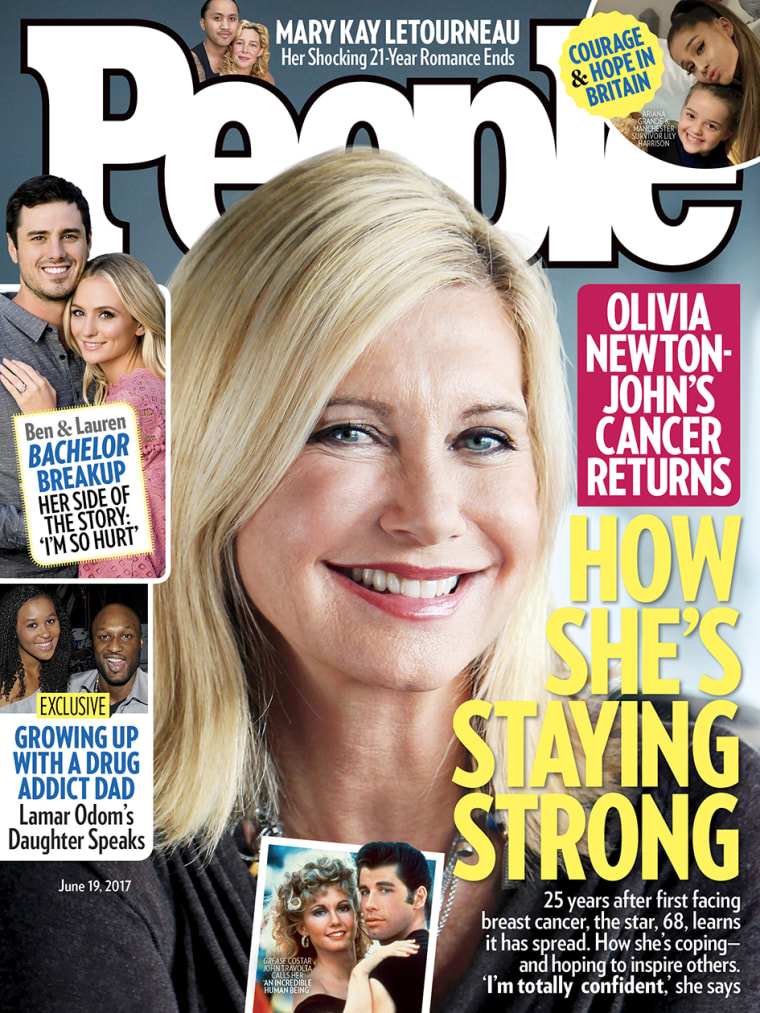 Among those she shared the news was her "Grease" co-star, John Travolta.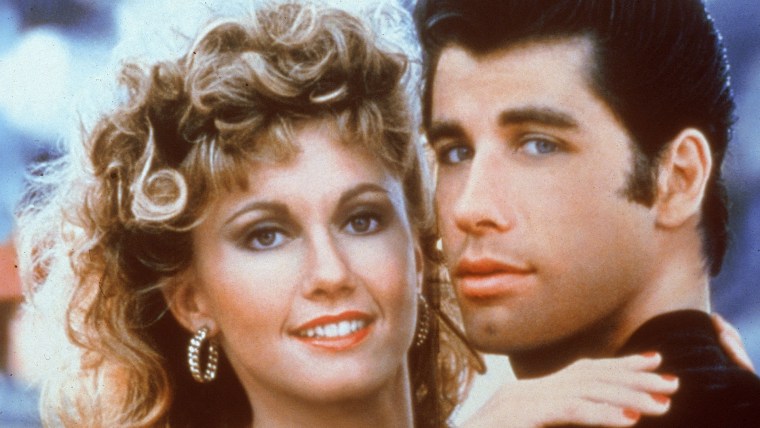 "Olivia has always been an incredible human being and an inspiration to millions of people," he said.
"If we all put our intentions for her to get through this-I know her so well-she will feel it, and it will support her. We love her and she loves us."