The two newest Joy Fit Club members know it firsthand: Having a partner to keep you motivated and accountable can take you a long way on your weight-loss journey.
Husband and wife Donnie and Kelly Sorah are musicians who have lost 250 pounds combined and now look and feel better than ever.
Nutritionist Joy Bauer introduced the determined, hard-working couple Monday on TODAY Monday as the latest to join an exclusive group of people who have lost 100 or more pounds through diet and exercise: the Joy Fit Club.
Donnie, 42, was overweight even as child. He first picked up the trumpet in sixth grade and eventually went on to become a band director while studying music in college. As he pursued his passion for music, his weight went up to 300 pounds.
Donnie went on to a doctoral program in music at Florida State University, where he met Kelly.
RELATED: Joy Bauer's #startTODAY cleanse: Cut out these 4 food groups for a healthier you
Like Donnie, Kelly was overweight as a child and found music as a calling, though her instrument is trombone. The couple met when Kelly was also in graduate school, weighing 265 pounds.
The two quickly fell in love and eventually got married and had a child. When their son, Brennan, was 15 months old, they decided it was time to get fit.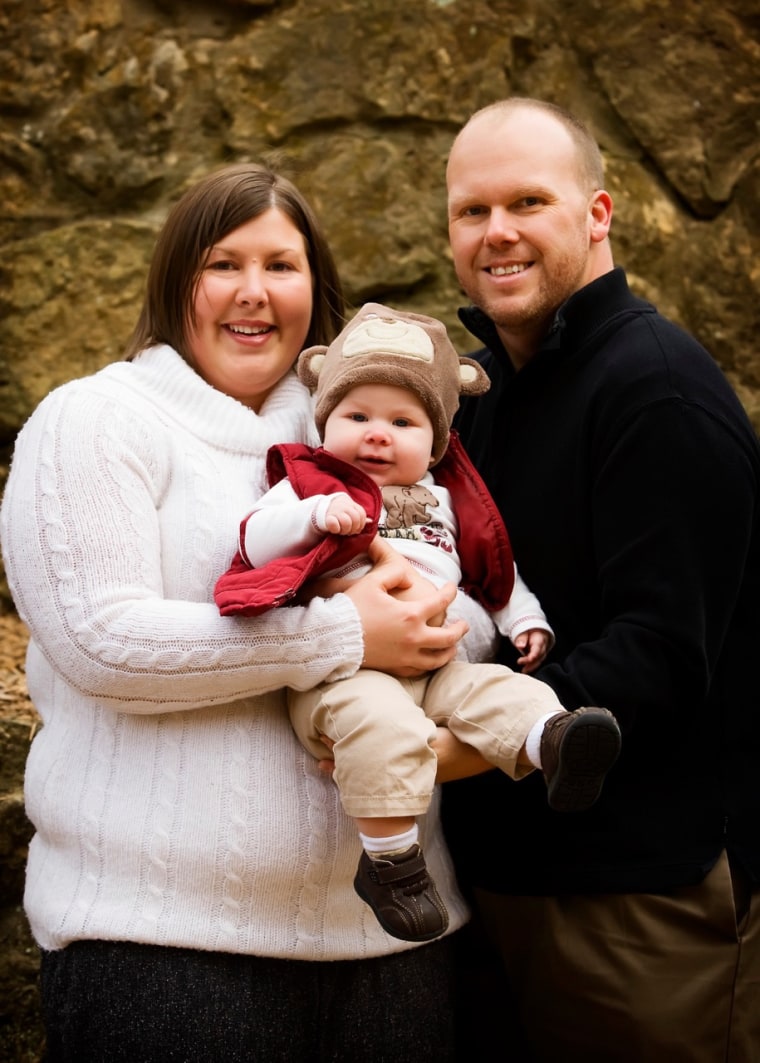 The Sorahs downloaded the free app "Lose It," which allows users to log everything they eat as well as all the exercise they do. The app also lets users link with other accounts, enabling Donnie and Kelly to monitor each other's progress, including everything the other person ate and all the times they worked out.
RELATED: Try Joy Bauer's low-calorie desserts: Banana split, s'mores pops
As Kelly and Donnie walked on the TODAY set Monday, they were playing a duet arrangement of Beethoven's "Ode to Joy" on their respective instruments in honor of the Joy Fit Club.
Kelly told Joy, Kathie Lee and Hoda that she began her weight-loss journey just a tad sooner than her husband. She first used the "Couch to 5K" program and then the "Lose It" app. Soon she bought Donnie a bike as a birthday present.
"That was a present I didn't want, but it changed my life," Donnie said.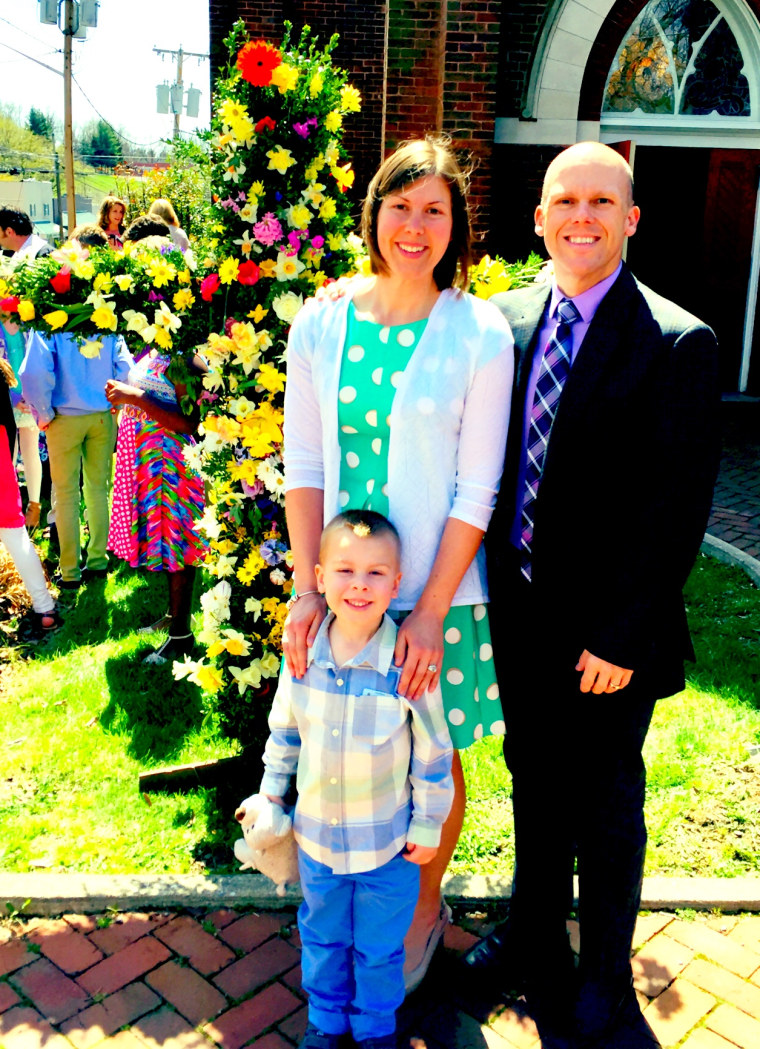 The journey wasn't easy or quick. Kelly revealed that it took her about two years to shed the pounds. "We kept it off for about two or three years," Donnie elaborated.
The couple now has a routine that helps them stay on track: Kelly takes care of Brennan and Donnie cooks for the family.
RELATED: Joy Fit Club: Mom, 51, reveals dramatic 275-lb. weight loss on TODAY
In order to make the sure the family eats healthily, Donnie prepares large batches of healthy foods and then pairs the main dish with different sides throughout the week.
Bauer showed viewers one of Donnie's staples: a healthy chicken and black bean chili. Donnie varies the meals by serving the chili with brown rice, in an enchilada, or as the topping for nachos.
That sounds just about as great as Donnie and Kelly look — and as the sweet music they make together!