It's that (hairy) time of the year!
Once again, the men of TODAY are joining in on No-Shave November, casting their razors aside in an effort to raise awareness for men's health issues.
Take one last look at the bare faces of our anchors in their day 1 "before" photos and check back all month long to see how their beards are coming in.
Matt: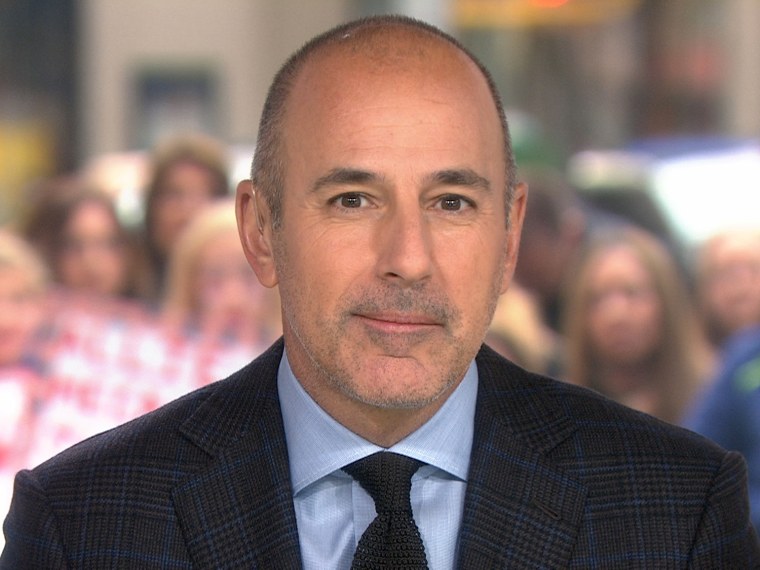 Al: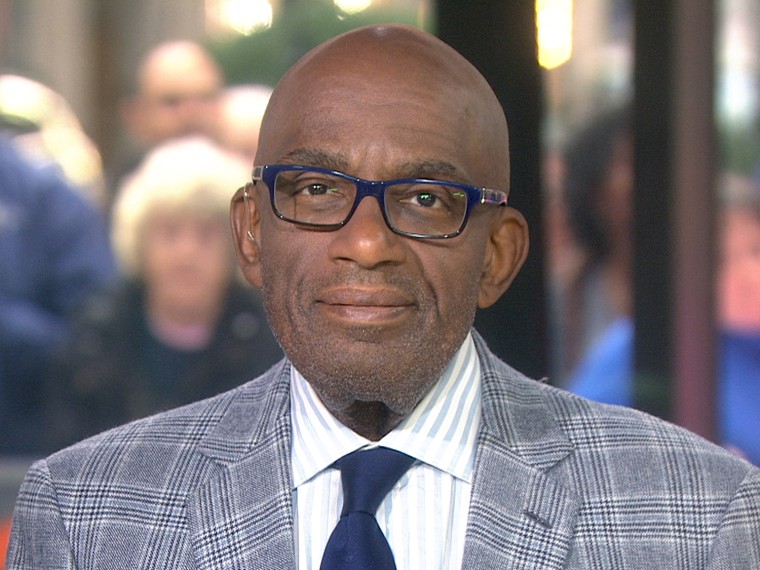 Willie: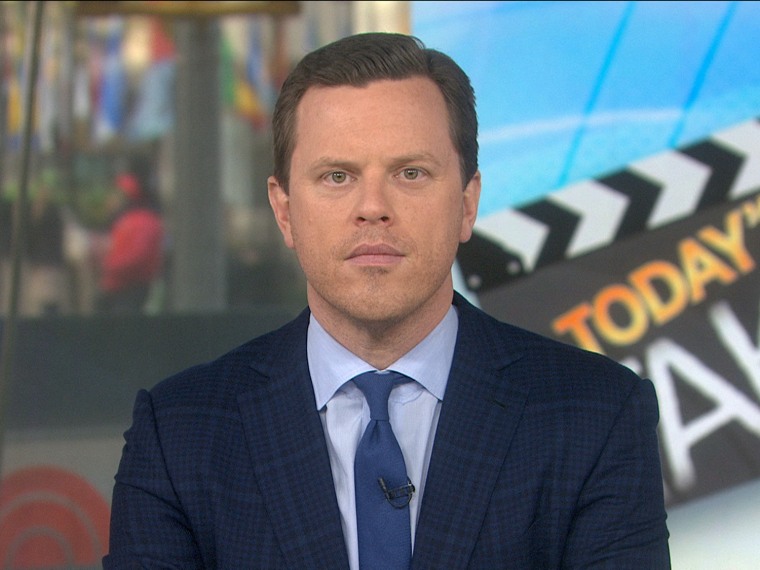 Carson: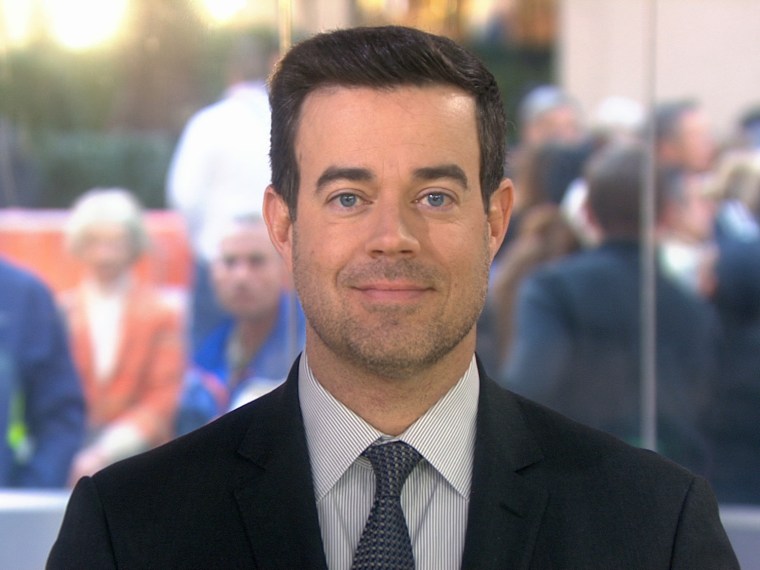 Want an idea of how the guys will look when the end of the month rolls around? Here's a look at last year's No-Shave November.