Lammily — the doll with the proportions of the average 19-year-old woman — has been praised for celebrating real young girls. Now, Lammily, also known as "Normal Barbie" and the "realistic fashion doll", is poised to smash conventions again, but this time it's for accessorizing with pads.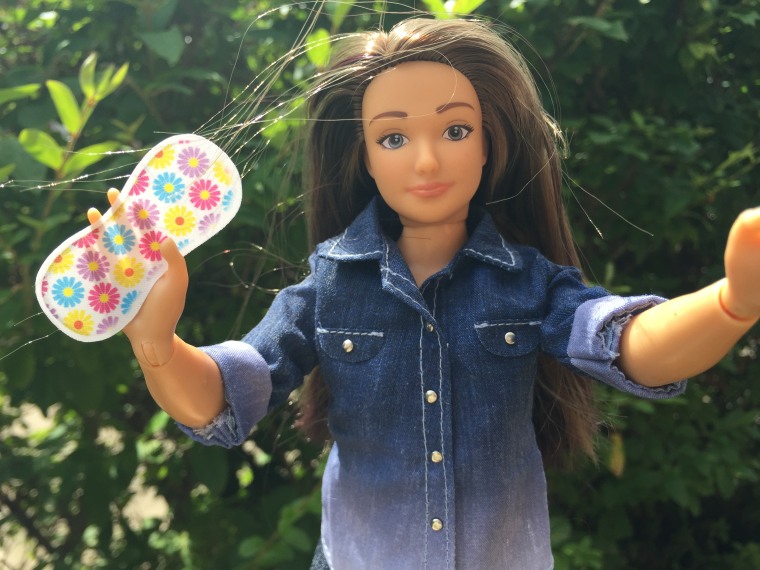 "If a doll has pads, how can [menstruation] be taboo?" says Nickolay Lamm, the designer behind Lammily. "Periods are such an integral part of a woman's life, just a healthy part of it. It shouldn't have to be swept under the rug."
Lamm worked closely with his mother, Yelena, to design the pads, which they're calling "Period Party." The pads can fit on any similarly sized doll. Lammily, available for $25 at Lammily.com, was launched in 2014 after a Kickstarter campaign raised over $500,000 to make the dolls.
What the "perfect" body really looks like for men and women
While other dolls come with bathroom accessories, such as toilet paper, no other doll carries feminine hygiene products, Lamm says. By offering pads for Lammily, girls would realize menstruation is normal and give parents a way to explain it "in a fun way so it is not so serious and scary," says Lamm.
Parenting expert Dr. Deborah Gilboa thinks Lammily's pads are a "fantastic" idea.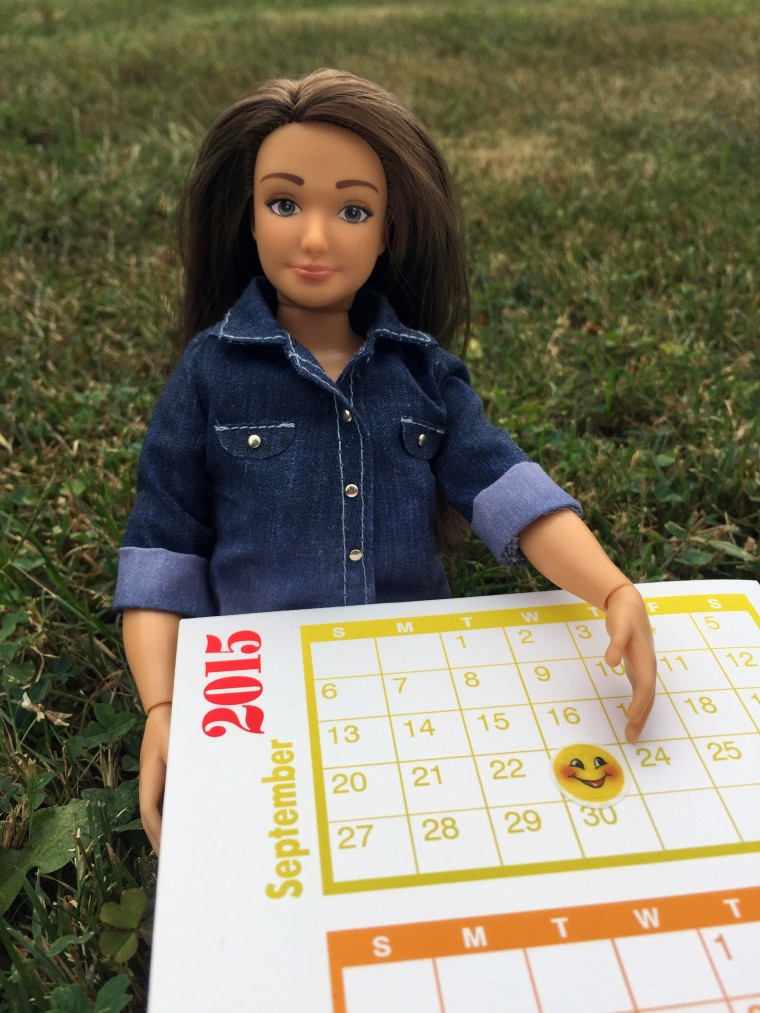 "This opens up more conversations about what [menstruation] is," says Gilboa, author of "Get the Behavior You Want, Without Being the Parent You Hate!"
The important thing is for parents to talk to their young daughters about menstruation before it happens, says Gilboa.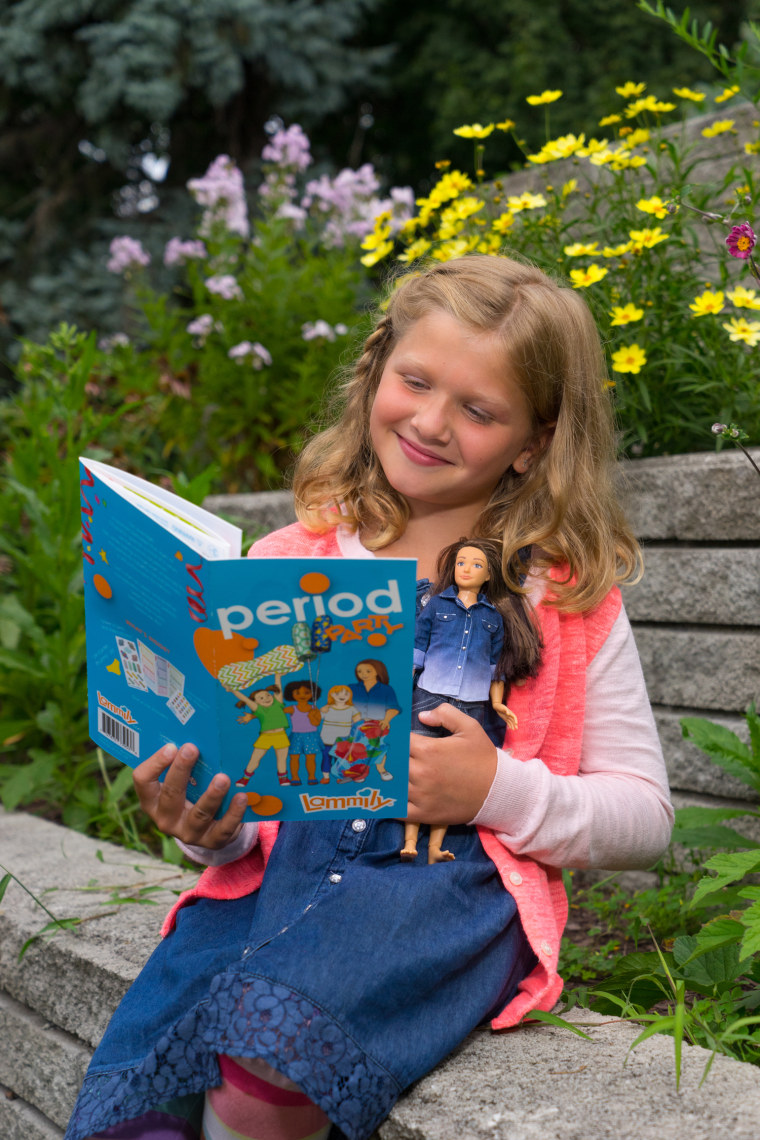 "It's tragic for girls to get their periods before anyone has warned them. They think they are dying and they are broken," she says. "I don't think we should fear the doll … don't fear the conversation. Give your kids the information you want them to have."
A commercial for Lammily's pad accessories can be seen on YouTube.