A long time ago, humans learned that being clean was crucial to being healthy. But getting too squeaky clean ... well, that could be another kind of problem, says one doctor.
Dr. Robynne Chutkan, founder of the Digestive Center for Women and the author of "The Microbiome Solution" told Health.com that a certain amount of grime helps to keep our bodies full of friendly germs and microbes, and protects against the ones that might do us harm.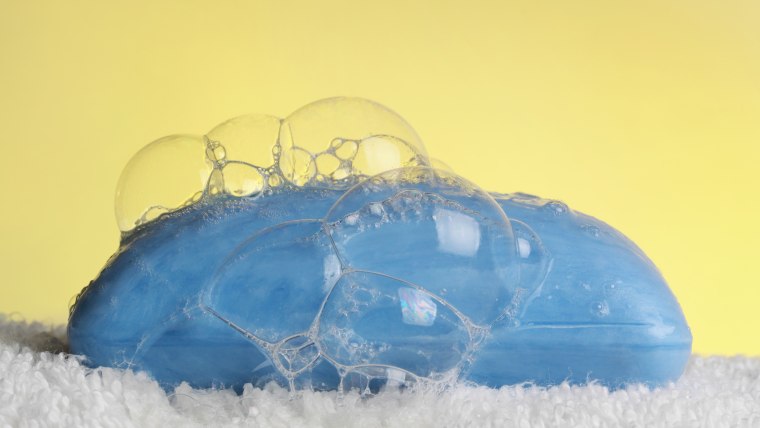 Here's three key piece of her advice:
1. Nope to soap?
Sort of. Dr. Chutkan says when scouring our bodies in the shower every day, we remove bacteria that helps prevent problems like eczema, and that can harm our immunity. Normal movement and exercise require soap in your armpits and groin, but the rest of the body is fine with a rinse only. And if you must use soap, pick organic, mild brands.
2. Ditch the anti-bacterial soaps and harsh hand sanitizers!
Unless you're working in contagious areas of a hospital, most of the microbes on your skin and hands won't hurt you. More precaution is useful during cold and flu season, but even then you only need to wash your hands with soap and warm water for 20 seconds.
3. Don't be afraid to 'live dirty.'
Get your hands into the soil at a community garden, or sit in the grass in the park. Buy food from the farmers market; open a window in your house. Let some good microbes in and your body will be stronger for it.
For more, here are the CDC's recommendations about hand washing with soap and water.